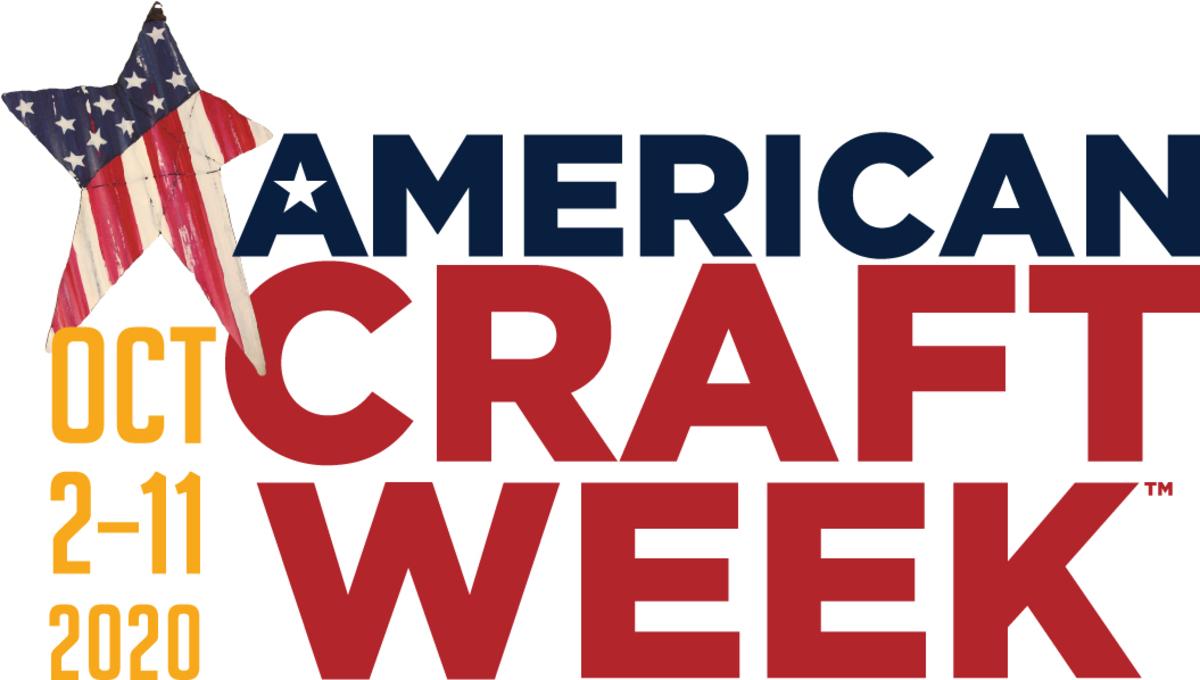 American Craft Week
American Craft Week is the nation's largest annual craft celebration with the purpose of raising appreciation for handmade American craft and helping to build the craft economy.
Cumberland Valley is rich in artists and artisans who invite you o witness their craft. Events range from artists-in-action, special demos, unique shopping events, children's programs, and more.
In 2020, American Craft Week will be celebrated on October 2-11. Due to COVID-19 restrictions, many local shops and galleries may choose to curtail events this year. If you are able, please support local artists by shopping for their items online or by purchasing a gift card to a local shop or gallery.