Friday night took me to 1794 the Whiskey Rebellion – Carlisle's newest and hippest eatery! This fine place joins a long list of Carlisle's distinct culinary experiences. We had reservations for 6 pm (a must on a weekend night and especially when there is a program at the Carlisle Theater nearby) and we were not disappointed with the quality of the food, the pricing or the service. Each table was filled with first time diners and the bar was packed with people sampling whiskies and appetizers while waiting for their show. There are special cocktails – although I was not brave enough or in the salty mood to have bacon accompany my cocktail.
Although I'm sure the bacon was delicious and the bartender could tell you which local farm it came from.
Everything on the menu ends in a '94 – all dinners come with your choice of sides and it is all fresh, locally sourced and prepared as you order.  Food comes up quick and Chef Jeff will stop to see how you liked the meal that he cooked for you. I splurged and ordered a large salad to start, even though I could have had a small side salad. The hot bacon dressing that arrives in the bottom of a bottle is sinfully good. Had I known this, perhaps I would have ordered the cocktail with the side of bacon.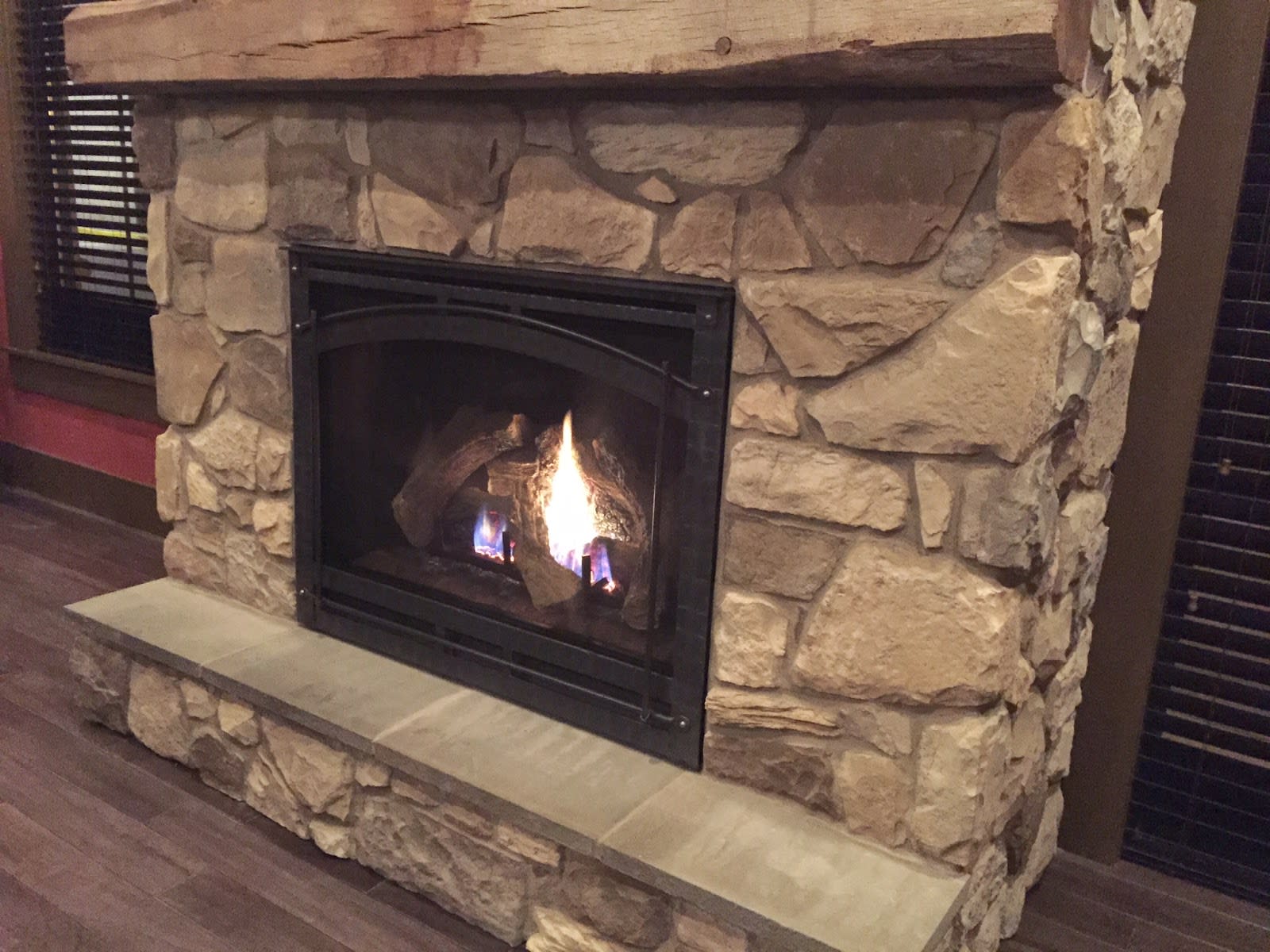 For reservations, use the Open Table system or call the Comfort Suites and they'll take good care of you! Don't be afraid to experiment – there are lots of options from unique starters, salads, authentic comfort foods, and the meats. Don't forget the meats – all pastured in our region and prepared perfectly. The menu provides you with lots of options – you can eat as little or as much as you want. And the whiskey options are endless and sourced locally just like the rest of the menu. 
Don't pass by the Comfort Suites (10 S. Hanover Street, Carlisle PA) without stepping in and being a part of the whiskey rebellion – eat, drink and enjoy this terrific experience.