The 2022 Cumberland Valley Beer Trail brings a lot of new opportunities with new locations to visit, new reasons to check in to your favorite breweries, new prizes, new beers to try, AND a new Beverage of the Month promotion!
From May 2022 through March 2023, we will be highlighting a beverage from one Beer Trail location each month. Purchase that beverage and show the staff your promo code, and you will be rewarded on the spot with cool merch! The purchase must happen during the promotional month and is limited to only one redemption per passport holder. If you've already checked in at that location, you can still participate in the Beverage of the Month promo. If you haven't checked in at that location, you can both check in and redeem the promo during one visit.
See the list below for upcoming Beverage of the Month promos and start planning your visit.
BEVERAGE: Blood Orange Milkshake IPA - 6.0%
A hazy, smooth, full bodied IPA with lactose, Blood Orange Purée and vanilla beans. 
PRIZE: Desperate Times Koozie, Available while supplies last.
BEVERAGE: Standard - 5.5%
This cider sets the standard with a bright, fruit forward flavor profile and a medium sweetness.  No added sugars or flavors, just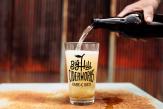 carefully selected apple varieties that are grown, pressed and fermented here at Big Hill.
PRIZE: Big Hill Ciderworks Pint Glass, Available while supplies last.
PAST BEVERAGE OF THE MONTH PROMOS
BEVERAGE: London Pub Cider - 6.5%
This English-style dry cider from "across the pond" is like a Rock Star at a Tea Party. English bittersweet apples produce a dry, tannic cider, reminiscent of white wine, that is balanced by ripe, floral aromas of apple and vanilla with some smokiness on the nose. Keep Calm and Cider On!
PRIZE: London Pub Koozie
NOTE: Available while supplies last.
BEVERAGE: Hinterland Hefe- 5.3%
A classically brewed German-Style Hefeweizen. We used the finest Bavarian ingredients to create an unfiltered wheat beer, with a fluffy head and notes of banana and clove.
PRIZE: Appalachian Brewing Company Sunglasses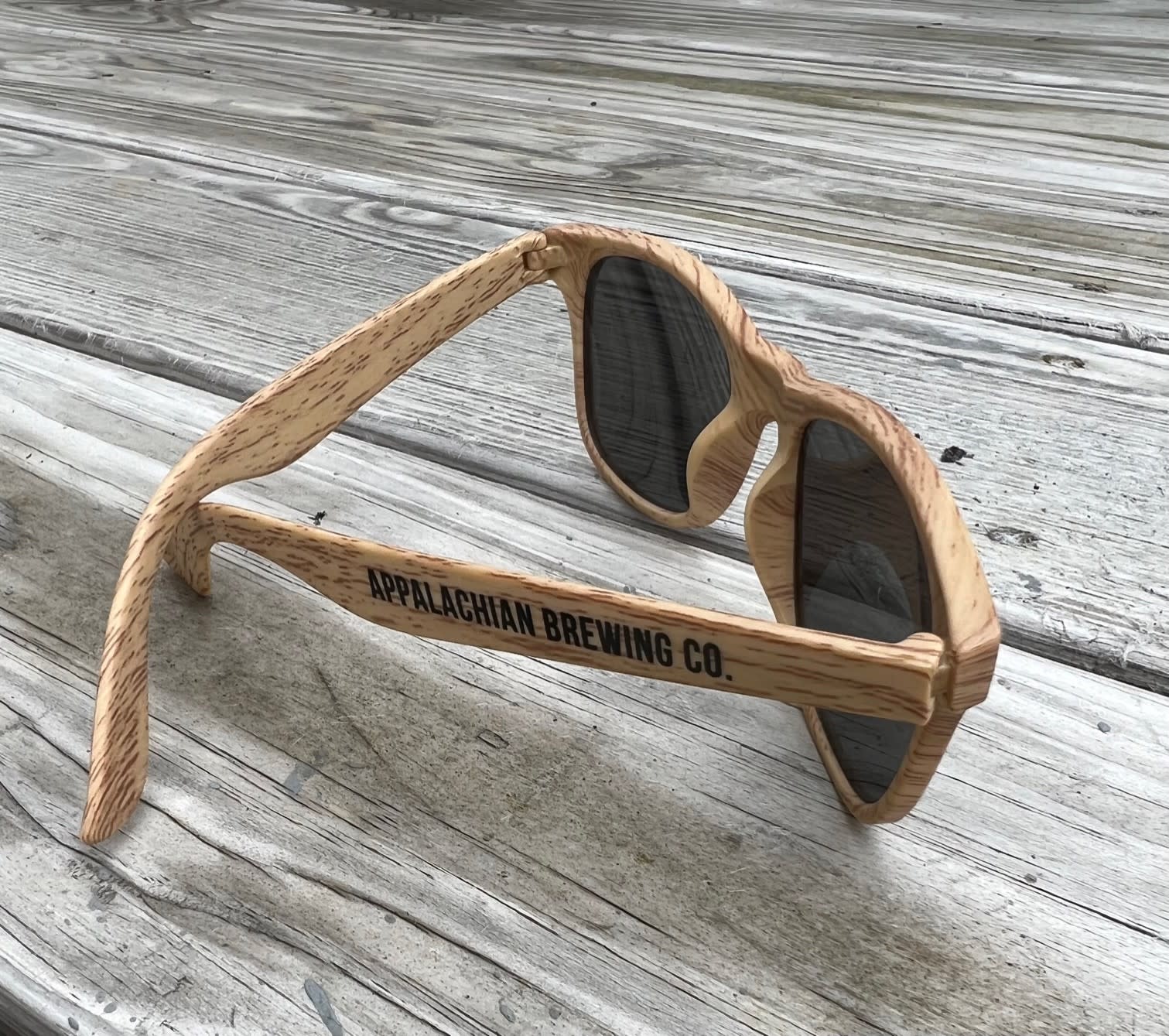 NOTE: Redeem this month's promo with draft purchases in-store and can purchases to-go. Available while supplies last.
July 2022 Promo from Crostwater Distilled Spirits - NO LONGER AVAILABLE
BEVERAGE: Painkiller
Your choice of Pineapple Rum or Jalapeno Pineapple Rum mixed with pineapple juice, orange juice and coconut cream.
PRIZES: Crostwater Distilled Spirits Sticker, KLYR Rum Bottle Opener and $10 off coupon for the NEW golf simulator! Available while supplies last.
BEVERAGE: Summer Sippeweissen - 4.6%
Enjoy this German-style Hefeweizen with hazy, light and refreshing notes of banana and clove. Brewed with extra white wheat and pilsner malt. Hopped with UK Challenger.
PRIZE: Isaac's Brewhouse Pint Glass, Available while supplies last.