Last June, my husband and I purchased our first home in beautiful South Middleton Township.  Due to our acquired love of nature over the years, moving to an area so rich with outdoor recreational opportunities seemed to be a good fit for us. We thought it was so neat that the
Appalachian Trail
, one of the longest continuously marked footpaths in the world, ran right through Boiling Springs. Shortly after our move, we started exploring the trail. 
After a temporary halt of our expeditions due to the cold months, we hiked for the first time this year on Sunday, March 9. Taking advantage of the beautiful weather a few weeks ago, we enjoyed our second hike in which we increased our mileage from four to six miles. In the middle of each trek, we stopped for a small break at
Caffe 101
in the village.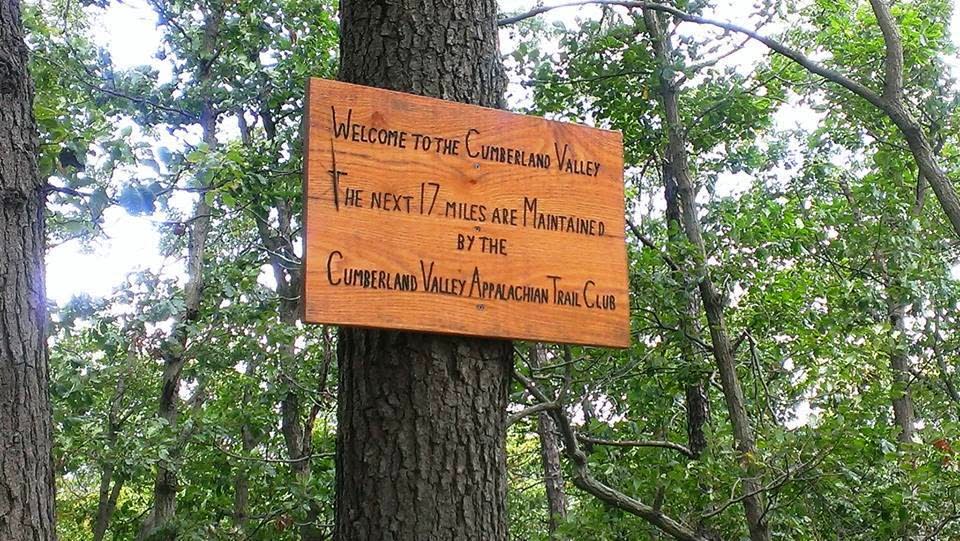 John Muir once said that "In every walk with nature, one receives far more than he seeks."  In a way, this statement embodies our own reasons for taking up this hobby. We have found that the benefits  go far beyond the physical realm. On our excursions, we grow spiritually as we witness the Lord's creation firsthand. Getting out there also allows Brandon and I to spend quality time together which is uninhibited by outside forces like technology and the mundane tasks of everyday life. Personally, I challenge you to take some time out of your schedule to explore the A.T. We just may run into you. Happy Trails!
- Rachel