The holidays are an exciting time of year in Cumberland Valley, and New Year's Eve is no exception!  Whether you're planning a mini getaway, visiting some friends or family in the area or live in Cumberland Valley, be sure to take advantage of the festive events taking place to celebrate the beginning of 2017!
Groove into a Party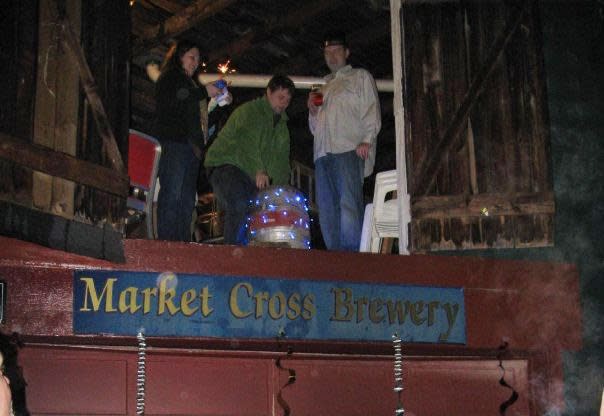 There are plenty of options for dancing into the New Year, including Market Cross Pub's annual New Year's Eve party that includes a DJ and Keg Drop at midnight. Or, spend your evening with Motown and champagne toasts at the U.S. Army Heritage and Education Center. Other options include The Undercover Band, Brickyard Road and Genesis Lorraine and Her 8-Track Mind. You can also enjoy a festive evening of ballroom dancing or a NYE party at Midway Bowling.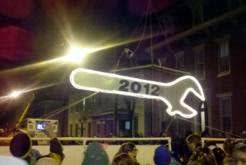 Enjoy a Drop with the Family
Pennsylvania is known for dropping some unusual items at midnight, and Cumberland Valley is no exception! Family-friendly drops include dropping a giant First Night button for First Night in Carlisle, a 10 1/2 foot lighted wrench in Mechanicsburg, a 5-foot tall pair of Yellow Breeches in Lisburn and a 6-ft pickle in nearby Dillsburg. View the events calendar for more events and drops.

Extend Your Stay
First Day offers many opportunities including guided hikes at King's Gap Environmental Education Center or Little Buffalo State Park, a 5k or 10k at City Island or 108 Sun Salutations at Oh My Yoga.
Find plenty of indoor and outdoor things to do in 2017. Browse our trip ideas for categories including family-friendly, culinary and outdoors, or check out this special NYE Weekend trip idea.