Uniqueness, quality, and affordability are all reasons why Pam Fleck believes
American Artisan Gallery
has an advantage over items at the big-box stores. Pam and her husband Rick opened American Artisan Gallery in downtown Carlisle two-and a half years ago.  In that span of time the gallery has been voted '
Best in the Valley
'…twice in the shopping category, which speaks to the experiences that visitors encounter there.
The Art
Pam is tole painter and has always wanted to open her own gallery. When the gallery was opened in 2013, the goal was to market American-made arts and crafts only. There are over 70 artists on display inside gallery, with most of them being members of the Pennsylvania Guild of Craftsmen. However, some are made from as far away as Oregon. As I walked through the store with Pam, she was able to talk about each item, who made it, and a special detail about the art or the artist. Like Al Fox and his segmented wood churnings, or Lynna Yancha and her nationally acclaimed works on the wall.
The Location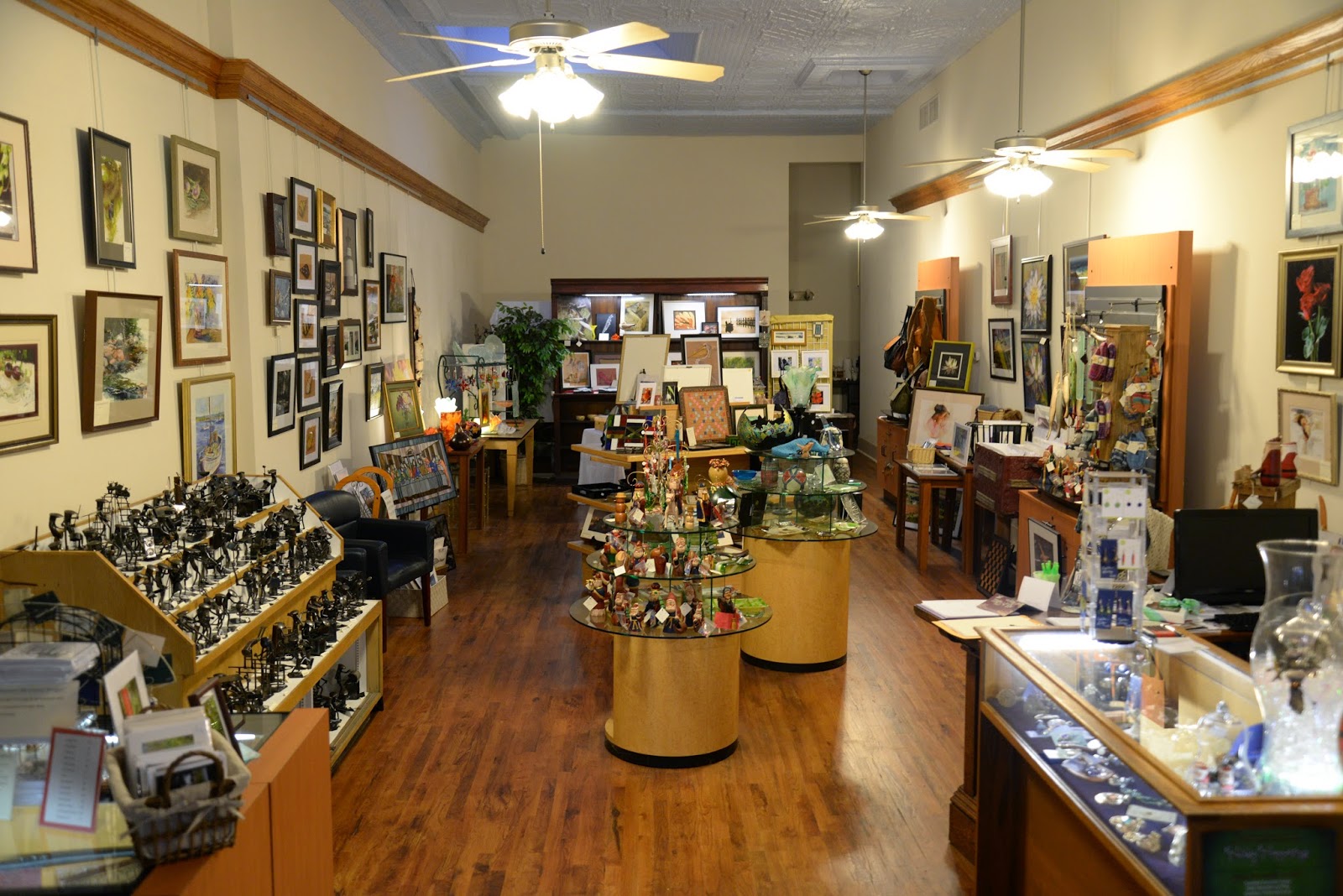 Pam and Rick knew the location on 35 North Hanover Street was perfect for their new gallery. The building's architecture and downtown foot traffic were two of the top selling points in bringing the new store to Carlisle. Once home to a Bon-Ton store in the early 1900's, the store underwent major renovations to become what it is today. The building was actually split into retail locations, and Pam and Rick are looking to expand the other space with more gallery items and an event space, perfect for cocktail parties.
Community Involvement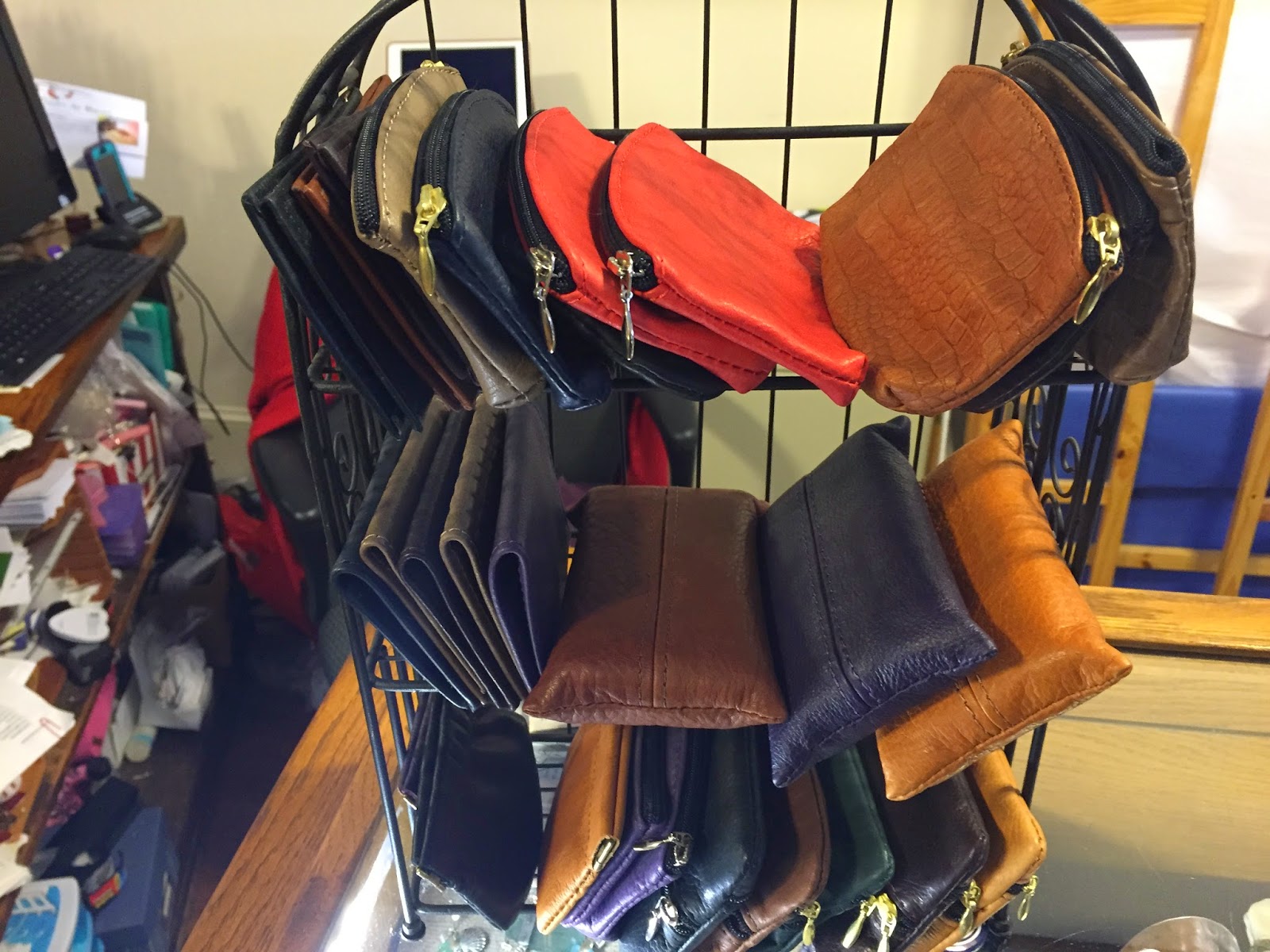 Since opening a few years ago, the American Artisan Gallery has strived to be a part of the Cumberland Valley community. While they offer free demonstrations during First Friday events, their impact on those in need is truly special. During the month of March,
the gallery will be collecting gently used purses
to donate to changepurse.org - an organization which sells them and uses the money to aid sex trafficking victims. As a "thank you" for your donation, the gallery is offering 10% off a handmade fabric or leather handbag. Pam is also looking to present another Ice Cream Social in 2015, to benefit domestic violence shelters.
American Artisan Gallery is open Tuesday through Saturday, 10:30 a.m. – 5 p.m.