Do you know when there's that restaurant you keep hearing about and everyone tells you need to try? Food or a particular town pops up in conversation and you get a recommendation on a place to eat? A recent example for me is D'lish Bakery in Shippensburg. I decided to have lunch there on a recent trip to the town to see what all the fuss was about.
The name D'Lish Bakery almost undersells their selection and menu because they're also a deli. It's hard not to notice the delicious (pun somewhat intended) treats as you walk in. However, as your parents always taught you…dessert comes after you eat your meal. I did a quick run through of the menu and one item really stood out to me…the 'Grown Up' Grilled Cheese sandwich. A grilled cheese, (which who doesn't love grilled cheese?) with American, Provolone, and Swiss grilled on sliced sourdough bread. And if you're up for even more deliciousness, you can add bacon! The food was served timely, especially considering it was lunch time and the place was full, and it certainly lived up to the hype.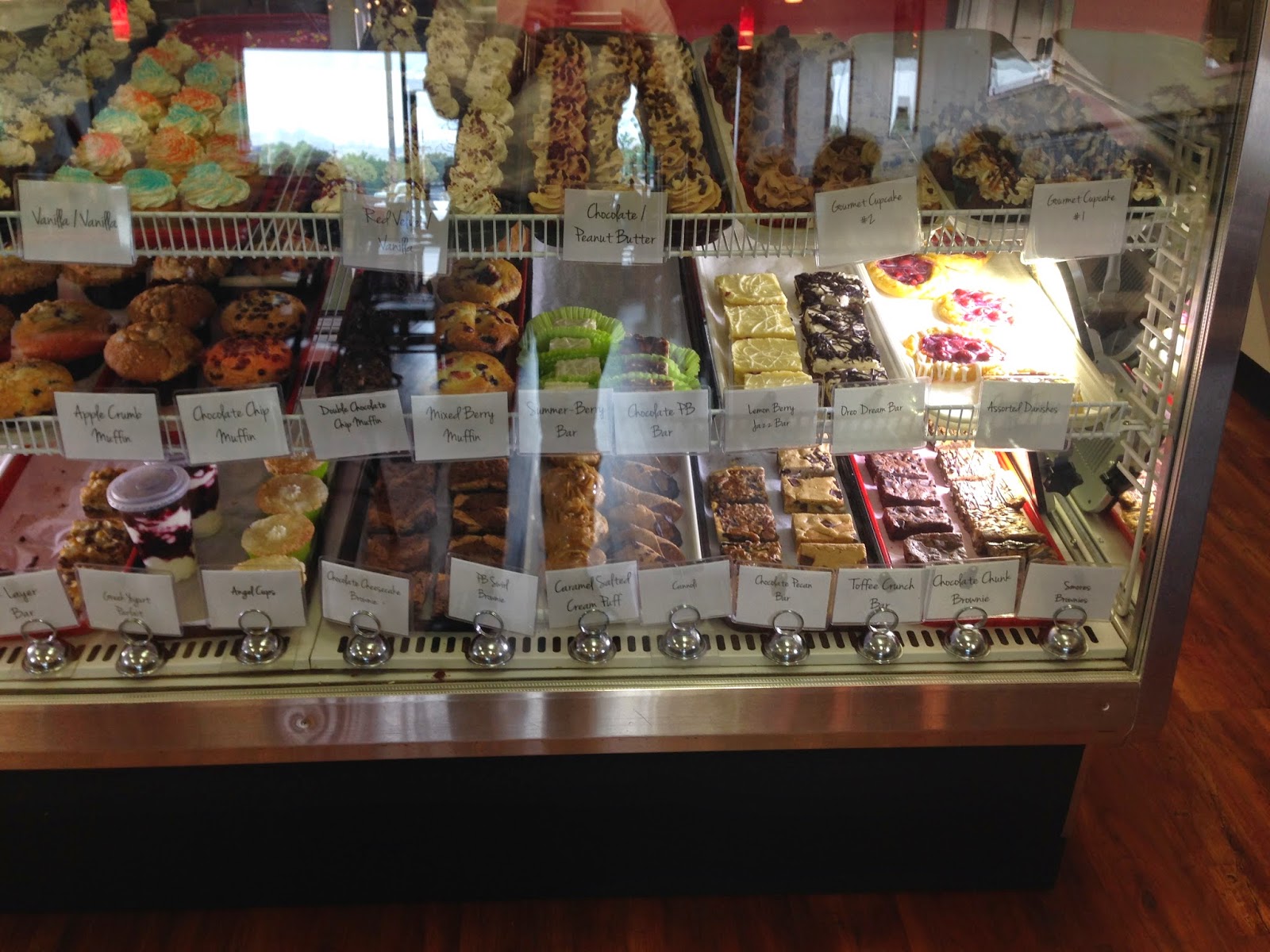 Now for the main attraction…a delicious bakery treat. Danishes, muffins, brownies, and cupcakes are all on display inside the glass case, just waiting to be taken. I finally settled on a peanut butter and chocolate cupcake for myself and took a Red Velvet cupcake home for my wife. The chocolate cupcake with peanut butter icing was just as I had hoped for, and my wife sure did love hers.
I've mentioned a lot of great things about D'Lish Bakery, including their great food. However, I think I missed two other big takeaways from my dining experience. One of the biggest turnoffs to a restaurant can be the service. No matter how good the food is, service can turn people away. However, the service is great and the food was delivered timely. And this is the big one…price. I got my grilled cheese sandwich, chips, soda, and two cupcakes for around $8.