Cumberland Valley is celebrating autumn all-season long with a collection of fall-themed events! We've curated a colorful weekend escape filled with festivals, food, fun, and more. Whether you're traveling as a couple or with family or friends, you'll find something for every taste and preference.
Cumberland Valley is a short two- to three-hour drive from Philadelphia, Washington DC, and Baltimore, meaning that you can leave work a little early on Friday and arrive here by dinnertime.
FRIDAY PM
Get into the fall spirit with a 1.5-hr East Side Ghost Tour of historic downtown Carlisle (tickets required), or enjoy murderously funny Ken Ludwig's Baskerville: A Sherlock Holmes Mystery at Allenberry Playhouse(tickets required).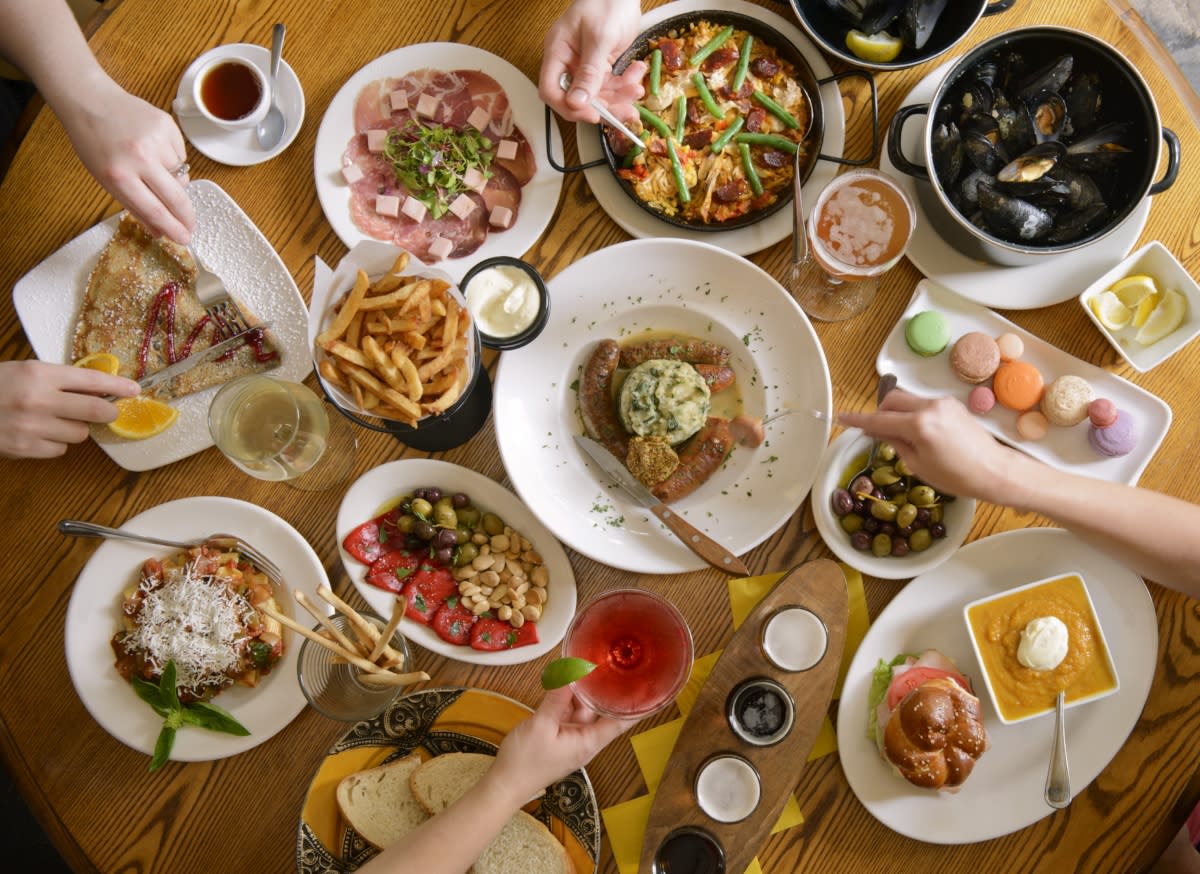 Cozy up with a hot meal. With over 300 restaurants in Cumberland Valley, you'll find varying cuisine types including Belgium, Japanese, Nepalese, Thai, and more mixed with favorite American classics.
For the ultimate weekend, consider staying at a bed & breakfast. See the top 10 reasons why here, including luxurious bathrooms, enhanced amenities and unbelievable breakfasts,  
SATURDAY AM
Start your day with a delicious, seasonal treat or cup of coffee. Cumberland Valley is bursting with bakeries and coffee shops serving up mouth-watering baked goods and unique coffee flavors including many apple and pumpkin-flavored treats.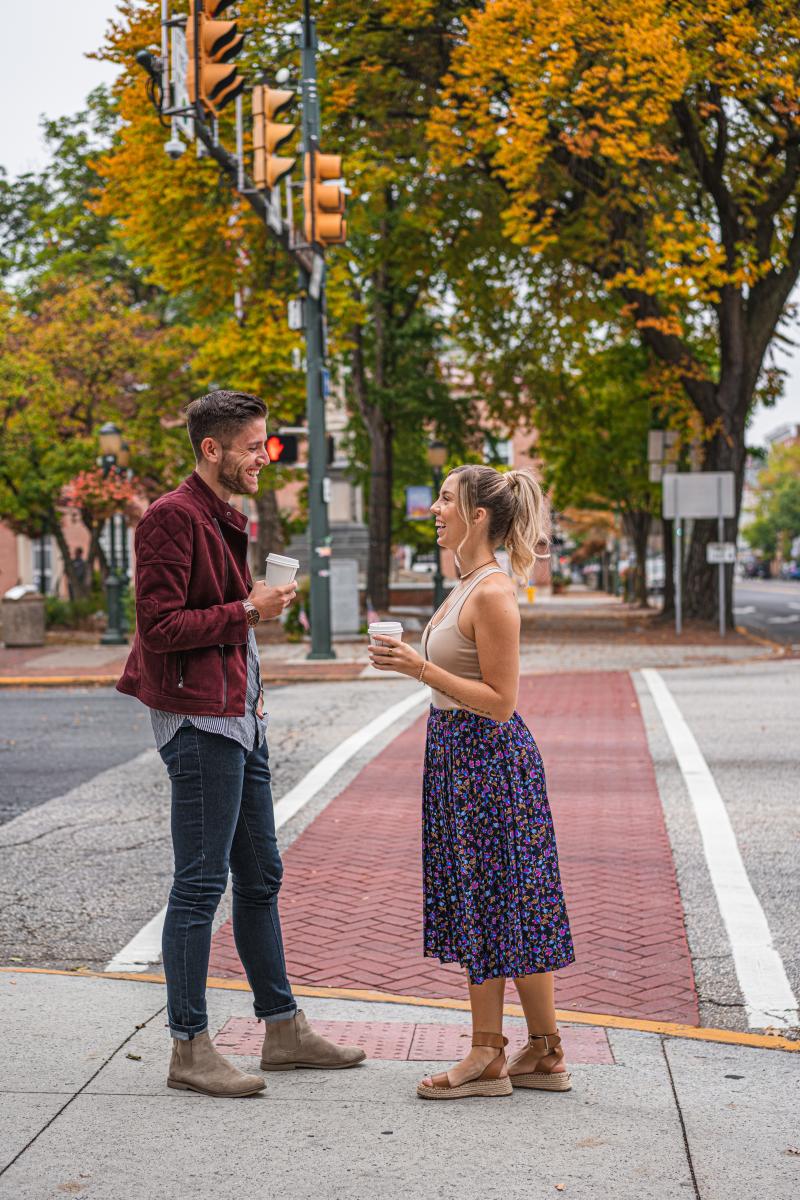 SATURDAY
This weekend's lineup of fall festivals means a full weekend of eating, drinking, shopping, and entertainment and showcases all the reasons why Cumberland Valley is a wonderful place to live, work, play... and visit. Choose one or two of your favorites or, if you're feeling ambitious, hit all three stops.
Destination Carlisle's Halloweekend (October 15-17)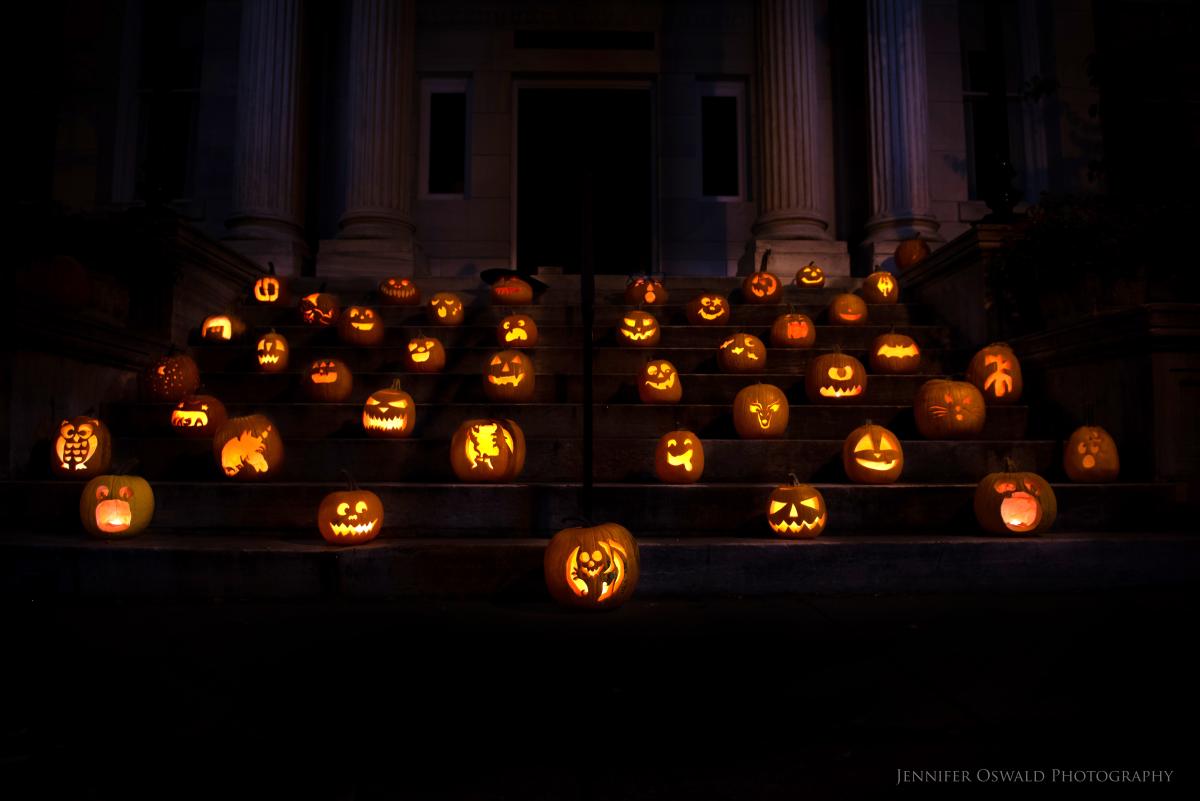 Destination Carlisle's Halloweekend is a family-friendly weekend of fun. Stroll the pumpkin-lined streets and take in the decorated storefronts. Activities include daytime trick-or-treating, friendly town ghost appearances, photo-op opportunities, games, entertainment and more.  Event Hours: Friday 5-8 pm; Saturday 11 am-5 pm; Sunday 11 am-4 pm Event Cost: Free  Events Happening Nearby: Harvest Brewfest, Fall Harvest Kick-Off Weekend  Photo Credit: Jennifer Oswald Photography
Fall Furnace Fest (October 16-17)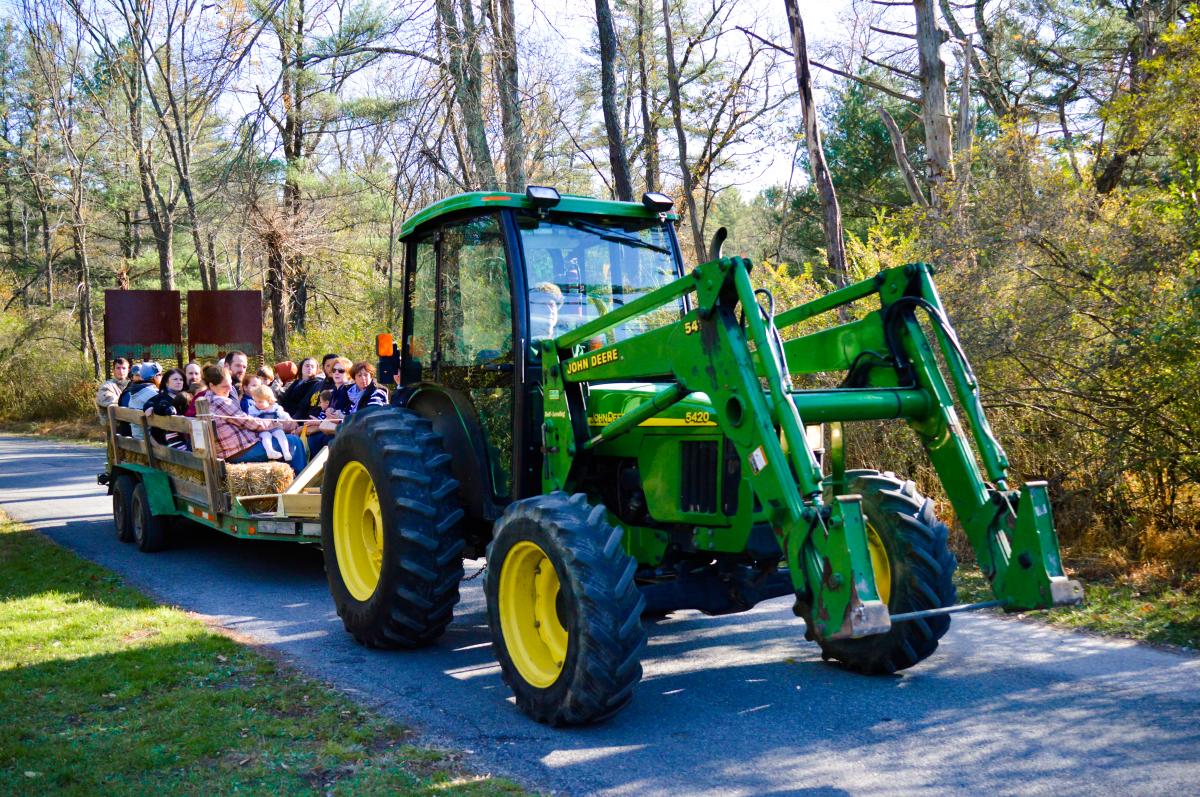 Fall Furnace Festival at Pine Grove Furnace State Park is a local favorite. Set in the scenic Michaux State Forest, this family-friendly event includes food, crafts, live music, hayrides, pumpkin carvings, scarecrow making, kids crafts and historical demonstrations. Saturday night, stay for the pumpkin parade and float and learn about the Legend of the Hairy Hand. Event Hours: Saturday 11 am-7 pm followed by the Hairy Hand event at 7 pm; Sunday 11 am-4 pm Event Cost: Free 
Oktoberfest (October 16)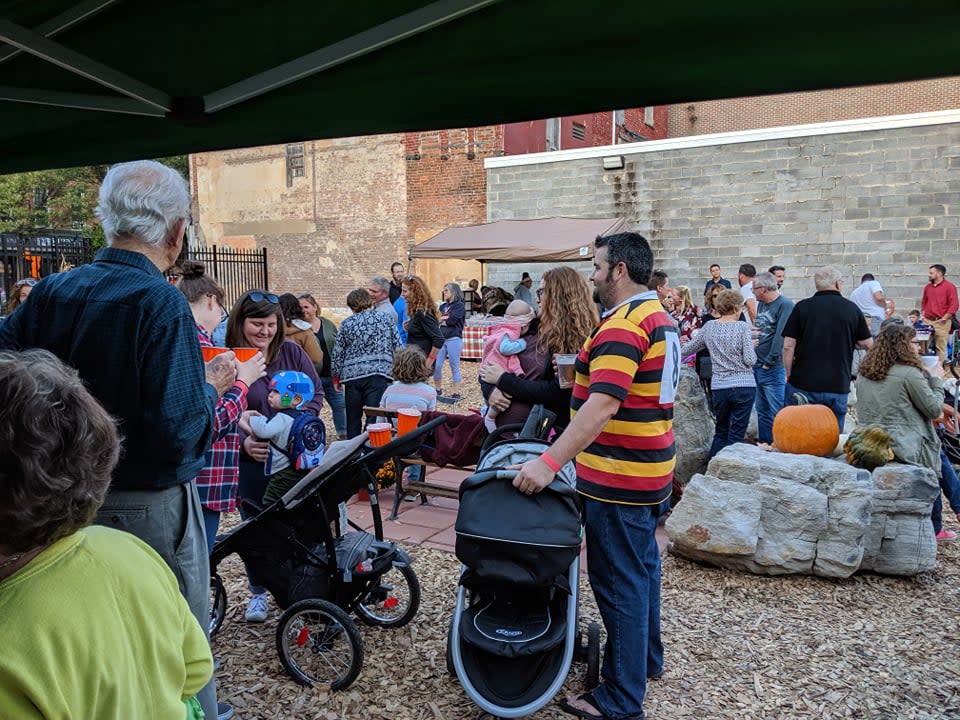 Located in downtown Shippensburg, Oktoberfest includes German music, food, vendors, and kids' activities. The Shippensburg Town Band will perform a variety of Oktoberfest songs and switch gears for their second set as a swing band. German and domestic beverages will be for sale along with non-alcoholic beverages. Redemption BBQ will be featuring a variety of German food along with their famous barbeque items.  Event Hours: 3-8 pm Event Cost: Free  Events Happening Nearby: Cumberland Valley Trailfest
SATURDAY PM
The fun continues Saturday night. Sing along to your favorite 80's hits with Foreigners Journey at the art-deco Carlisle Theatre (tickets required). Or, explore downtown Carlisle on a 1.5-hr  West Side Ghost Tour (tickets required). If you brought the kids, race go-karts, play mini-golf, compete at laser tag and enjoy arcade games at the Carlisle Sports Emporium.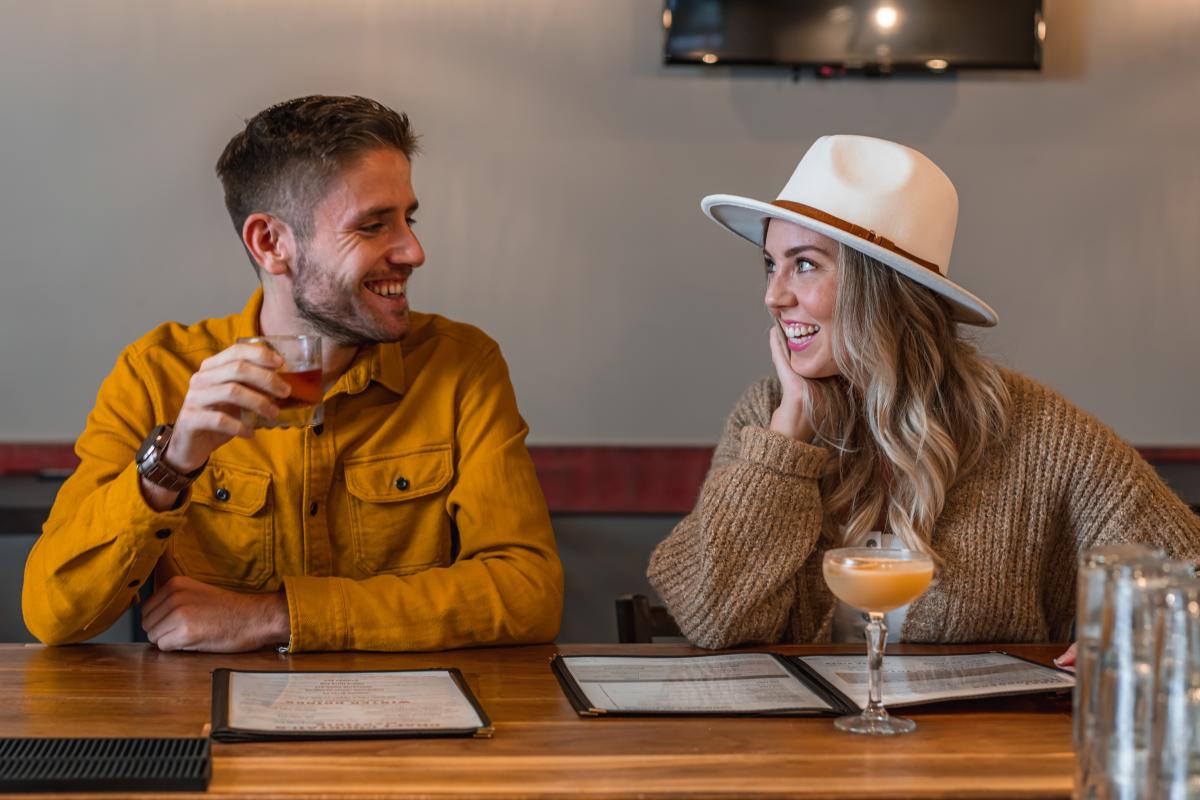 Tap, tour and try a pint on the Cumberland Valley Beer Trail. Sign up for a free passport, and visit over 20 breweries, wineries, cideries, and distilleries spread out over the Valley. Win prizes for 5 and 15 check-ins. With so many flavors to explore, you'll want to make a return visit. Pictured: Hook & Flask Still Works
SUNDAY
It's time for Sunday Funday! Whether you decide to explore a farm with the kids, unwind on a hiking trail or take a scenic, leisurely drive to take in the fall foliage, the suggestions below will make the experience easy.
SPEND TIME ON THE FARM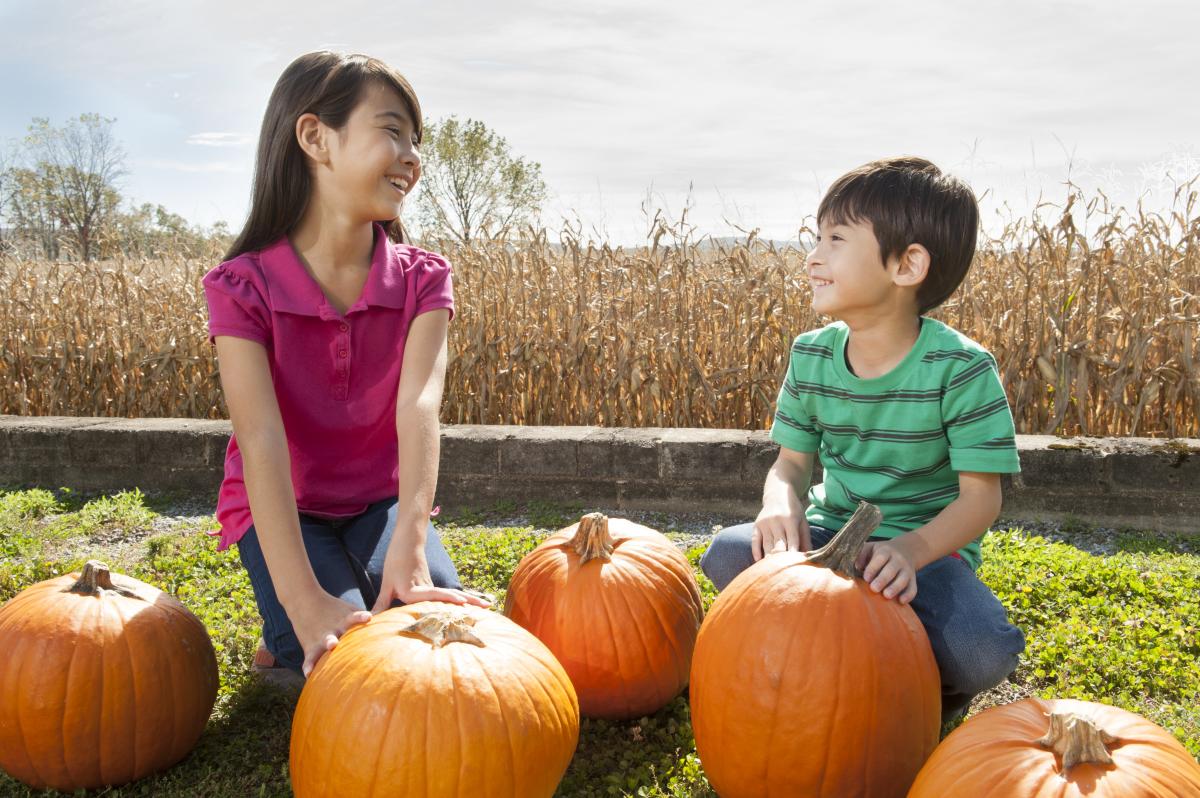 Kids of all ages will love classic fall activities like picking pumpkins and navigating corn mazes. Try your luck at navigating the corn maze at Maple Lane Farm or visit Paulus Farm Market for a full day of farm fun complete with friendly farm animals. This market has u-pick pumpkins, a large farm play area, a mini corn maze and hayrides.
FOLLOW THE CUMBERLAND VALLEY PHOTO TRAIL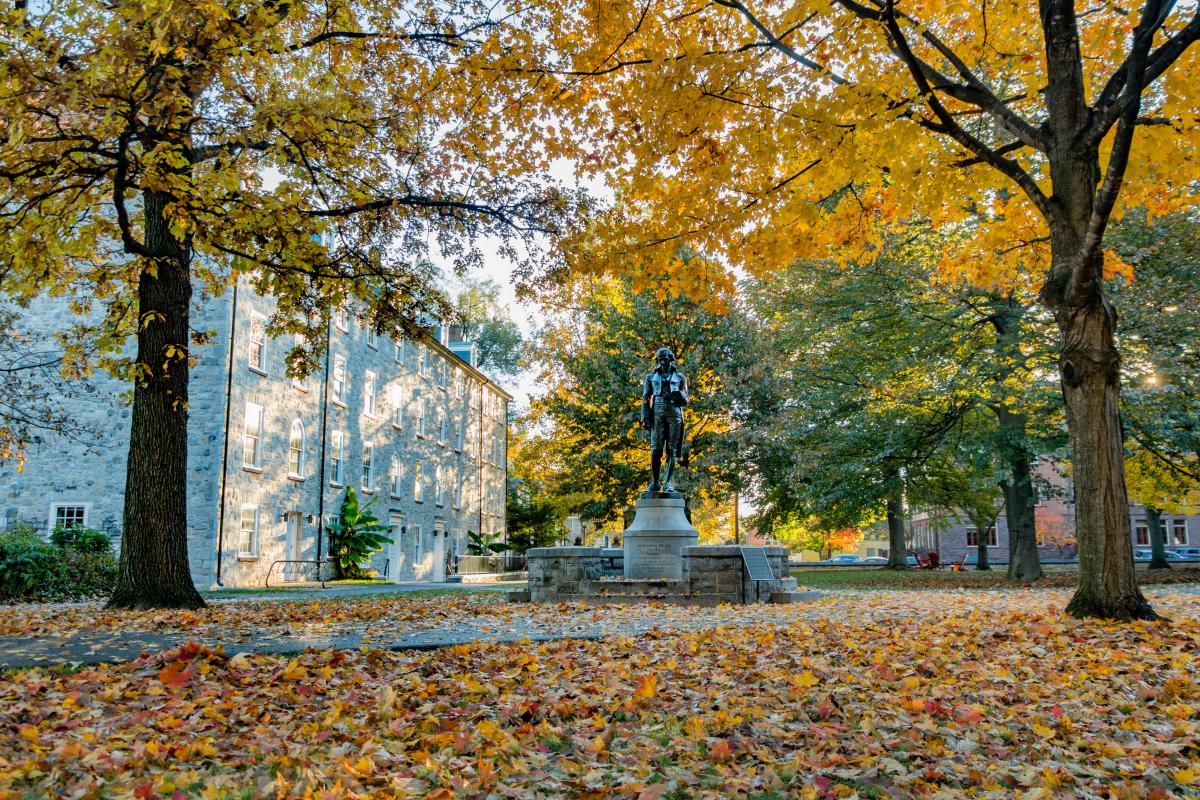 Fill your Instagram feed and capture the spirit of Cumberland Valley with images of downtown murals, tucked-away covered bridges and other scenic spots when you explore the Cumberland Valley Photo Trail. Along the way, you're sure to find other happy surprises.
GO FOR A HIKE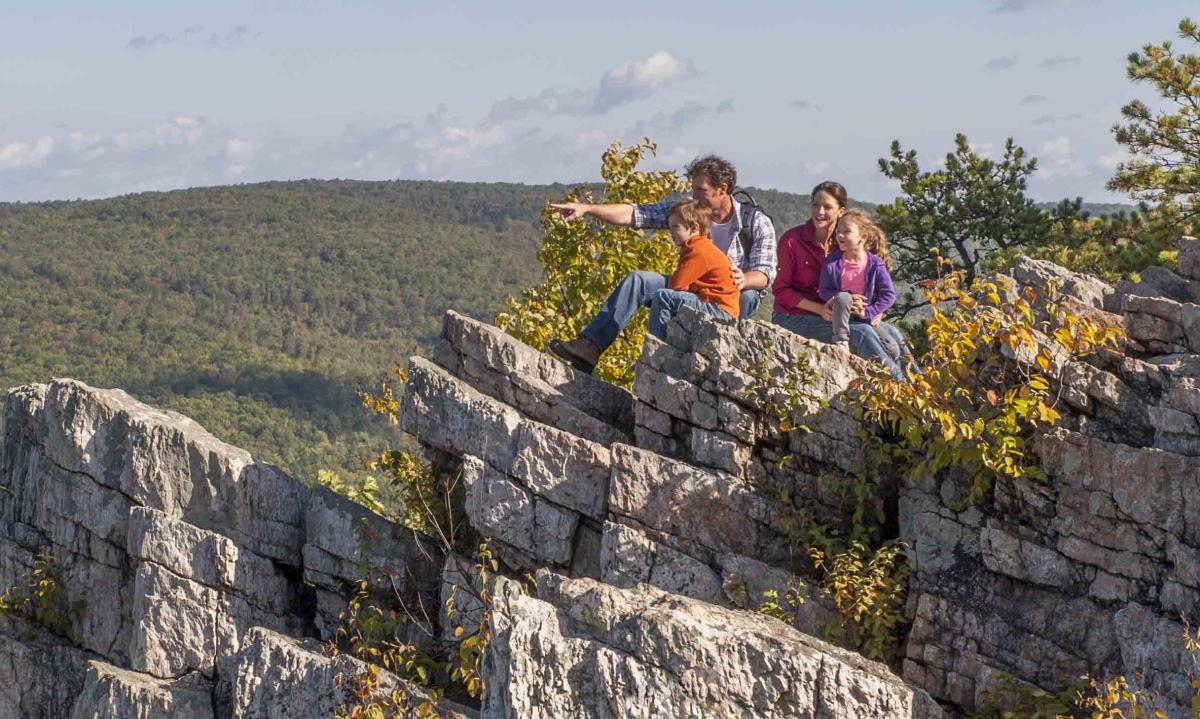 Fall is the perfect time to take a hike in Cumberland Valley. Whether you're taking a day-hike on the iconic Appalachian Trail or ascending to an overlook for sweeping views of the Valley, you'll want to make sure you packed your camera. Pictured: Pole Steeple Overlook
CAPTURE FALL FOLIAGE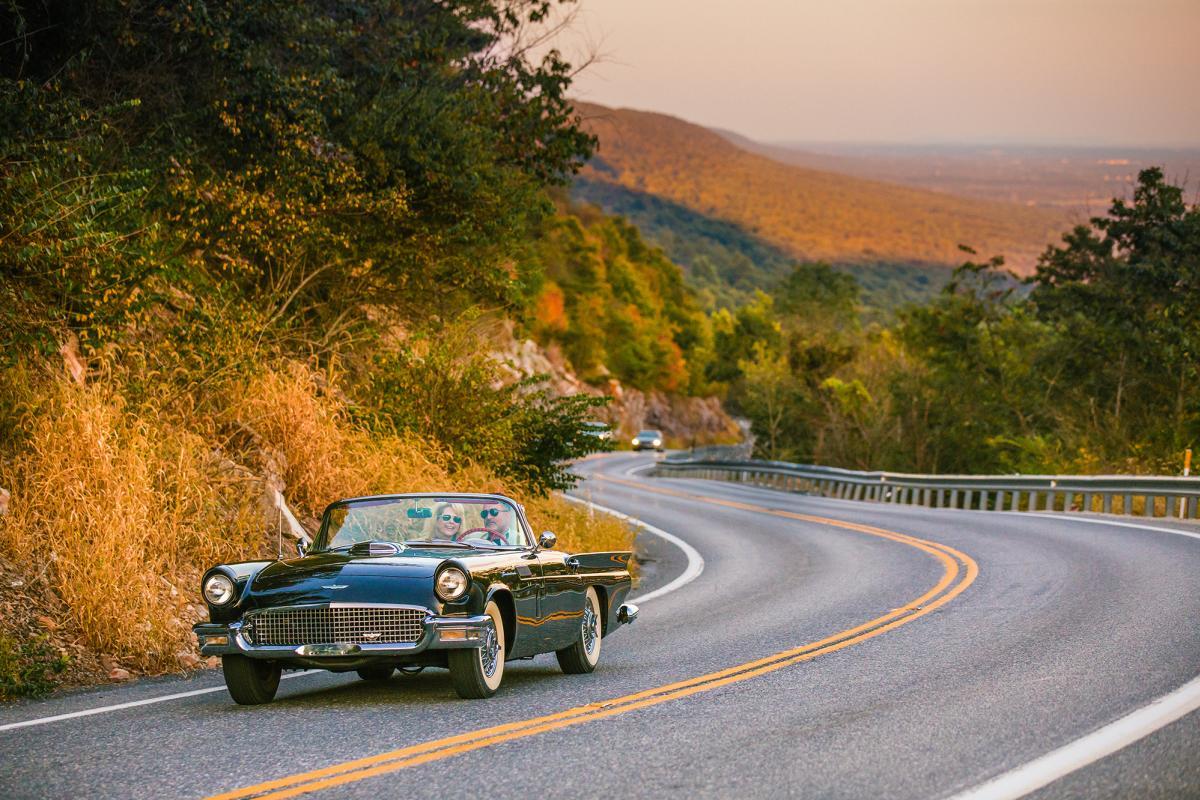 Peak fall foliage typically occurs in mid-late October with an impressive display of yellow, orange and red leaves. Whether you prefer to drive or hike, you can find the best viewing spots.
MAKE A RETURN VISIT
If you enjoyed your fall visit to Cumberland Valley, you'll want to make sure to return during the first weekend of December for family-friendly, holiday-themed fun and events including a Christmas parade, shopping markets, visits with Santa and more. Also be sure to explore our charming, locally-owned shops to pick up gifts and treats for the holiday season.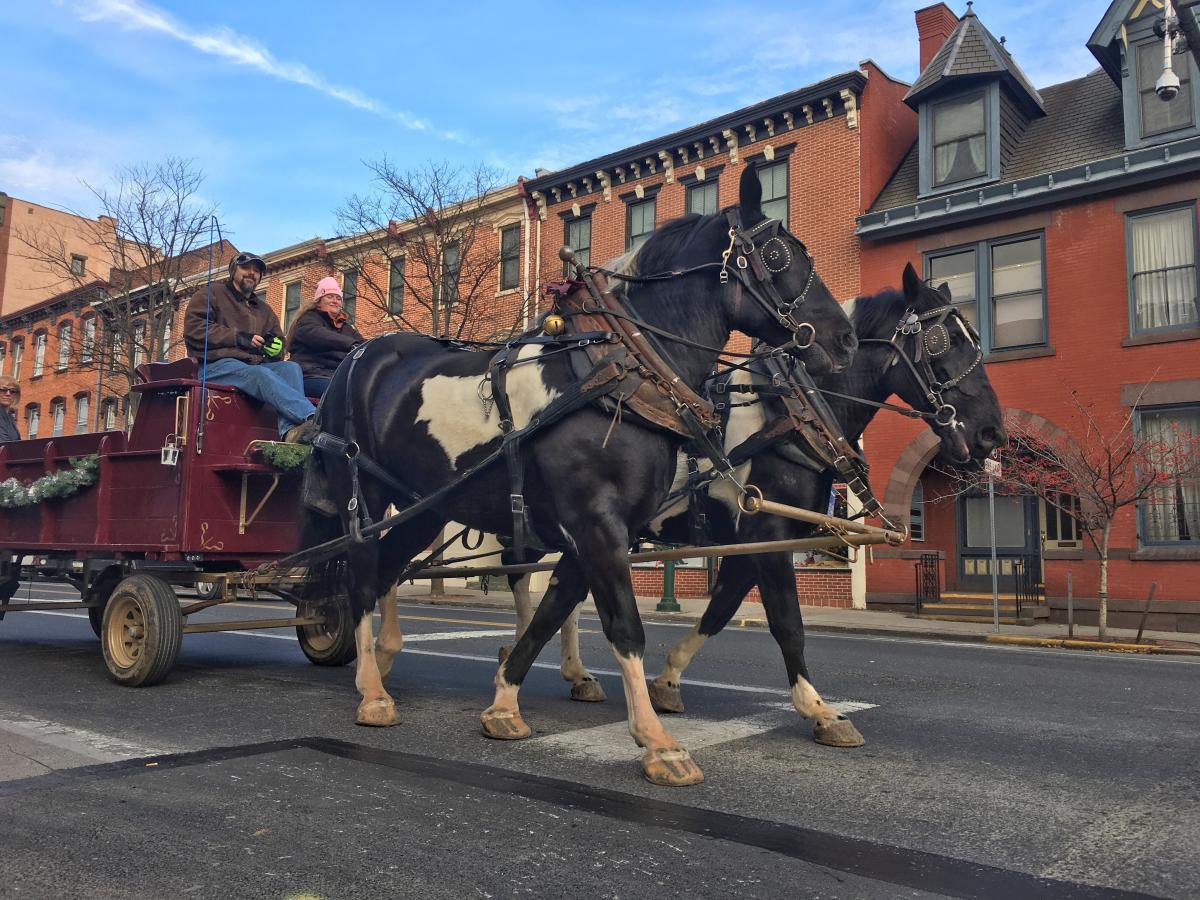 Overnight Accommodations
With all these great things to see and do in Cumberland Valley, you'll want to stay the whole weekend. With lodging for every style and budget -- including hotels, motels, campgrounds, and B&Bs -- we make it easy for you to find what you're looking for.
Compare Rates & Book Online