This past Saturday, my husband and I signed up for the Rain Barrel workshop at Ashcombe Farm & Greenhouses. It was $50 and seemed like a great deal, since rail barrels at Lowe's cost around $100.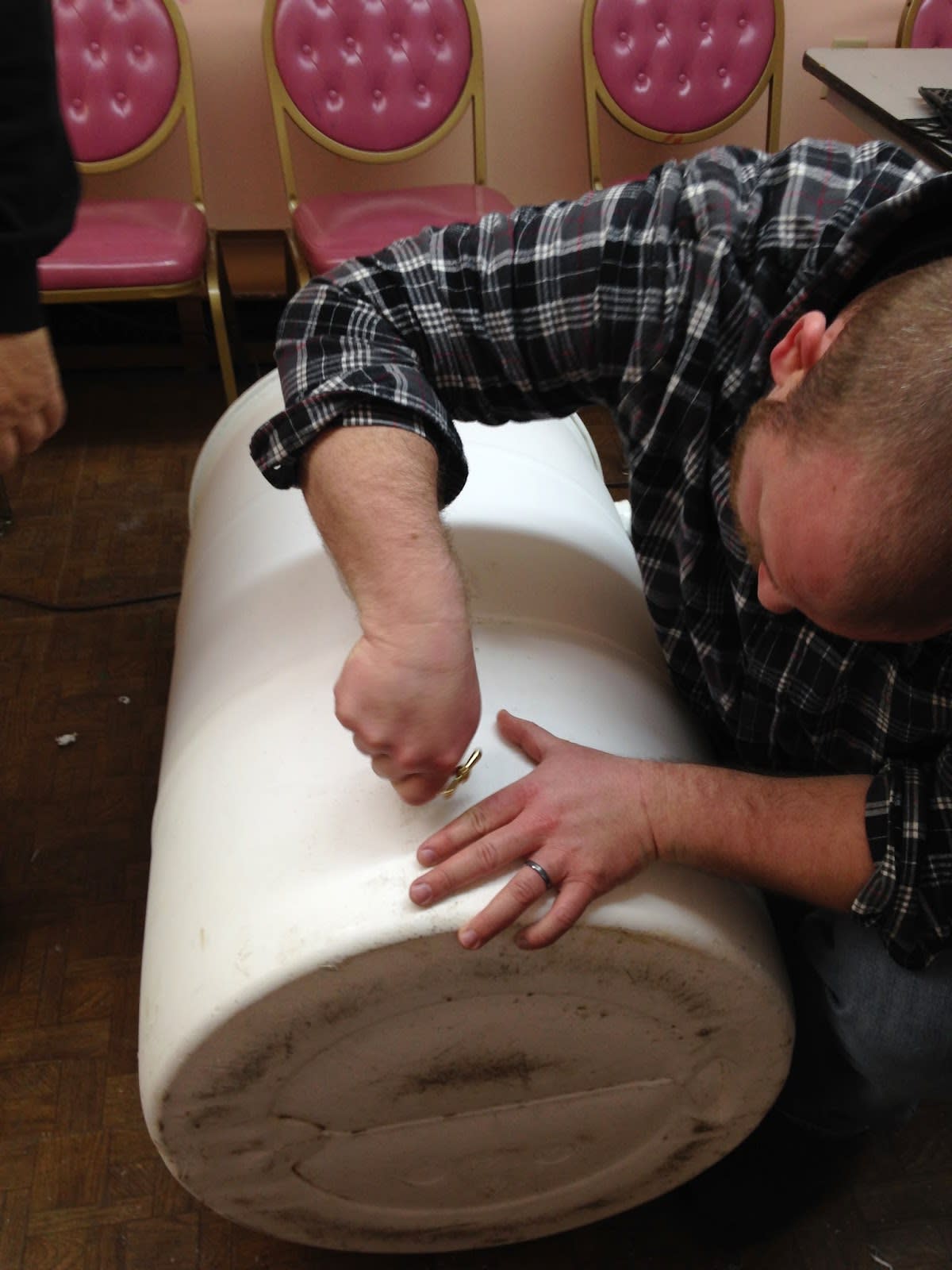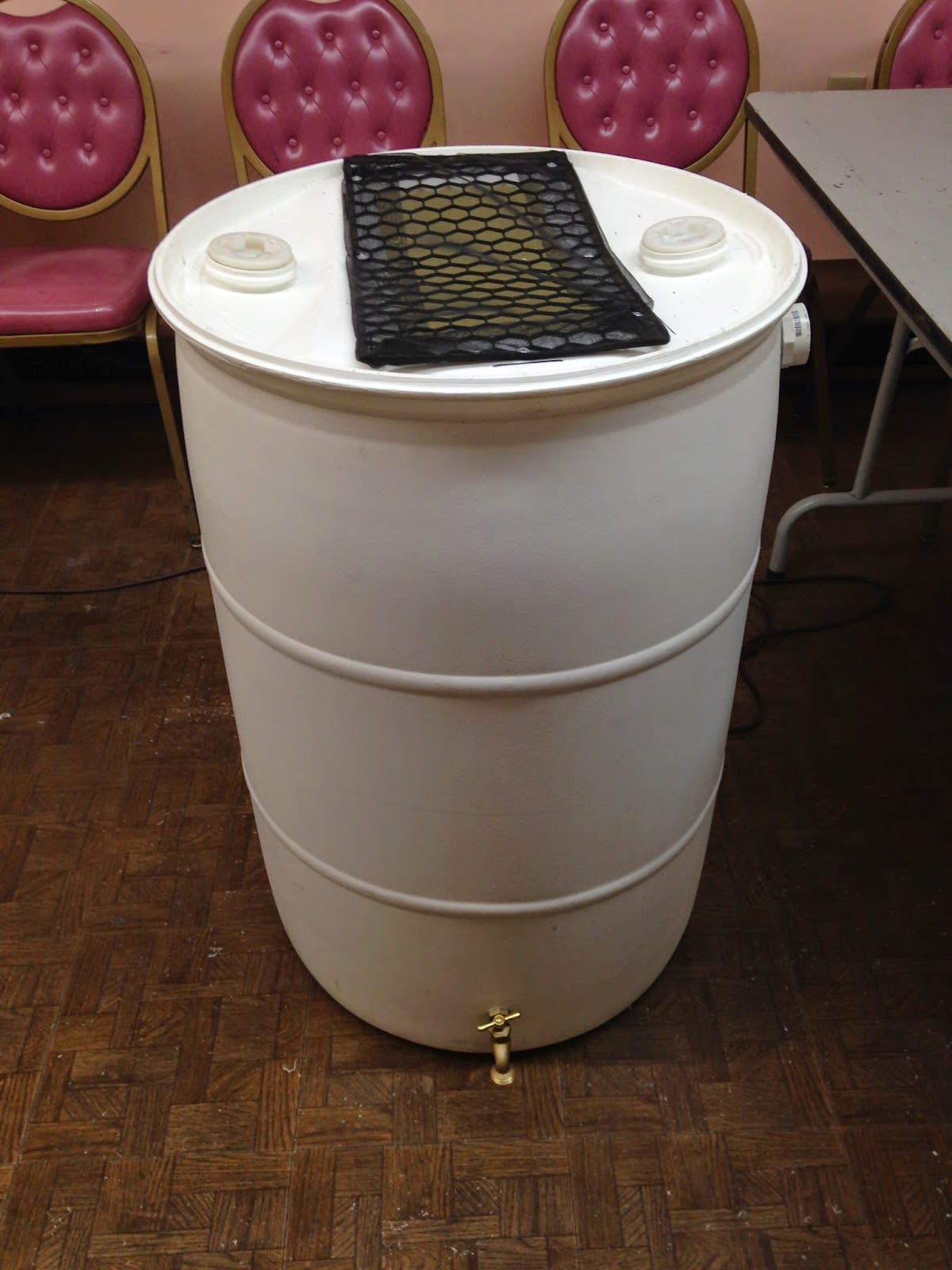 Ashcombe is a large facility with home decor, baked goods, flowers, gardening supplies and more. They also have a meeting room where their classes take place that are held regularly. The instructor was a horticultural expert and led us through the creation of our rain barrel that we got to take home with us. They had all the supplies out we needed and led us step-by-step through the process, including how we needed to hook it up to our downspout when we got home.

This was the first class I've taken at Ashcombe, but I hope to return to take more, especially some of their free ones. Upcoming events include Kids Can Plant a Vegetable, Planting a Culinary Herbal Container, a Landscape Series and more. Find more about Ashcombe and their events here. 

I'm hoping this barrel will help us conserve water and act as a reminder to water our vegetable garden and flowers. The class only took about an hour. Afterwards we shopped around a little bit and I picked up a Chocolate Mint plant to place in my kitchen window. It literally smells like a peppermint patty! I love the variety at Ashcombe.