My mom and aunt needed to get away for the weekend and wanted to meet somewhere fun that wasn't too far of a drive for either of them. My mom is from North Eastern PA and my aunt is from the Valley Forge area, so I suggested they meet and stay in Carlisle. They were looking for a hotel with a pool so they could pretend it was summer out and decided on the
Hampton Inn Carlisle
. When they arrived Friday night we had a delicious dinner at
Trattoria Piatto
. We ordered the gnocchi, lobster ravioli and three cheese pizza. All were delicious and the perfect portion! Then we finished the night at
Castlerigg Wine Shop
with a glass of wine and some cheesecake.
The next day I picked them up for a shopping tour of Carlisle. We started at
The Kitchen Shoppe & Cooking School
. We shopped around there for over an hour and both of them had filled up baskets by the time we were done. My mom was especially excited about their children's items and got my niece a little baking set with miniature cookie cutters, a rolling pin and a tiny cookie tray.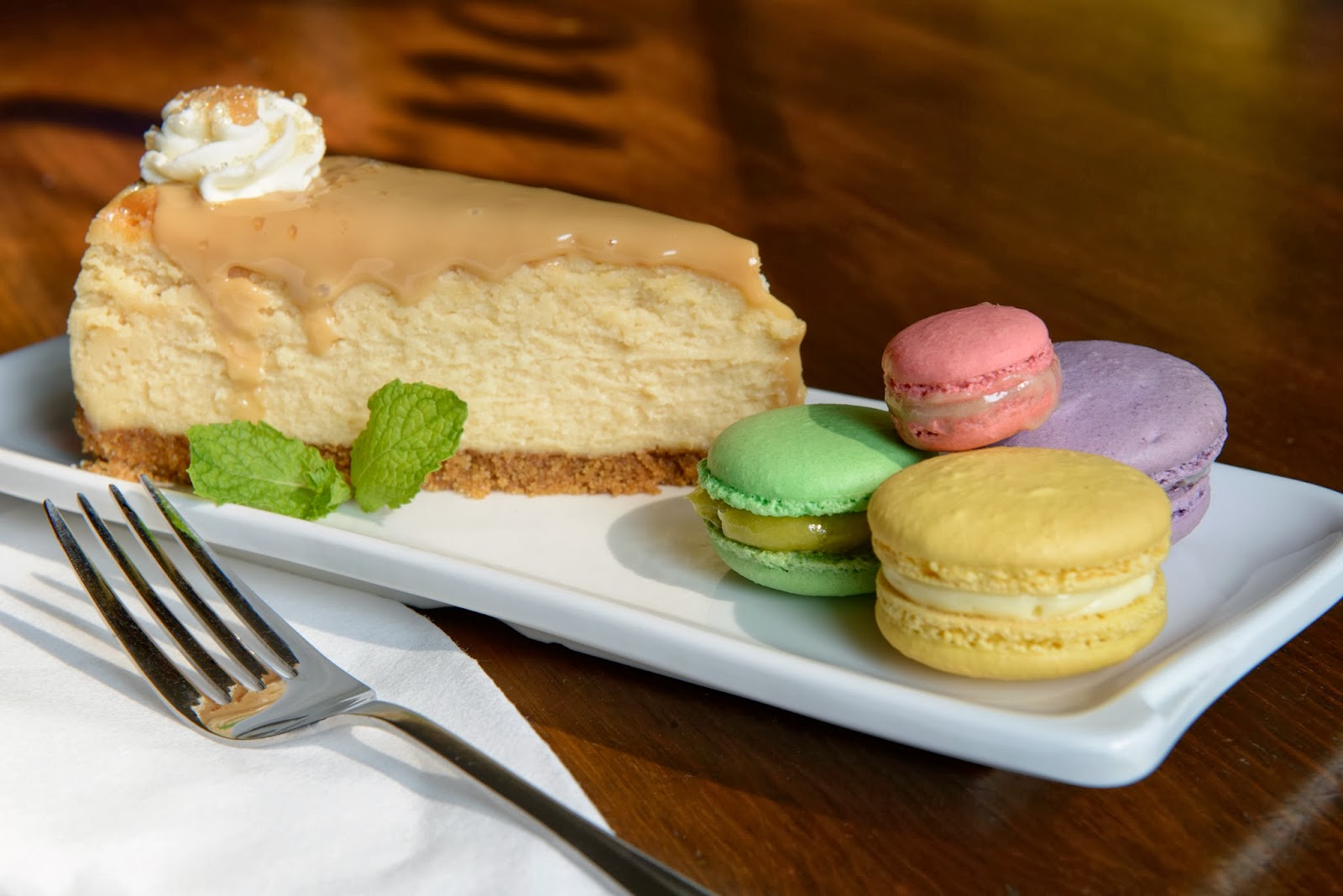 Helena's Chocolate Cafe & Creperie
From there, we drove into the downtown area of Carlisle. We parked and had a quick lunch at
Redd's Smokehouse BBQ
, where I introduced them to my favorite salad...the Redd's Signature Salad. This is piled high with cheese, corn, cornbread croutons, and your choice of pulled chicken, pork or beef brisket. We then, despite the chilly temps, walked a nice loop around Carlisle and stopped at
American Artisan Gallery
,
K. Marie & Company
,
The Carlisle Bakery
(for a snack),
Pat Craig Studios
,
Georgie Lou's Retro Candy & Gifts
,
History on High-The Shop
and finally
Helena's Chocolate Cafe & Creperie
(for yet another snack).
I dropped them back off at the hotel so they could relax and enjoy the pool. They had a blast for their "weekend away" and can't wait to come back when the weather is warmer to explore the area even more!