Celebrate the upcoming patriotic weekend by kicking back and relaxing with friends and family in the Valley.
We've got fireworks, special events, unique places to cool down and more! Pick one or more of the activities below and make the most of this July 4th weekend!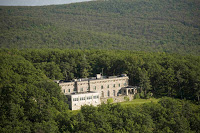 Special Events: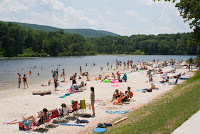 Fireworks:
Honor the tradition of taking in local fireworks at these Cumberland Valley spots.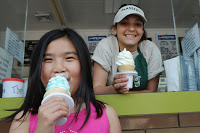 Places to Cool Off:
It's going to be a hot one, cool down this weekend as these local favorites.
What are your plans for the weekend?