History buffs may know that The Whiskey Rebellion touched Carlisle in 1794, but what they may not know is that there is now a restaurant that takes its name from this turbulent time in Carlisle history;
1794 The Whiskey Rebellion
.
Located in the
Comfort Suites Downtown Carlisle
, this unique steakhouse is tucked into a rustic, but homey dining room. A short glance at the menu is all it takes to realize that you've not only found excellent cuisine, but Pennsylvania's only steakhouse serving five breeds of cattle.
Since it opened February 12, a steady stream of curious visitors have been filtering through the doors of 1794. The restaurant strives to reduce their economic footprint by using locally grown produce from nearby farms (listed on the back of the menu), local woods in the all-wood grill and even infusing their own cocktails and making their own mixers. Food is prepared and cooked on cast iron, steel or ceramic, and all cooking water is filtered. White oak, red oak, apple wood, peach wood and even cherry wood fuel the wood grille as Piedmontese, Angus, Hereford, Brangus and Buffalo cattle are grilled and delivered to your table.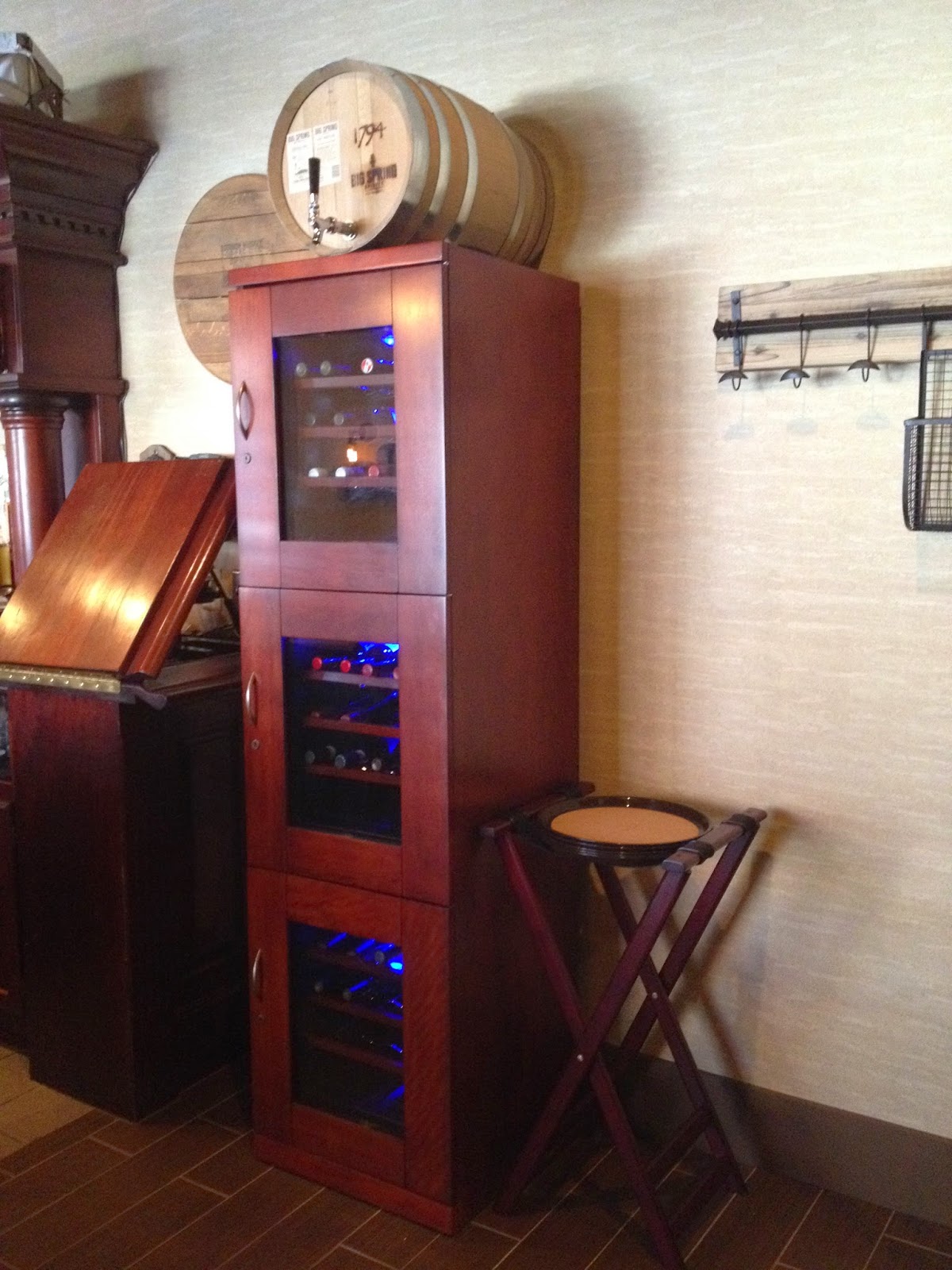 The menu is deeply tied to the passion and love of food shown by the Chef, Jeff Utzman. The Great Buffalo Trace is the most popular menu item, featuring a wood fired-local 8 oz house-cut bison top sirloin layered on a shoe peg hominy grit cake, covered in plum and bison bacon demi and served with a seasonal vegetable. Other popular menu items include General Utzman Crabcakes and "1794" Filet Mignon. Duck Eggs are one of the unusual menu items and come in three ways – deviled, with chipotle gorgonzola or with smoked trout. Try the rainbow trout, a nod to the famous Carlisle fly-fishing destination, LeTort Springs. Be sure to consider the Chef's favorite, Liberty Pole Short Rib, which is Piedmontese marinated in whiskey for 48 hours and then slow roasted in the wood grill for 6 ½ hours. This dish is Pennsylvania inspired, and save for the Whiskey, all ingredients are sourced within less than 30 miles of the restaurant.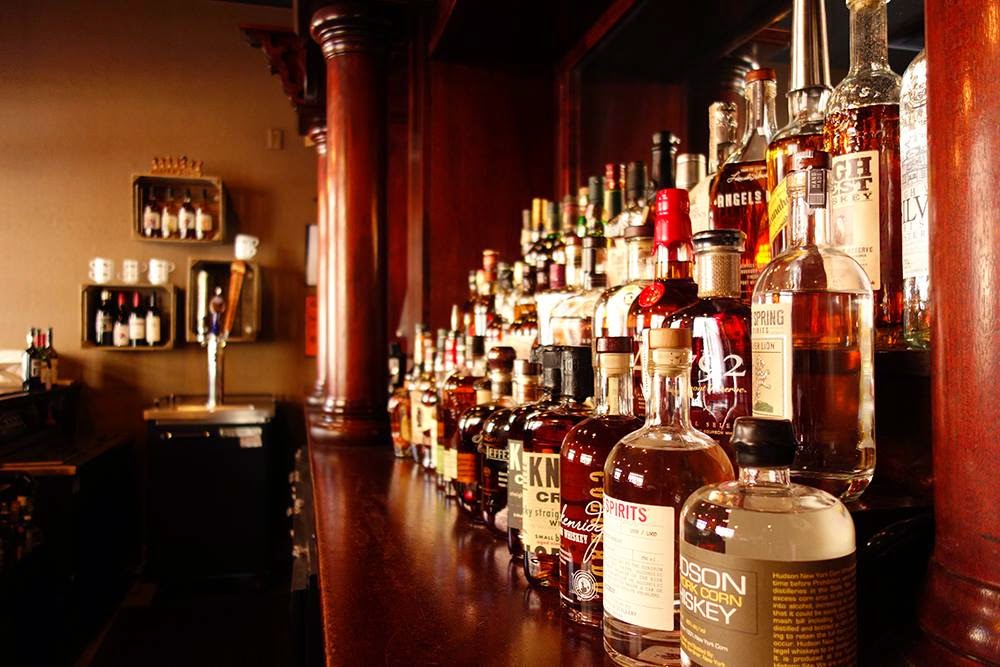 The food is not the only feature at 1794. The whiskey bar features 50 selections of whiskey and mixes a selection of cocktails including some from the prohibition era. All organic products are used in the cocktails, and mixers are handmade daily. Don't miss a taste from the 10 gallon barrel of corn whiskey from Big Spring Spirits; this whiskey is aging and takes on a more mellow taste and different flavor each time that you try it. Beer and wine enthusiasts will be pleased to find a selection of craft and regionally sourced beverages.