July 4th. Independence Day. The day America observes its independence from England. We commemorate this historic moment by proudly waiving our flags, enjoying cookouts with friends and family, and by lighting up the sky with fireworks. Here is where you can find firework displays in celebration of America's freedom in the Cumberland Valley.
July 2nd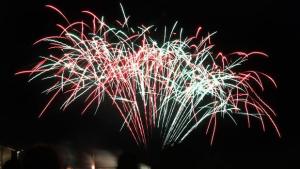 Stars Burst Over Carlisle @ The Carlisle Fairgrounds
As tradition with the annual Carlisle Summerfair, the fireworks display begins at 9pm.
July 4th
Shippensburg @ Veteran's Memorial Park
The Shippensburg Band will play from 8-8:45pm, with fireworks at 9pm.
Harrisburg @ City Island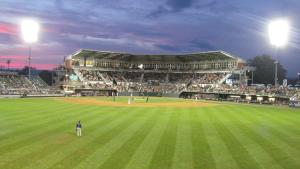 Fireworks will begin at the completion of the Harrisburg Senators baseball game. Lee Greenwood will be singing the National Anthem before the game.
July 7th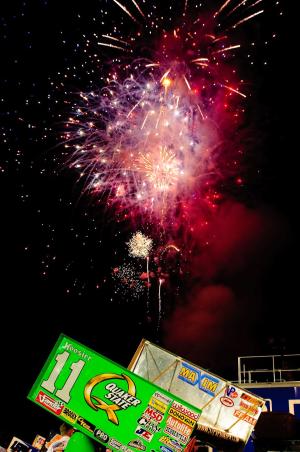 Mechanicsburg @ Williams Grove Speedway
Celebrate PA Speedweek at Williams Grove Speedway and enjoy fireworks after the race.
Find more events on July 4th here.