On April 1st, 1950, the West Shore Farmers Market began operation in the Cumberland Valley along Market Street in Lemoyne. The first opening had 26 vendors. Now, 65 years later, the Farmer's Market still provides the community with locally-produced food, specialty shops, gifts, and personal service with over 50 vendors. The market is managed by Greg and Tracy Katshir (Tracy's grandfather was the visionary and creator of the West Shore Farmer's Market).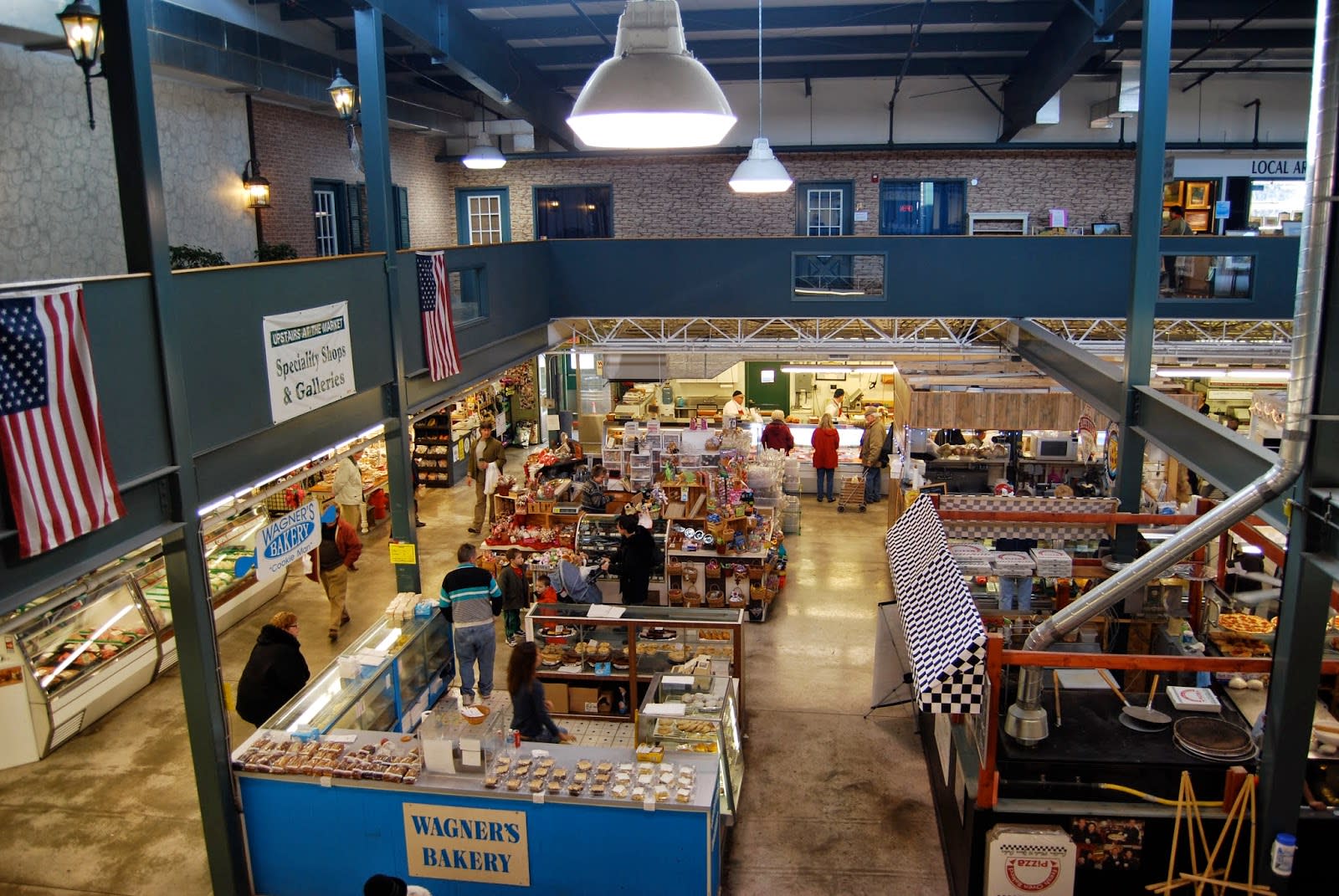 In February 1999, the Farmers Market as it was known suffered a fire that left their building severely damaged. Less than two months later, a temporary market was constructed and patrons continued to support their local products. Construction began on a new 60,000 square-foot, two level building, completed in June 2000. The first level is more of your traditional farmer's market with fresh produce, vegetables, meats, poultry, baked goods, and more. The second floor features unique shops and services.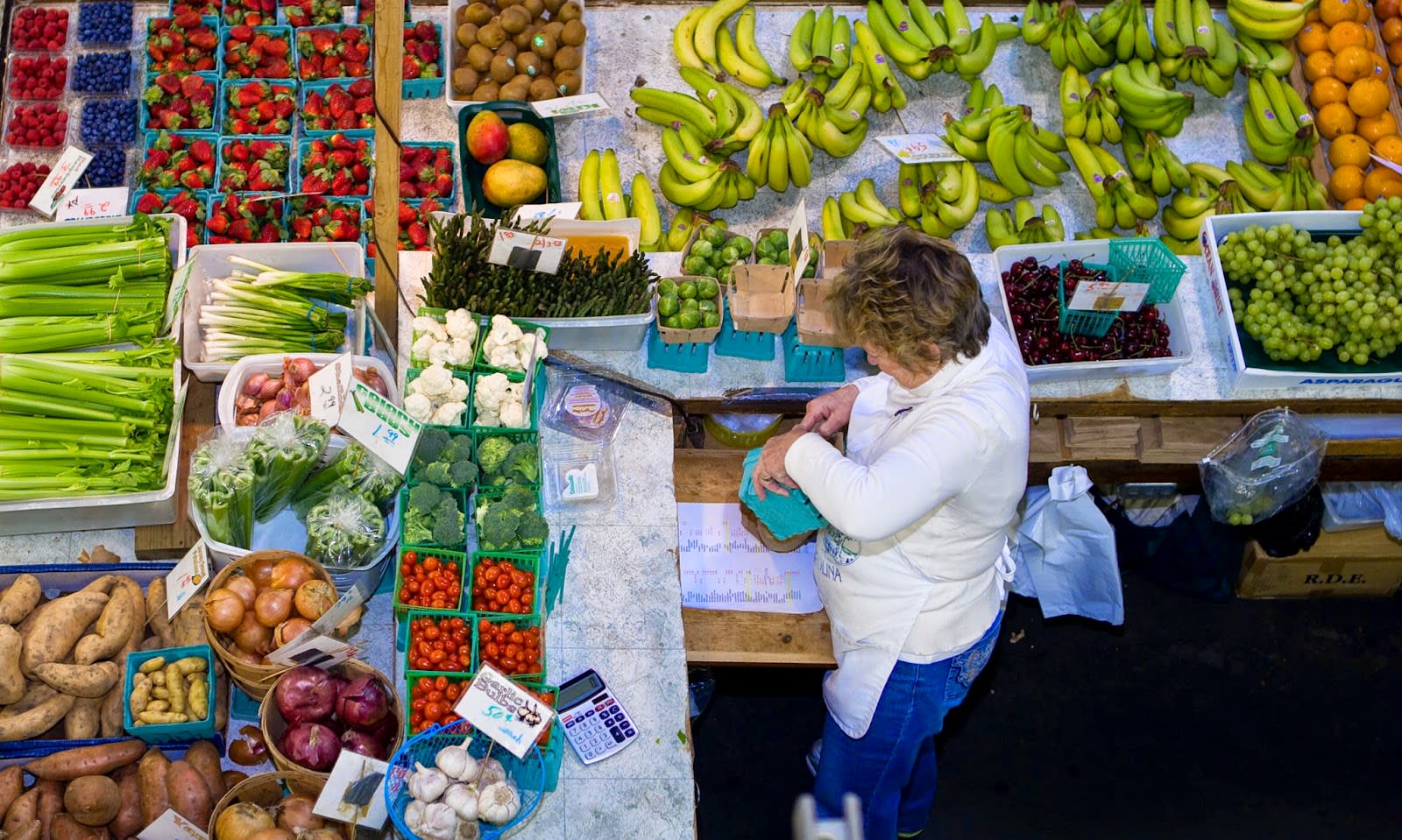 The first floor of the farmer's market is a sea of different vendors with an assortment of delicious items for every appetite. If it's fresh produce you're looking for, there's a plethora of locally-grown fruits and vegetables. If you're looking for meat, there's LD Weaver Meats, Stoney's Custom Meats, Shaffer's Quality Meats, and S. Clyde Weaver Meats. For poultry goers, Sensenig Poultry and Lapp's Poultry are definite stops. Some specialty items and vendors include Kepler's Seafood, Dayton's Coffee, The Juicy Rumor, Cynthia's Healthy Choice, and the Health Food Center. And for those with a sweet tooth, Harners Bakery, Zook's Gourmet Pies & Cakes, Mussoline's Bakery, Barb's Bakery, Chocolate Angel, Smith's Candies, and Goin Donuts should be enough to fulfill the need.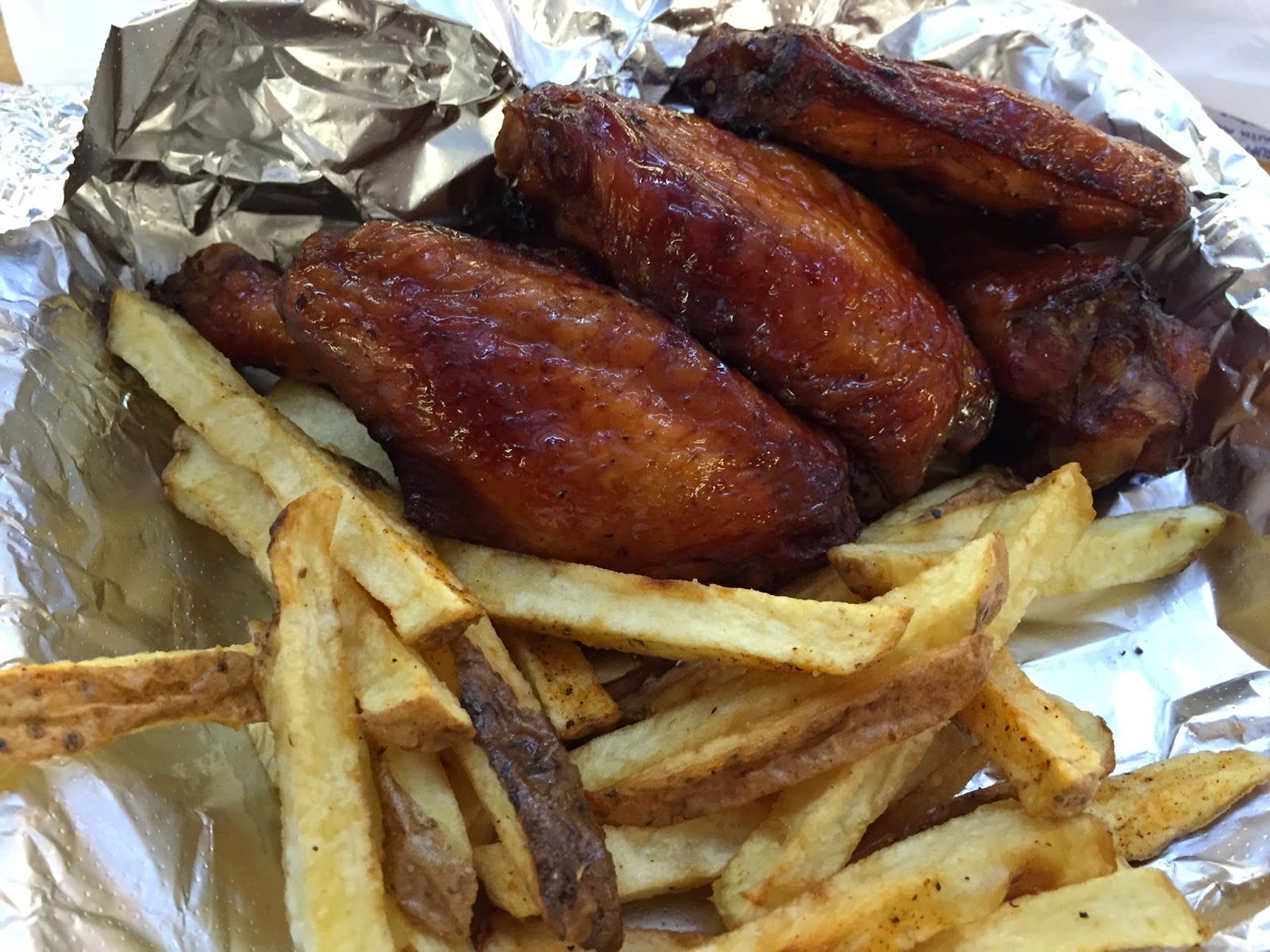 Many stop by the West Shore Farmers Market to grab a bite on Friday for lunch or Saturday for breakfast. Some of the amazing choices for a meal include Nani's Cucina, MidSt8 Taco, DJ's Smoke Shack, Casero's Pizza, Ye Ole Kitchen Shoppe, Mezza Café, Uncle George's Kitchen, and Zook's Soft Pretzels.
Don't forget about your four-legged friend! Doggie Delights makes healthy treats for those good (and bad) dogs in your life.
Find full list of first floor options, including gift items and other gourmet food options here.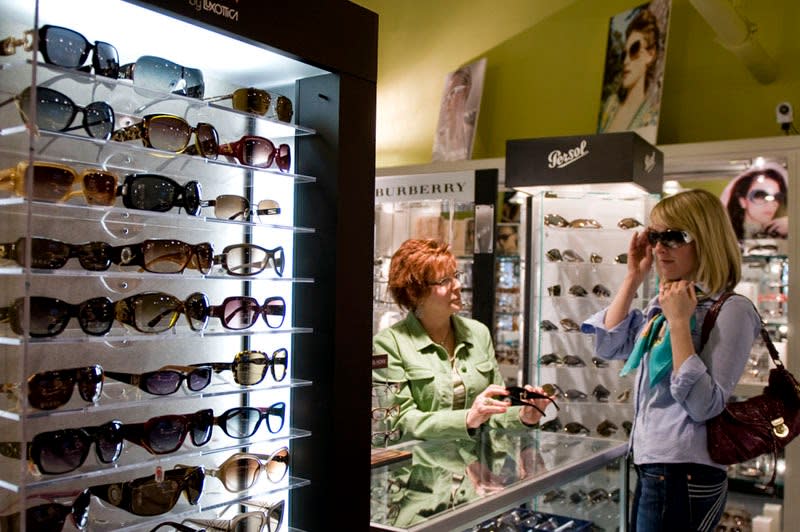 Like the first floor, the second floor has a wide variety of vendors and items for sale and most shops are open throughout the week. One of the most popular and unique attractions at the market is Higashi Jewelry & Eyewear, a designer jewelry and eyewear retailer. Inside you'll find beautifully designed jewelry at every price range and the perfect eyewear to match your own style. For home décor and arts sartrs, the market offers several options including…Susan's Treasures, Brushstrokes & Blessings, and Art & Soul Gallery. For clothing and apparel there's Sassy Jeans Co., a trendy women's clothing outlet, and Baby Bug and Me to keep newborns and toddlers looking sharp.
To see everything on the second floor, click here.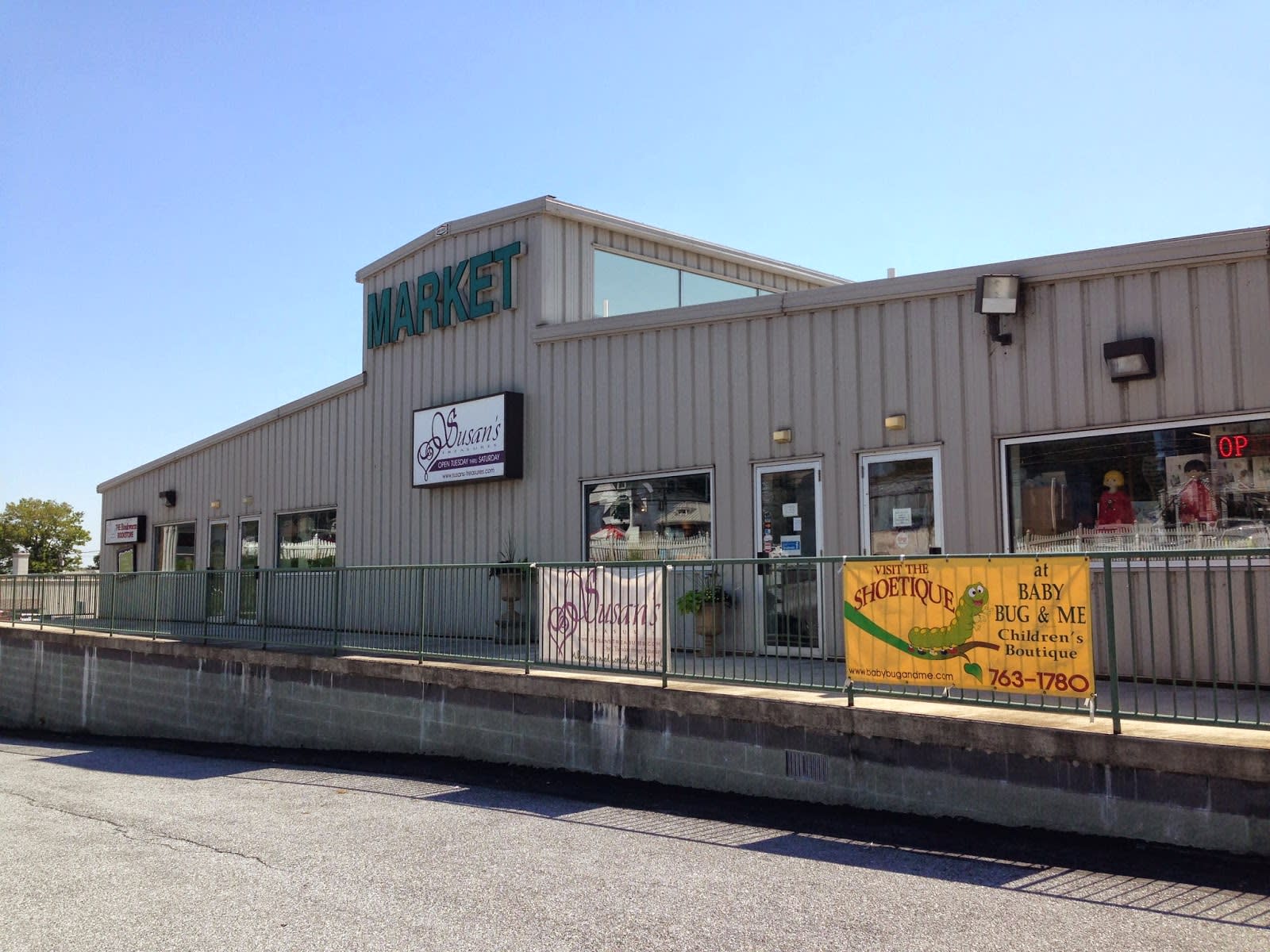 When I talked to Greg Katshir about the Farmers Market, he spoke greatly about the impact on the community. The market is a familiar place, where the community gets lunch on Friday afternoons or supports their local farmers and producers. The personal service isn't easy to miss. During a recent visit to DJ's Smoke Shack, the staff behind the counter had a relationship with the customer in front of me. They knew what he wanted and how he wanted it. Or when I was buying flowers for my wife before Valentine's Day, despite being very busy, D&S Floral still had an array of nice flowers and great service. The relationships built with those customers can sometimes be forgotten these days, but the West Shore Farmer's Market is truly something special.