My husband and I have been talking about getting out and going hiking this spring and summer. We finally gave it a try this Sunday at the Mount Holly Marsh Preserve in Mt. Holly Springs.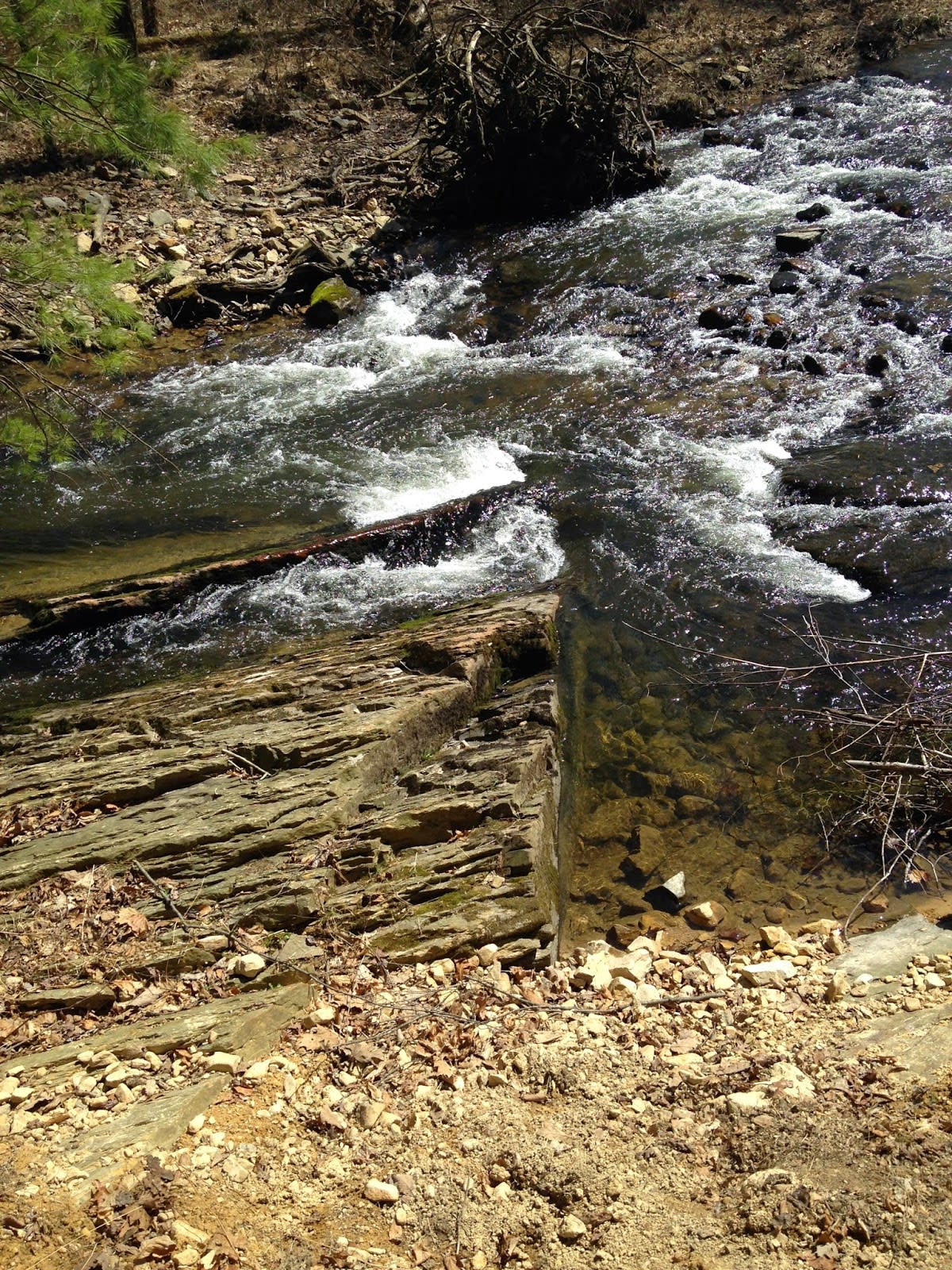 This was a great place to start out. They have an easy-to-find parking lot off of Baltimore Street just out of town. Right as you park is a convenient kiosk with trail maps and area information.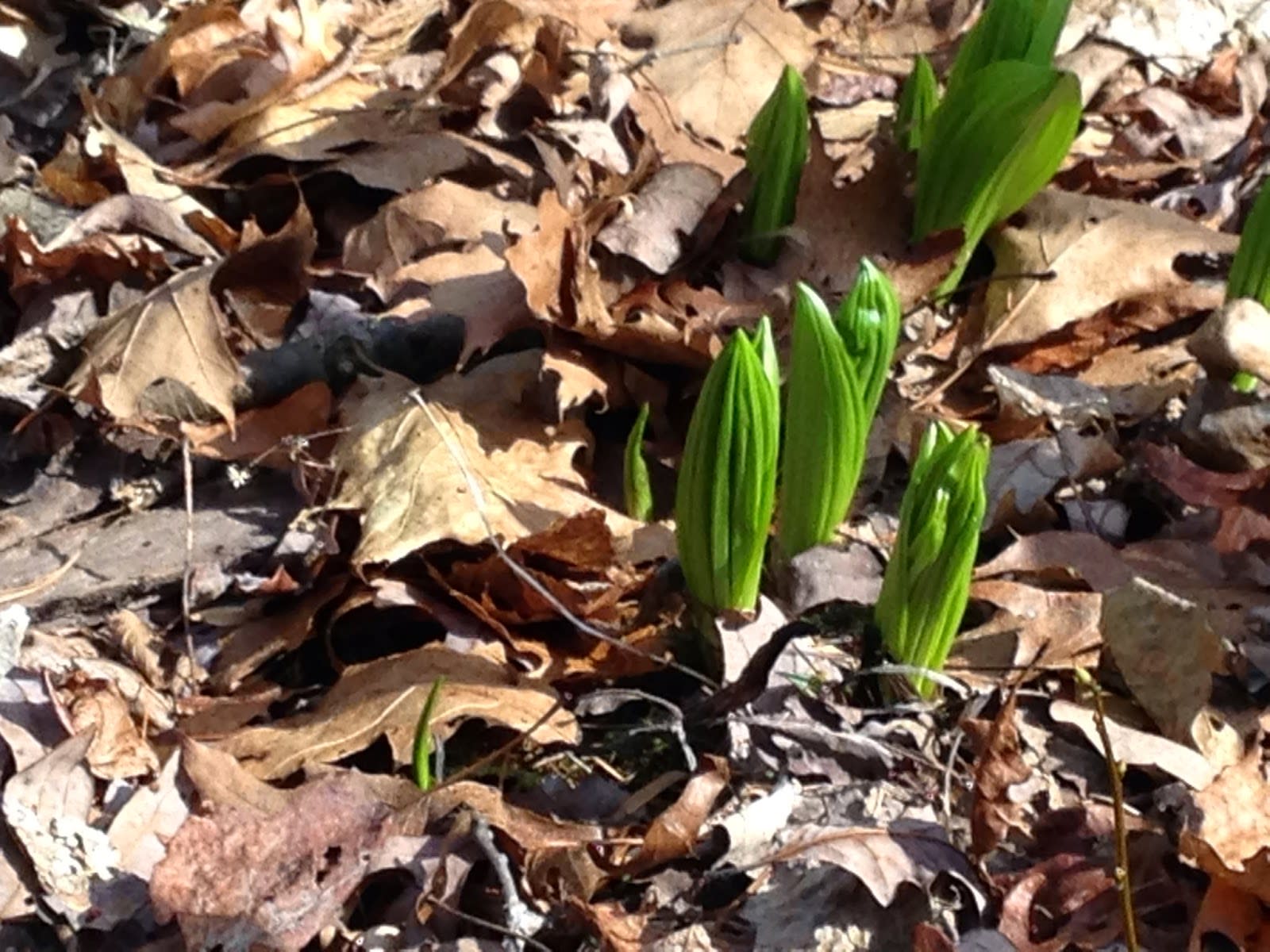 We checked out the trails and decided to give the easy-to-moderate Creek Trail a try. There are six trail options and they all appear to be very well maintained and marked. We followed the blue blazes of the Marsh Loop Trail which leads you to the rest of the trail network. This part was very easy and led us by the creek and marsh for interesting views.

The Creek Trail is a 1.4-mile loop leading off of the Marsh Trail. This included some inclines and spots where we had to navigate over narrow running water. It was very wooded and peaceful. What I liked most about the Marsh Preserve was how quiet it was and we didn't see a lot of other people.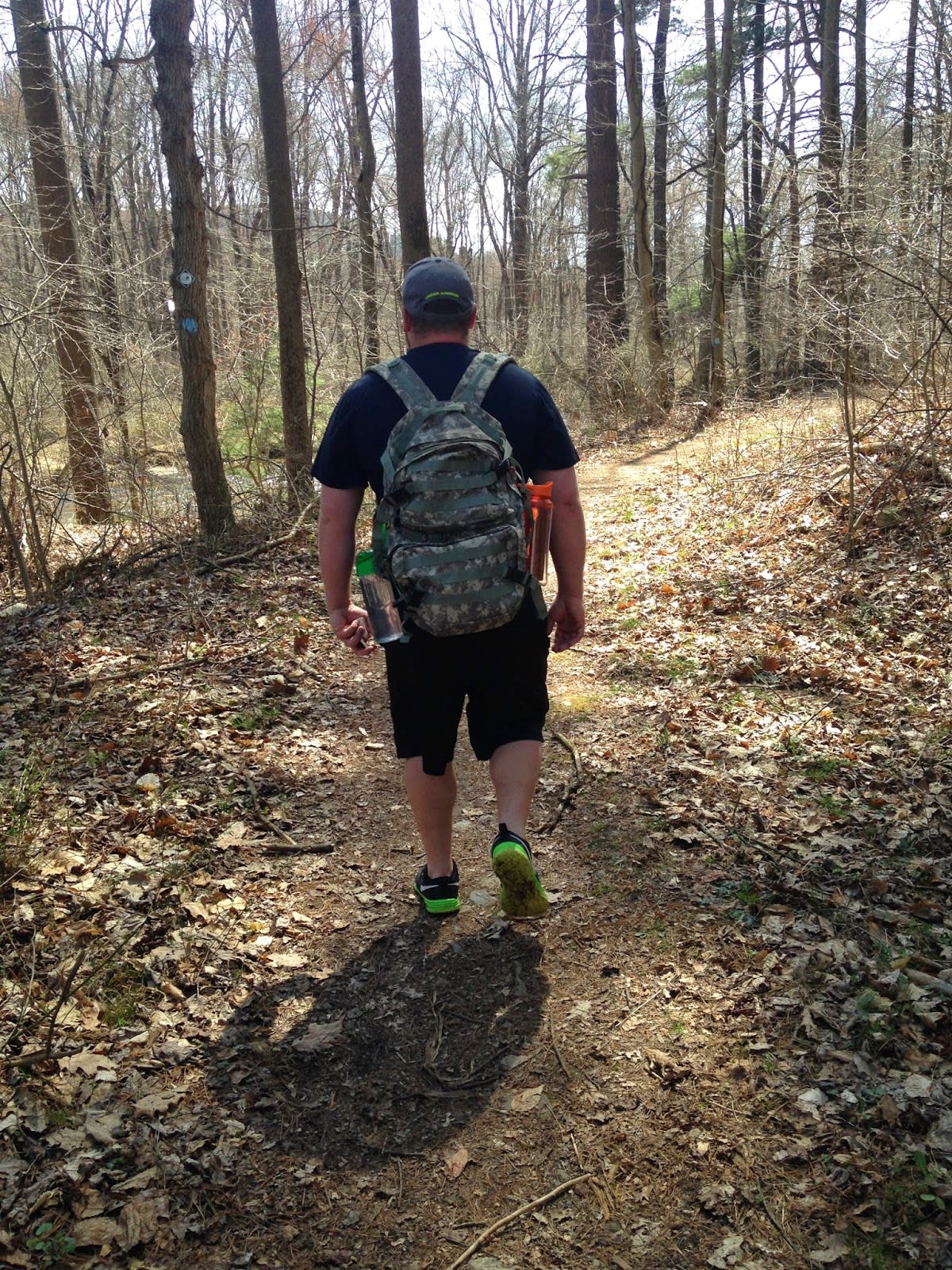 I can't wait to go back when the trees have leaves on them, but it was fun to spot signs of spring and see plants starting to pop up from the leaves.

This preserve is a great spot for experienced hikers and those just starting out because the trails vary from easy to difficult. If you're thinking about going, view the Trail Map here to get a feel for which trail you'd like to try. You can also plan out a whole season of hiking with Cumberland Valley's Top 10 Hikes.  

My final tip on hiking....bring someone who will carry all of your things for you!