Jennifer Oswald is a stay-at-home mom and photographer who moved to Carlisle with her family 14 years ago. You might be surprised to learn that she's also an expert in Carlisle's fun facts, ghostly trivia, and historical lore. Thanks to her passion for history and her love of Carlisle, she has compiled a collection of well-researched, historical stories.
In 2018, her hobby turned into a business venture when she fulfilled her decade-long dream of owning her own business. She started giving tours designed to share these often overlooked, intriguing, and sometimes spooky accounts of Carlisle's past. In 2021, she rebranded her company as TimeKeeper Tours and continued with the same mission of providing immersive experiences designed to entertain, educate, and delight participants.
Jennifer's in-depth and ongoing research includes scouring letters, maps, documents, and newspapers through books, genealogical sites, and the Cumberland County Historical Society. She also interviews residents, shop owners, and professors to dig through Carlisle's past. For Jennifer, it's essential that she "gets the history right" while sharing her knowledge with others.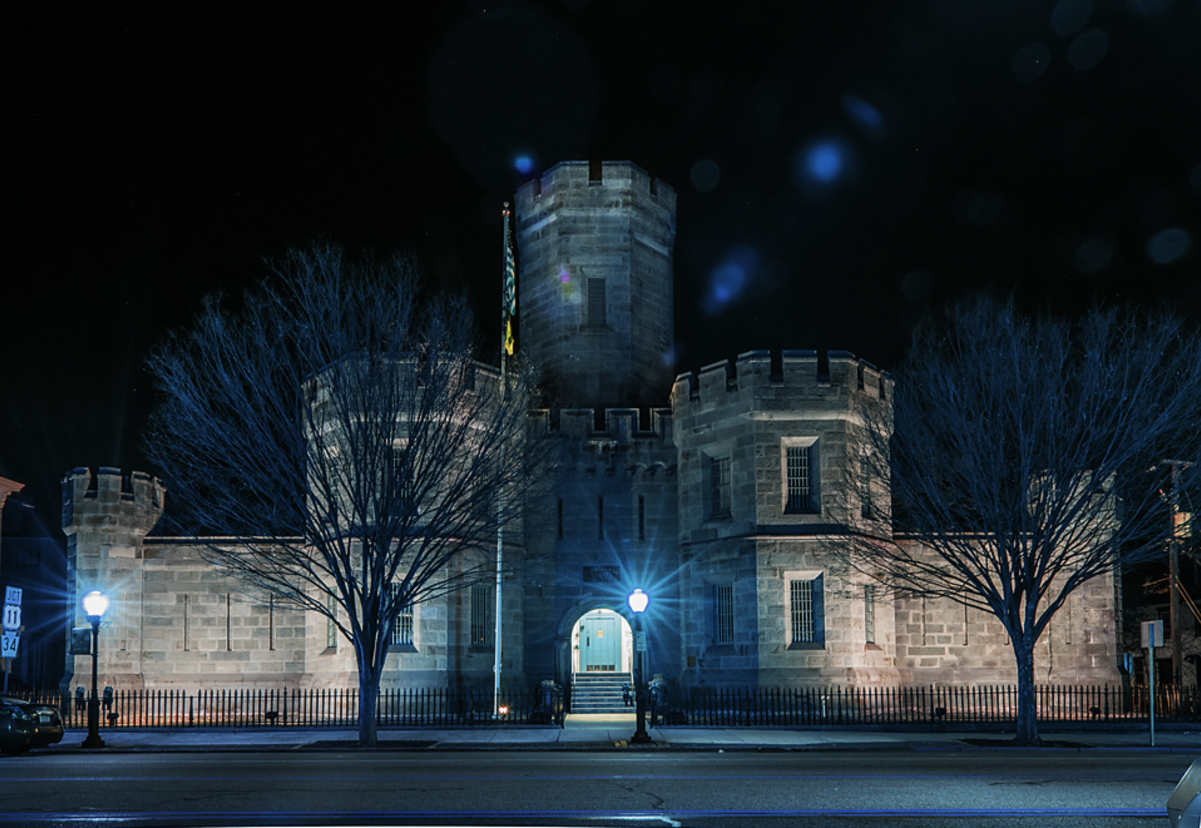 Tours
Her deep dive into Carlisle's history is on display through TimeKeeper's expansive selection of guided walking tours, including:
Ghost Tours
Learn about Carlisle's rich history and discover extraordinary, suspicious, and sometimes tragic tales of past residents and what led them to linger here after their death. East Side Tours travel along High Street and South Hanover Street. West Side Tours explore West High Street and the Dickinson College Campus.
Facts & Fables Tours
Discover the quirky history and oddball stories from Carlisle's past.
Kids' History Tours
Young history lovers will learn fun and silly facts about Carlisle's past.
Graveyard Tours
Visit the resting places of some of Carlisle's revered citizens, explore the history of the iconography on the headstones, and hear of lost traditions and legends surrounding this hallowed ground.
Brewery Tours
Hear about Carlisle's fascinating tavern history as you tour three current-day Carlisle "taverns" – a brewery, a cidery, and a distillery.
Seasonal Tours for Christmas and Valentine's Day
Learn about Carlisle's holiday traditions in December and enjoy old-fashioned Christmas caroling. Then, in February, the Harrowed Hearts Tour explores tragic love stories with stops at three local vendors.
With a few exceptions, most tours last for 75 to 90 minutes. Many of the tours are seasonal and can be booked at TimeKeeperTours.com. In addition, private group tours are available year-round.
Whether you are a visitor or a resident seeking a unique way to experience Carlisle's quirky and fascinating history, TimeKeeper Tours promises an entertaining and enlightening option.