If you haven't heard yet, every day from November 21stto December 12th, we are giving suggestions for everyone on your shopping list and a chance for you to win these gifts. Looking to give dad a gift other than a tie? How about something special for your girlfriend or wife? What about something Santa can't fit down the chimney? And you can't forget about your four-legged friend!
As part of the Gift Guide, we're taking the some of the most unique and exclusive items around the Cumberland Valley and giving them away! Learn more about the
Cumberland Valley Holiday Gift Guide here
and see how you can win!
There are many great gifts to get your loved ones in the Cumberland Valley and here's our list of 10 items you can not only go purchase, but you could win in this year's Gift Guide Contest!
10. Dog Treats from Doggie Delights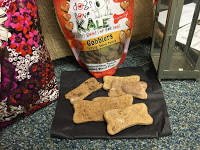 9. Gift Certificate to Boiling Springs Tavern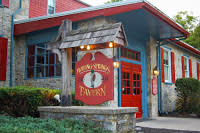 8. Vera Bradley from East Meets West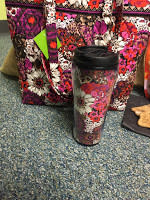 7. Tickets to the Luhrs Center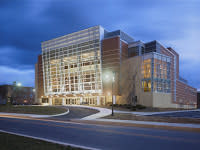 6. Kyocera Ceramic Knife Set at the Kitchen Shoppe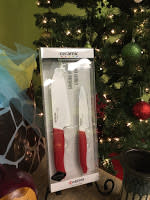 5. Two Passes to Carlisle Events Car Shows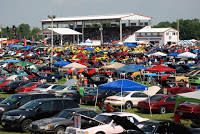 4. One Night Stay at Carlisle House Bed & Breakfast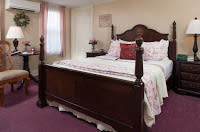 3. Titleist Driver from Armitage Golf Course
2. Necklace from Meeka Jewelry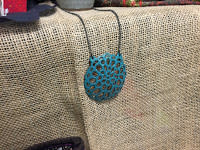 1. Bicycle from Holmes Cycling