This weekend my favorite bride-to-be and I headed to the Wedding Show at the
Antique Automobile Club of America
(AACA) Museum.  Wedding bells were definitely in the air as hundreds of brides and their wedding parties were given the opportunity to meet with over 150 caterers, photographers, event rental specialists, salons, DJs, wedding venues, transportation companies and bakeries among the unique backdrop of antique vehicles.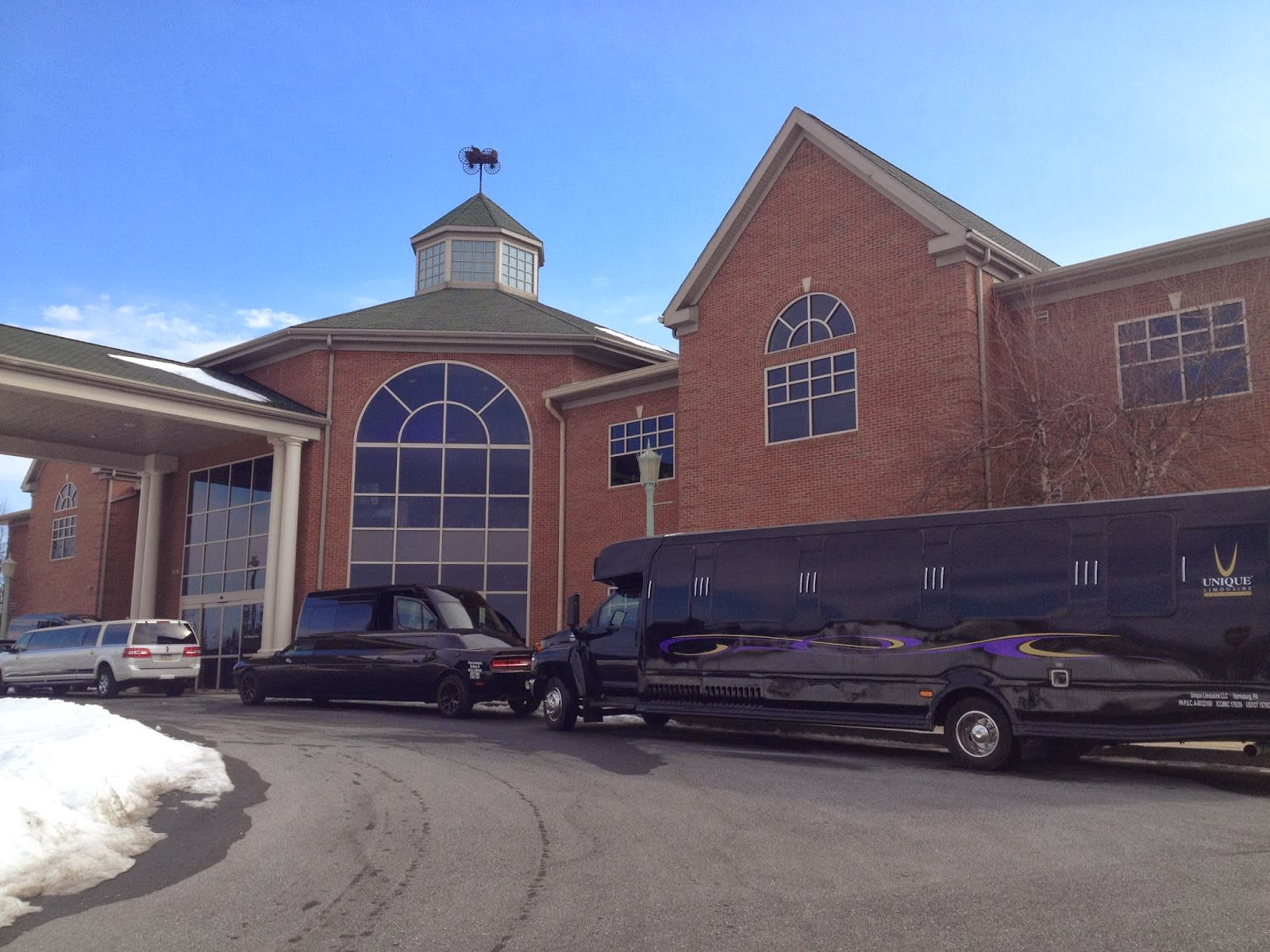 Each bride was given special treatment while researching for her big day.  They received a bride ribbon, tote bag and a special passport that could be signed by each vendor then dropped in a drawing for a Louis Vuitton purse.  Many of the vendors handed out special giveaway items, coupons and helpful hint sheets.  Ten lucky brides were selected to participate in the cake dive, where they tore through a GIANT cake to find the ring and win a prize package!  VIP tickets were available as well, which gave brides some extra perks like early entry to the event and a special lounge.
Anyone that's planned, or helped to plan, a wedding knows that picking out all of the necessary services can be a daunting task.  It seemed like going to the show really helped to narrow it down, and gave the brides an opportunity to meet the vendors, sample the food, snap a picture in the photo booth, review the wedding photos, see different table setting ideas, watch a fashion show with the latest wedding dress designs, sit in the limousine and chat with their potential future DJs.  I was happy to see many of Cumberland Valley's own vendors present at the show!
If you're planning a wedding, the AACA Wedding Show was a great event.  Although it won't happen again until next year, keep an eye out for other Cumberland Valley wedding shows this spring, or check out the
wedding
section on the Cumberland Valley website.