Over the summer, I would occasionally drive by the old Eat'n Park in Enola, where it was clear a new establishment was going in. In recent years, the building was host to several different restaurants, but none of them seemed to have staying power. I was excited to see the progression of Enola's newest restaurant, Yardz Bar & Grill, but even more excited to see the final product.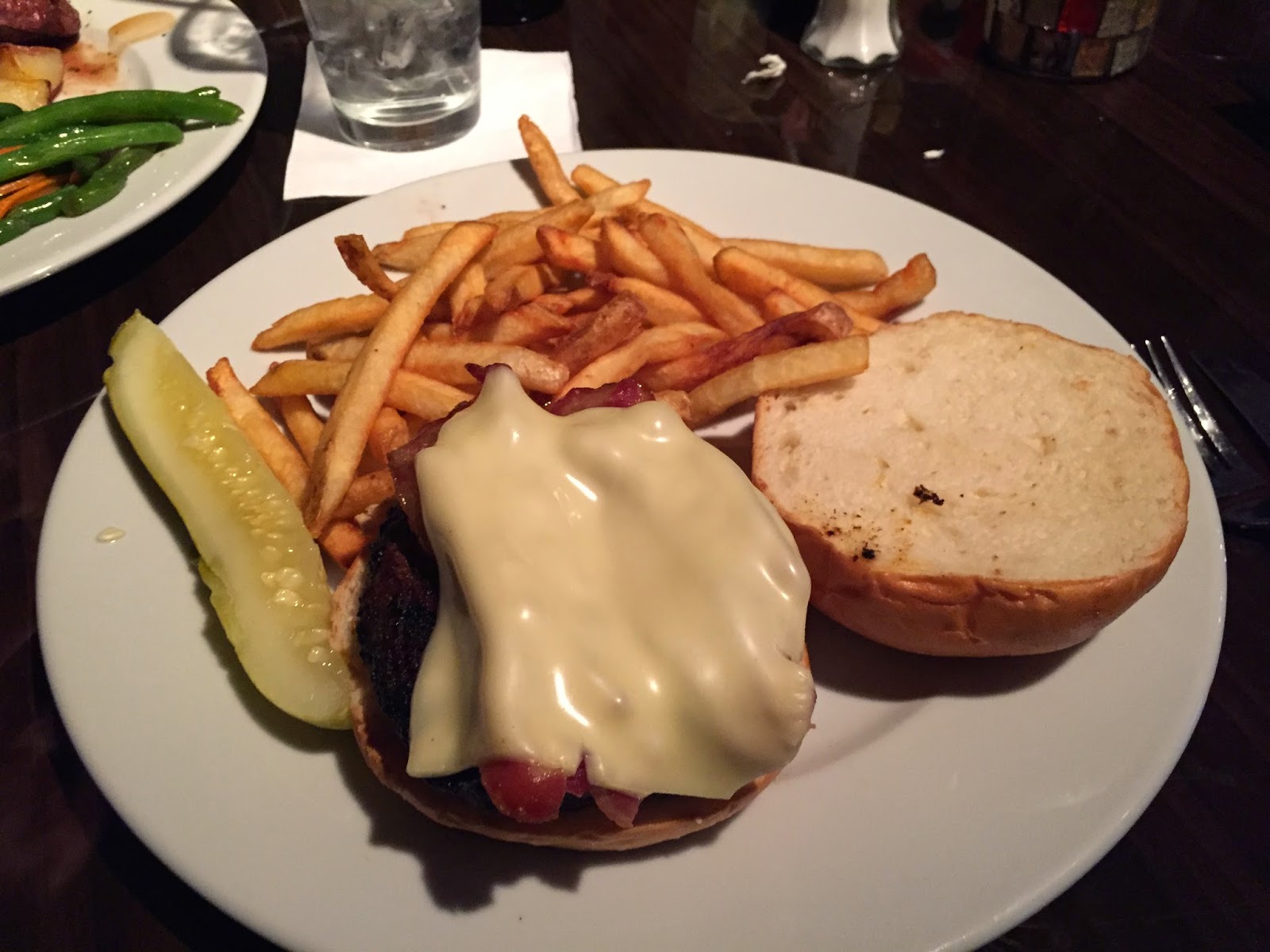 Yardz gets its name from the historic Enola Train Yard just across the road on 11/15. In September, Yardz officially opened and refers to itself as an "upscale sports bar." As you walk into the Yardz, you'll see a noticeably different layout, with some remaining fixtures of older establishment, including a pay phone. I'm not sure the last time I saw one of those, but there is likely an audience reading this that has no idea what I'm talking about. The updated features of Yardz include large televisions throughout the restaurant, a seated waiting area (including tables to get a drink while you wait), raised booths along the wall and a bar, with an extensive beer list. Maybe the most attractive new feature of Yardz, is the outdoor patio and seating area. The view includes the Susquehanna River, the Harrisburg skyline, and for train enthusiasts, the Norfolk Southern Train Yard.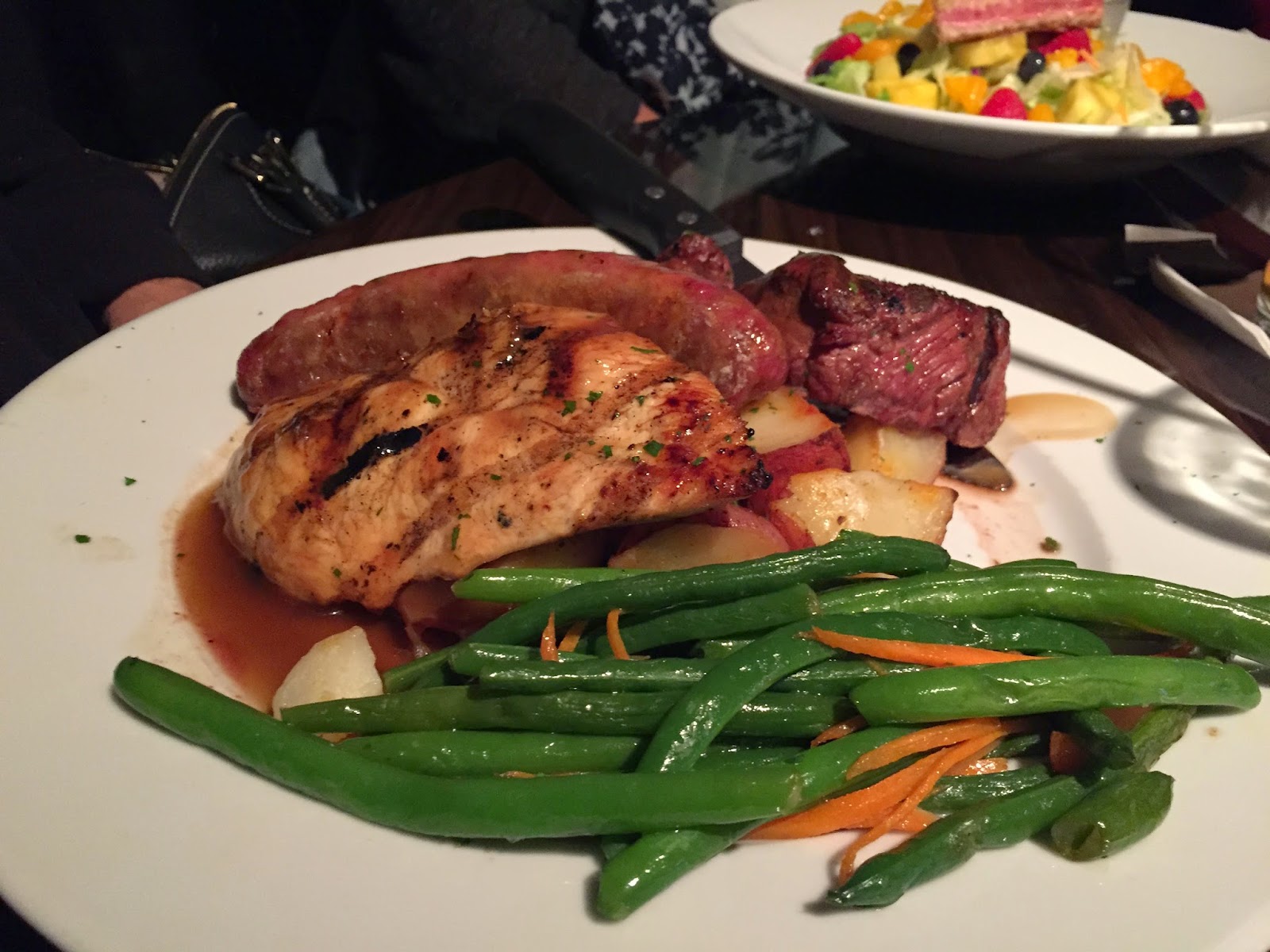 The Yardz menu doesn't limit itself to appetizers and burgers, but it's a rather a complete menu including steak, seafood, and Italian dishes. I've been to Yardz twice in the last two weeks and have enjoyed my meal both times. My first time to Yardz included the 8 oz. Beef Burger on a Brioche Roll. I was really in a burger mood and the Brioche Roll gave me the extra incentive. Others in my party enjoyed the Mixed Grill, which contained grilled sirloin medallions, chicken breast, and Italian sausage, served with green beans and red potatoes. This must be a popular option, because somebody in my second visit got the same thing and raved about it. In both of my visits, the food has been very good and reasonably priced.
I recently wrote a blog on my favorite places to watch sporting events in Cumberland Valley and I think if I were to re-make that list, Yardz would definitely make the cut. It's not 100% sports themed, but the food is delicious and there are ample televisions to see your game. I would recommend Yardz to any gathering, large or small for a fun night out or big game viewing.