Corvettes at Carlisle
August 25 - 28, 2016
Corvettes at Carlisle, at the Carlisle Fairgrounds, is the largest Corvette event in the world. Join enthusiasts and over 5,000 of America's classic sports car in a weekend filled with fun and all-things'Vette. SHOW DETAILS »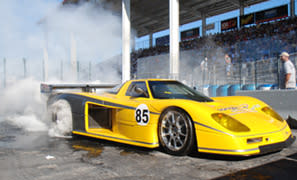 Every August, Carlisle Events hosts the world's largest Corvette Show. MORE »
Corvette Parade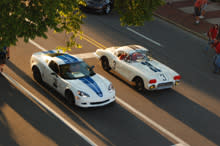 The Carlisle Corvette parade features 500 Corvettes, live entertainment, and great food. MORE »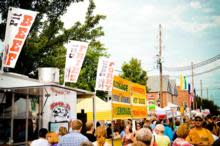 Browse the official Cumberland Valley Events Calendar for fun things to see and do. MORE »
Bridge & Wine Loop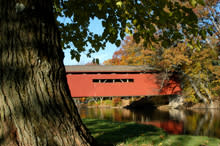 Enjoy a scenic drive past nearby covered bridges leading to the area's favorite wineries. MORE »
Artisan Adventure Trail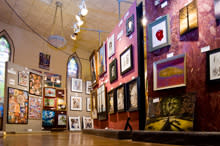 Find one-of-a-kind works of art from the Valley's artists and artisans. MORE »
Follow Our Antique Trail
Spark your inner treasure hunter while browsing through our antique stores. MORE »
The Valley's Beer Trail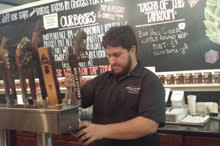 Tap, tour and try a pint at Cumberland Valley breweries and pubs. MORE »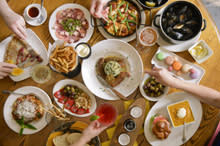 Experience world cuisine at downtown Carlisle's 30+ restaurants. MORE »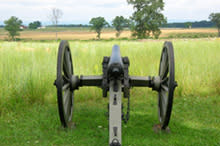 Include popular area attractions, like Hersheypark and Gettysburg in your stay. MORE »
Show Details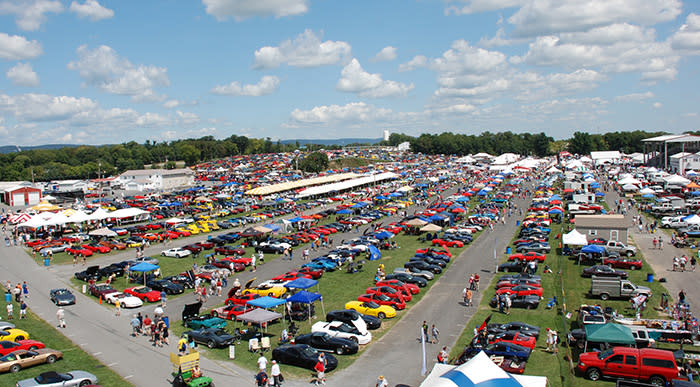 The fairgrounds will be packed and offer a huge swap meet with a wide variety of vendors, an all-Corvette car corral and more. Daily admissionThursday through Saturday is $15, with a special Sunday price of $10. Event passes are available for $35.
Rev up the action at the Corvette Show with burnout contests and the autocross event. Experienced drivers can test their Corvettes and driving skills during the autocross event. This also allows beginners to learn more about the sport. Compete to become the Carlisle King (or Queen) of the Hill at the Corvette burnout contest.
Corvettes at Carlisle also offers great shopping opportunities. Buy a car and everything to go with it from the variety of vendors filling the fairgrounds. The car corral offers notary services including temporary tags so you can shop, compare and make the deal directly with the owner.
This event is great for the whole family and features a kids' section with crafts, contests and a play area, and the Women's Oasis Tent with massages, makeovers, shopping and more. Don't miss the Corvette Parade on Saturday night through Downtown Carlisle, which culminates into a giant street party with great music, food, and 400 Corvettes