Cumberland Valley Welcomes
Student Athletes, Friends & Family
November 18, 2023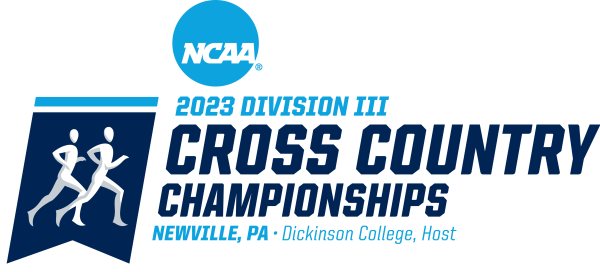 Nearby Restaurants
With almost 75 restaurants in Carlisle, you'll find endless food options nearby -- including family-friendly chains and delightful local dining establishments offering everything from American comfort food to various ethnic cuisines sure to please every palate.
We've curated a list below, all within a 20-minute drive of Big Spring High School. If you have time to venture further, browse a more extensive list of restaurants throughout Cumberland Valley.
Adults, be sure to check out the Cumberland Valley Beer Trail. With more than 30 breweries, cideries, distilleries, and wineries, the Beer Trail will delight you with its variety of local craft beverages. Many locations are family-friendly and offer tasty lunch and dinner menus with non-alcoholic beverage options.
There are three options for dining in nearby Newville: Kane's Korner Pizzeria, Theo's Dinner, and Whiskers Brewing.
Nearby Attractions & Shopping
Whether it's shopping or visiting one of our many attractions, you won't want to miss these highlights throughout Cumberland Valley. Read more about exploring Carlisle.
Plan Your Next Visit
Win or lose, we hope you had a great time, and we look forward to welcoming you back to Cumberland Valley. From serene and stunning landscapes and charming downtowns to family-friendly activities, it's guaranteed to be a memorable trip. Here are some ideas to help plan your next visit. Order your FREE visitors guide.
Lodging
Rest easy in our Cumberland Valley hotels, where you'll never grow tired of our hospitality! Search our hotels for something that fits your style and your budget.