Tourism Grant Information
Since 2010, the CVVB has awarded over $360,000 in grants to fund over 60 projects representing heritage, cultural, agricultural and experiential tourism. The eighth installment of the annual Tourism Grant Cycle is now closed. The 2017 Cycle will be announced in 2017.
The purpose of this grant program is to increase visitation and enhance the visitor experience in Cumberland Valley through Marketing Initiatives and Tourism Capital Improvements.
2016 Tourism Grant Information:
Find A Room
Call (877) 840-2923 to book by phone
Cumberland Valley Quick Links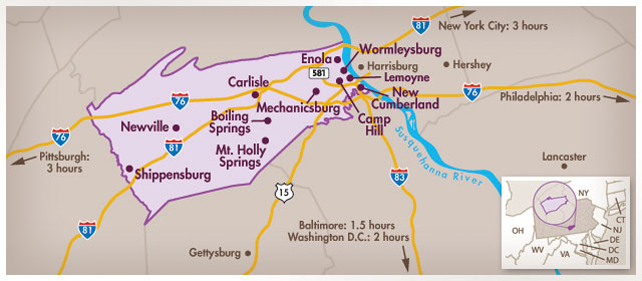 Explore the Valley using the map to the left or find activities and places to stay using the
Interactive Map