Things To Do
Will you have some spare time during your stay? Here are a few suggestions of things to do with the whole family. Discover more by browsing the categories listed to the left or by viewing the Official Cumberland Valley Events Calendar.
The Top Things to do in Cumberland Valley During Your Stay
Let the kids unwind with arcade games, mini-golf, laser tag, go-karts, roller skating and the indoor rock climbing wall at the Carlisle Sports Emporium.
Continue your history experience at the U.S. Army Heritage & Education Center (USAHEC). If the weather is nice, explore the mile-long Army Heritage Trail featuring full-scale military exhibits including a French and Indian War way station, a Civil War winter encampment with cabins, a WWI trench system, an interpretation of the Vietnam helicopter air assault at Ia Drang and more.
You can also travel inside USAHEC to browse the World War I exhibit and The Solider Experience interactive exhibit including a WWII Parachute Jump simulation, Body Armor Displays and more.
Enjoy downtown shopping on Pomfret Street in Carlisle or find a delicious and unique place to dine for the evening.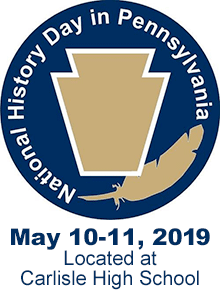 National History Day in PA
Cumberland Valley Quick Links