Carlisle Sports & Outdoor Show
Sportsmen and outdoorsmen of all ages will love the Carlisle Sports & Outdoor Show (September 5-7). Whether you're a hunter, angler, marksmen, hiker, archer, camper, trapper or just enjoy the outdoors, you'll love this show! Discover everything happening at this year'sCarlisle Sports & Outdoor Show here.
The Carlisle Sports & Outdoor Show isn't just another event on the schedule, it's a lifestyle for many who attend. The weekend will feature a wide array of interactive and hands-on events for enthusiasts of all ages, including a swap meet for buying and selling used gear, equipment and apparel, and a corral that will host everything from ATV's to RV's, boats to the trucks that pull them, campers and more.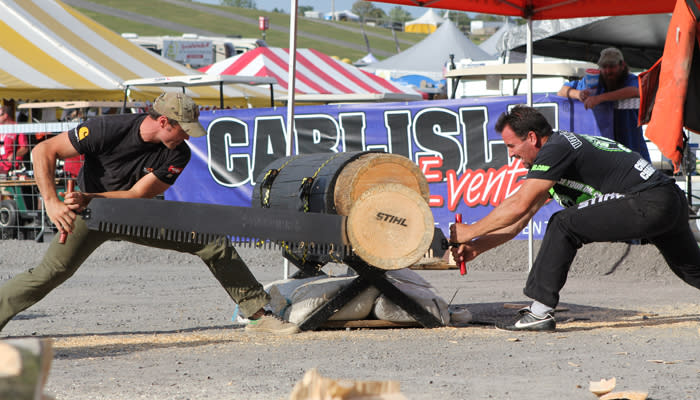 Sportsman can show their skills while participating in archery, turkey calling, owl hooting, fly casting and knife and tomahawk throwing competitions. In addition, there will be safety courses, seminars and more offered, while an off-road course is also planned for those wanting to get a little mud on their tires.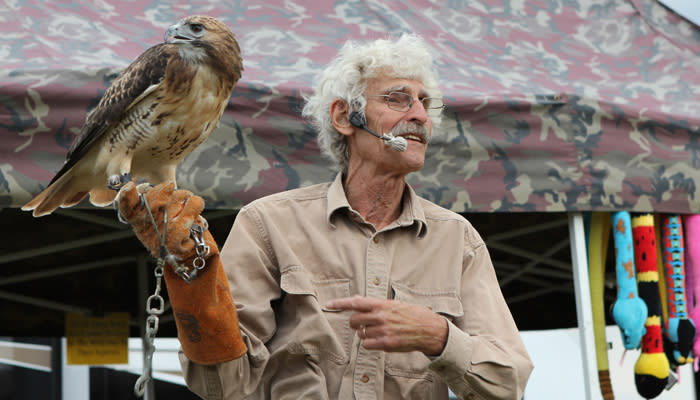 A variety of educational seminars will take place for kids and adults, including dog training and fly casting demonstrations. Kids will also love special events, monster truck rides, an animal show and the kids' tent area.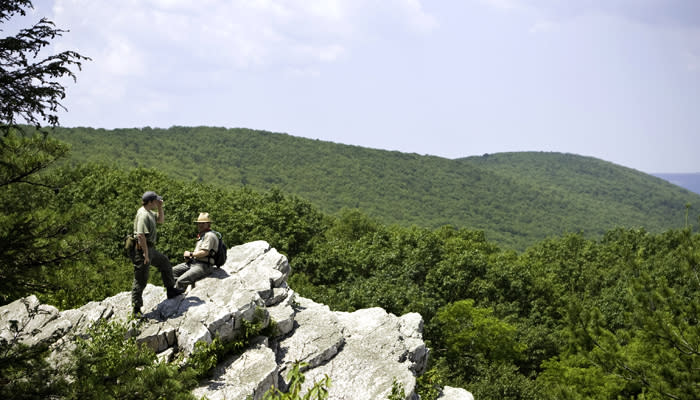 While you're here, take a hike at one of the Valley's three state parks, two state forests and over 200 miles of scenic hiking trails. If you're looking for a hike with a view, try Flat Rock, Pole Steeple, or Waggoner's Gap Hawk Watch. 46 miles of the famous Appalachian Trail are located in Cumberland Valley, including the midway point and the Appalachian Trail Museum. View our Top 10 Hikes here for more ideas.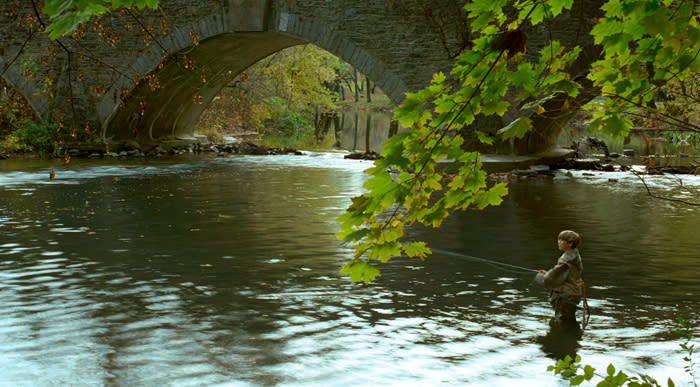 Cumberland Valley is a flyfisher's paradise. Streams including the Yellow Breeches, LeTort Spring Run, and Big Spring Creek Greenway are some of the world's most sought after fly fishing hotspots. Read more about this sport here.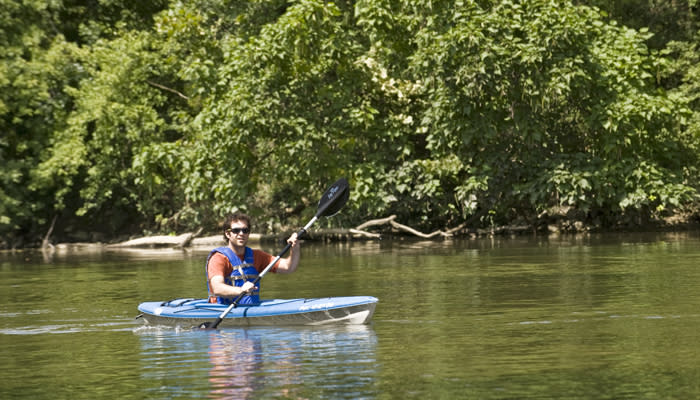 The Valley offers a collection of other outdoor recreation as well. Get out on the water and kayak along the Yellow Breeches Creek Water Trail, Conodoguinet Creek Water Trail or the Susquehanna River Trail. There are also great places to bird-watch, find an adrenaline-pumping adventure or follow a fall foliage driving tour.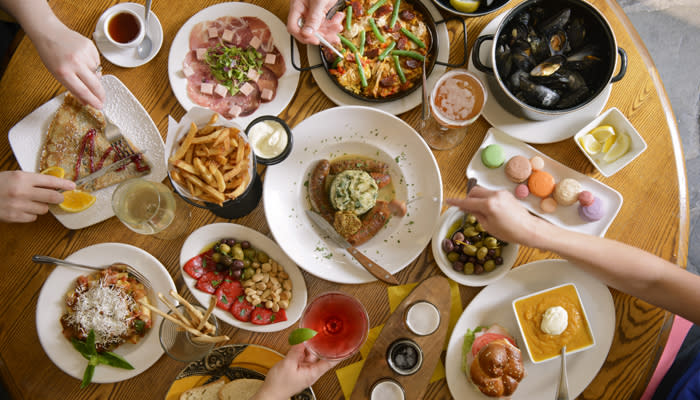 Cumberland Valley's dining options include over 30 restaurants in downtown Carlisle, kid-friendly options, waterfront hotspots, and favorites in Mechanicsburg, Camp Hill & the West Shore. You can also sort and browse all restaurant locations and types here.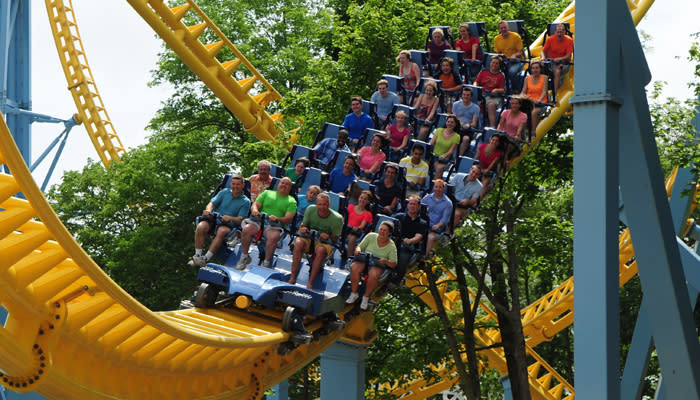 Cumberland Valley Pennsylvania is surrounded by popular destinations like Hershey, Harrisburg, Lancaster, York and Gettysburg and 30 minutes from the Harrisburg International Airport and Amtrak Station. This allows you to fit more fun into your stay and visit nearby Hersheypark, the Gettysburg National Military Park and more.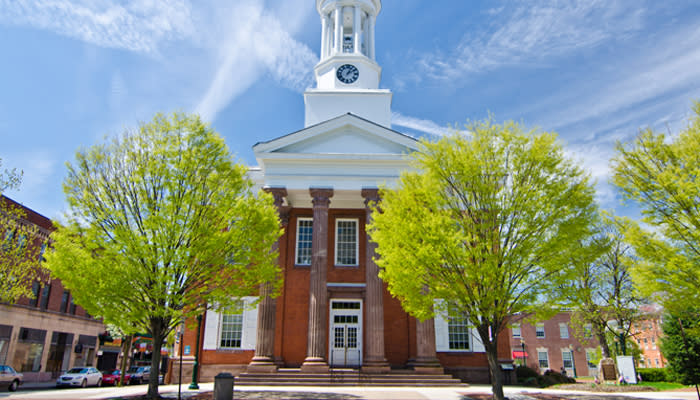 The historic town of Carlisle is home to the Sports & Outdoor Show. Carlisle, Pennsylvania and the surrounding Cumberland Valley are easily accessible with connections via Interstate-81, I-76, I-83 and US 11/15. Our convenient location, just two hours west of Philadelphia and two hours north of Baltimore and Washington D.C., makes getting here a breeze.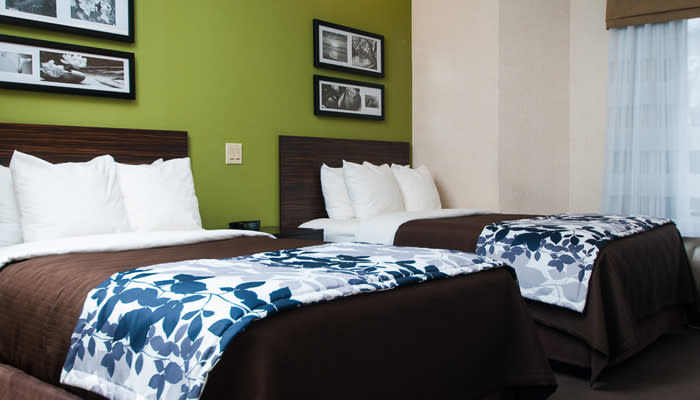 With all these great things to see and do at the Carlisle Sports & Outdoor Show and the surrounding Cumberland Valley, you'll want to stay the whole weekend. Compare rates and book online at the Official Lodging for Carlisle Events.