Travel Guides
Let our informative travel guides help you plan your trip. Printable and categorized maps, water trail guides, walking tours and our official visitors guide can help organize any vacation.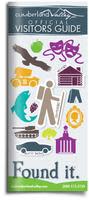 Official Visitors Guide
Order a Printed Visitors Guide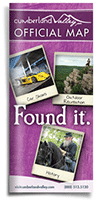 Experiential Map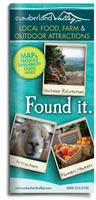 Local Food, Farm & Attractions Guide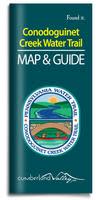 Conodoguinet Creek Water Trail Guide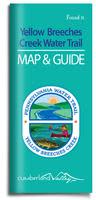 Yellow Breeches Creek Water Trail Guide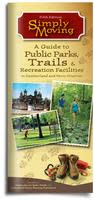 Simpy Moving Guide
View more Travel Guides here.