50 Fun-Filled Finds in Cumberland Valley
31. Favorite Dining Spots
Enjoy a delicious meal and find your favorite dining hotspot in Camp Hill, Mechanicsburg and the West Shore.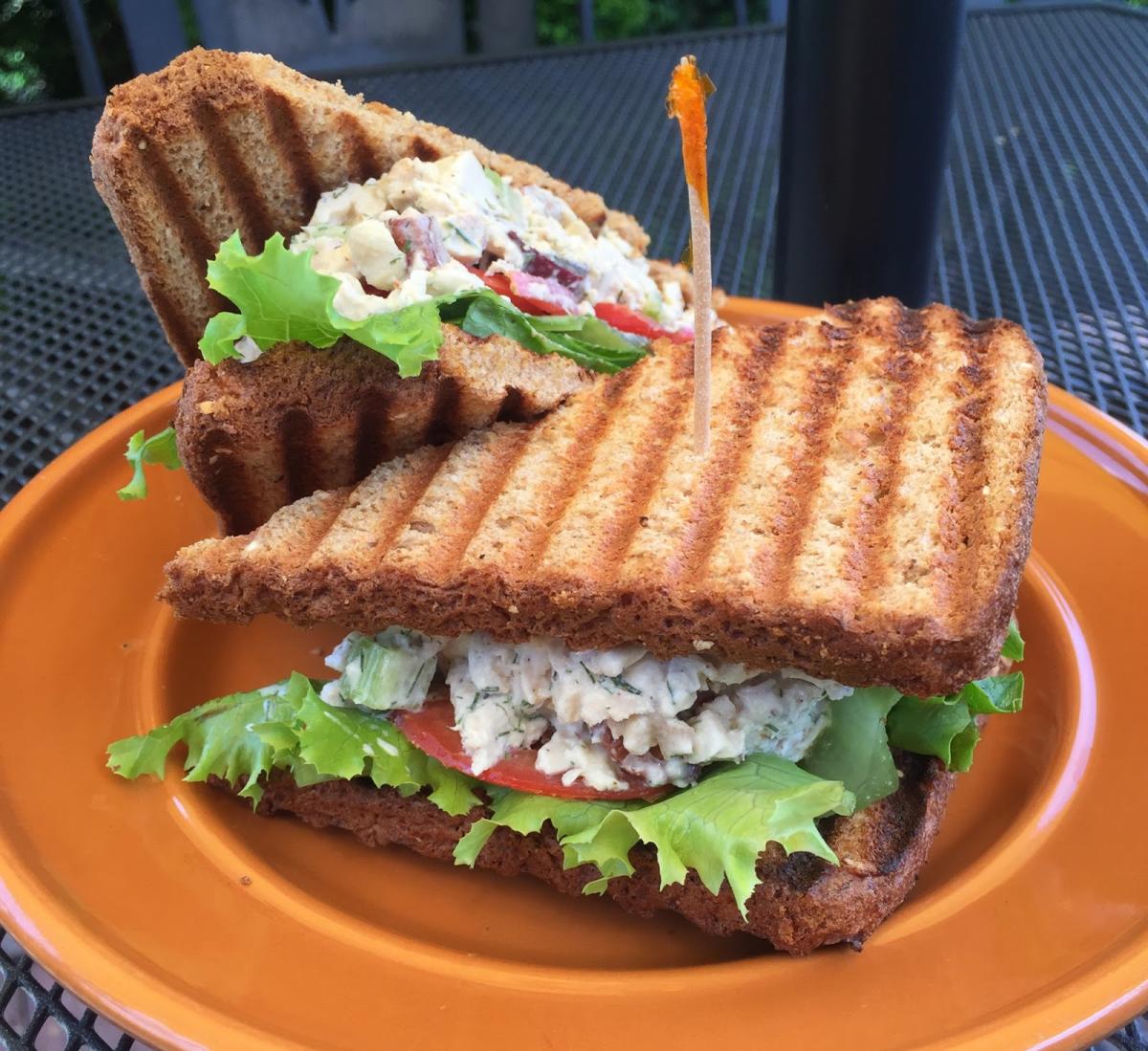 32. Eat Sweet Treats
Pick up a handmade sweet treat at Brittle Bark.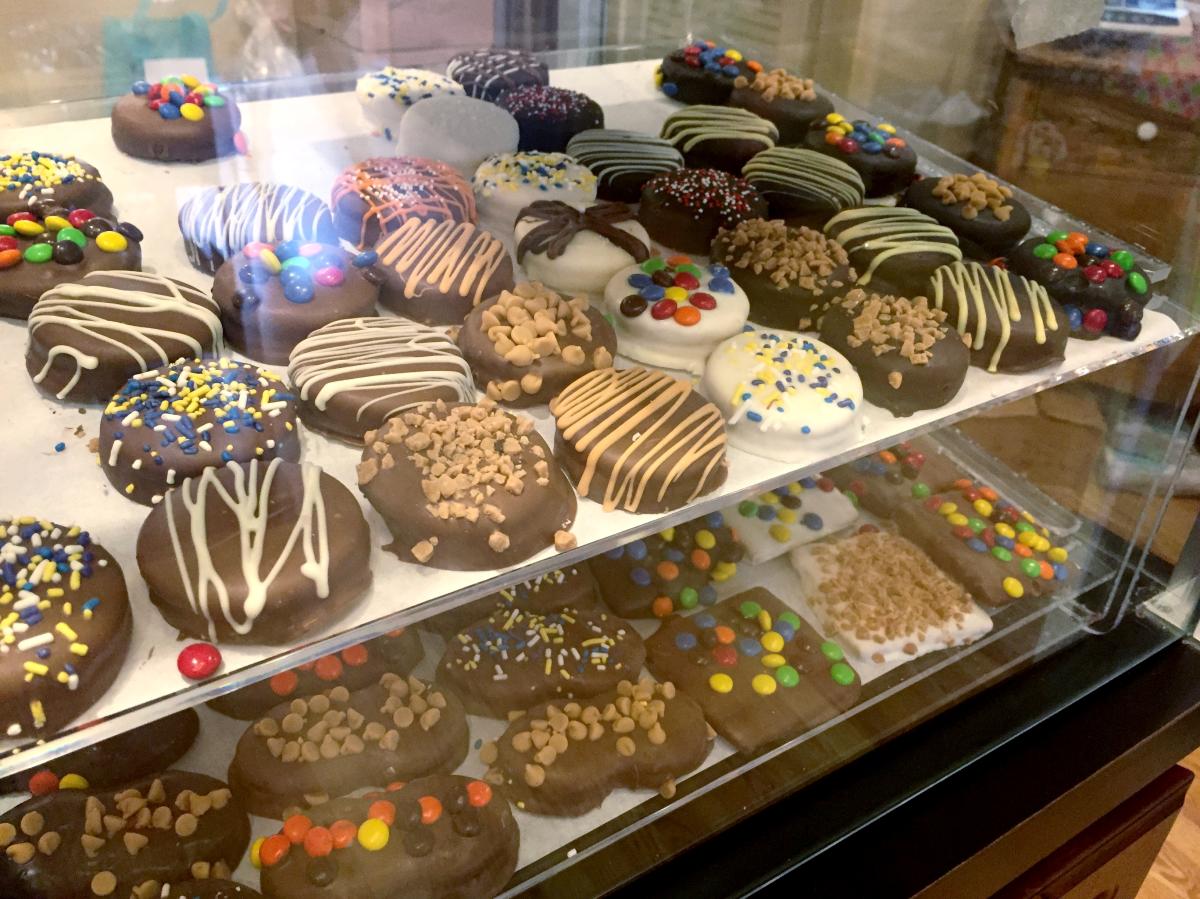 33. Rock Climbing
Enjoy a day of indoor rock climbing at Climbnasium in Mechanicsburg.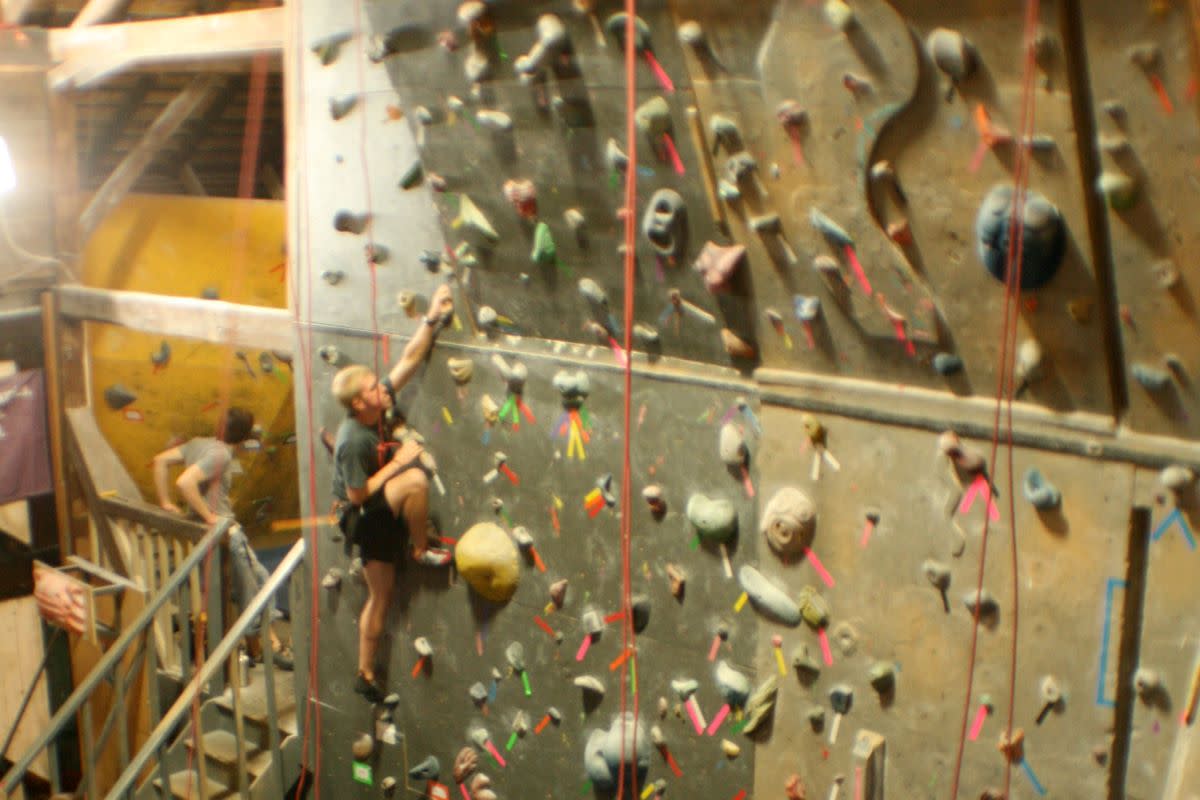 34. Boiling Springs Pool & Waterpark
Cool down in the summer at the Boiling Springs Pool & Waterpark, the Valley's oldest community pool.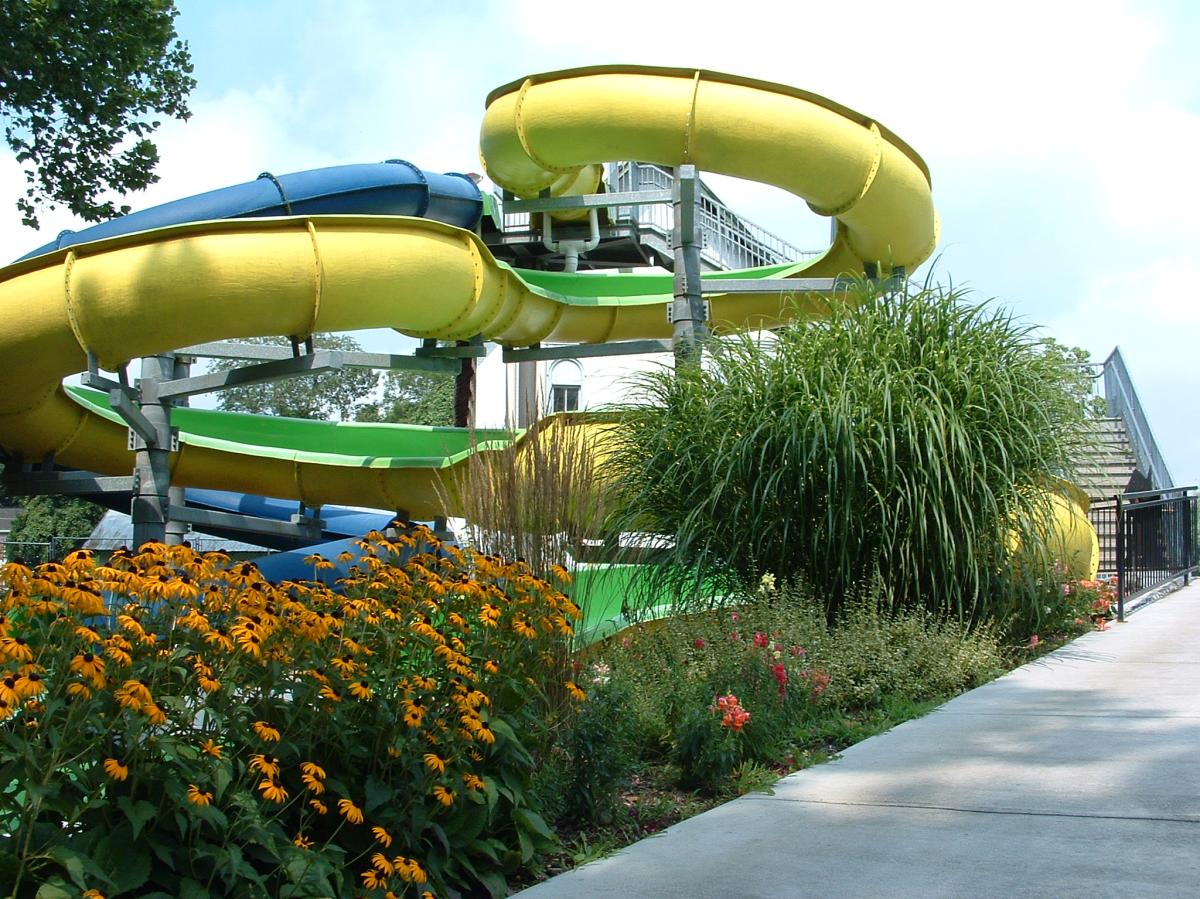 35. Climb at Monkey Joe's
Take the little ones for a day of climbing and exploring at Monkey Joe's in Mechanicsburg.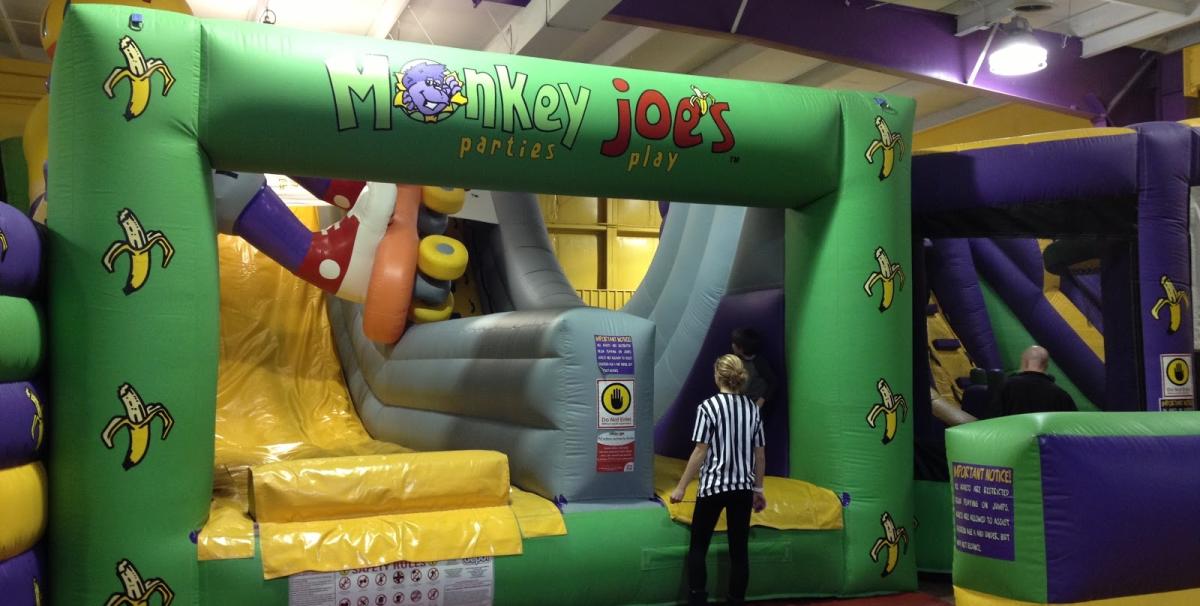 36. Cruise on the Pride of the Susquehanna
Relax with a wine and cheese cruise along the Susquehanna River aboard the Pride of the Susquehanna.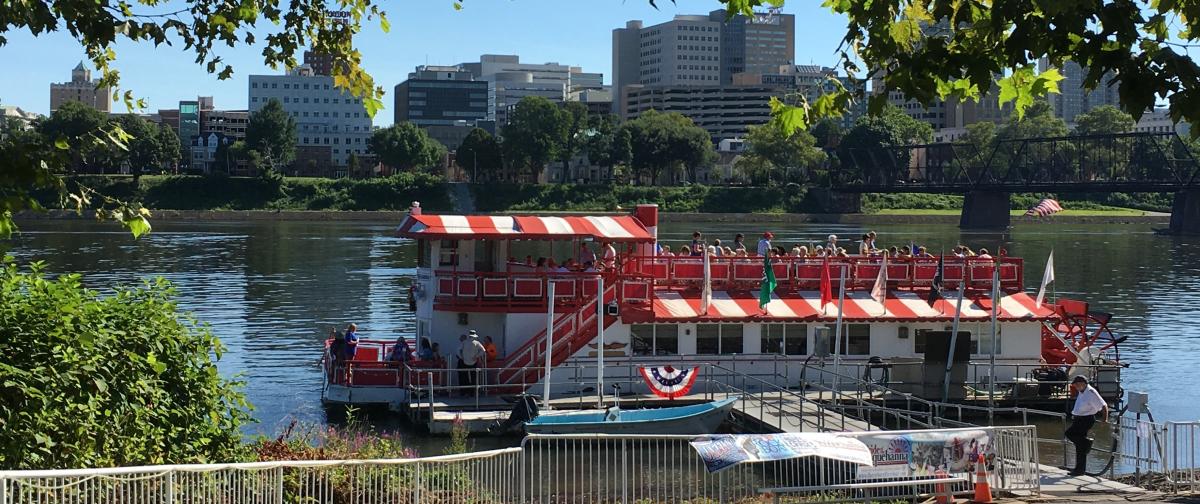 37. Frozen Yogurt
Enjoy a dish of frozen yogurt while the kids play in the "Panda Pad" at Bamboo Frozen Yogurt Cafe in Mechanicsburg.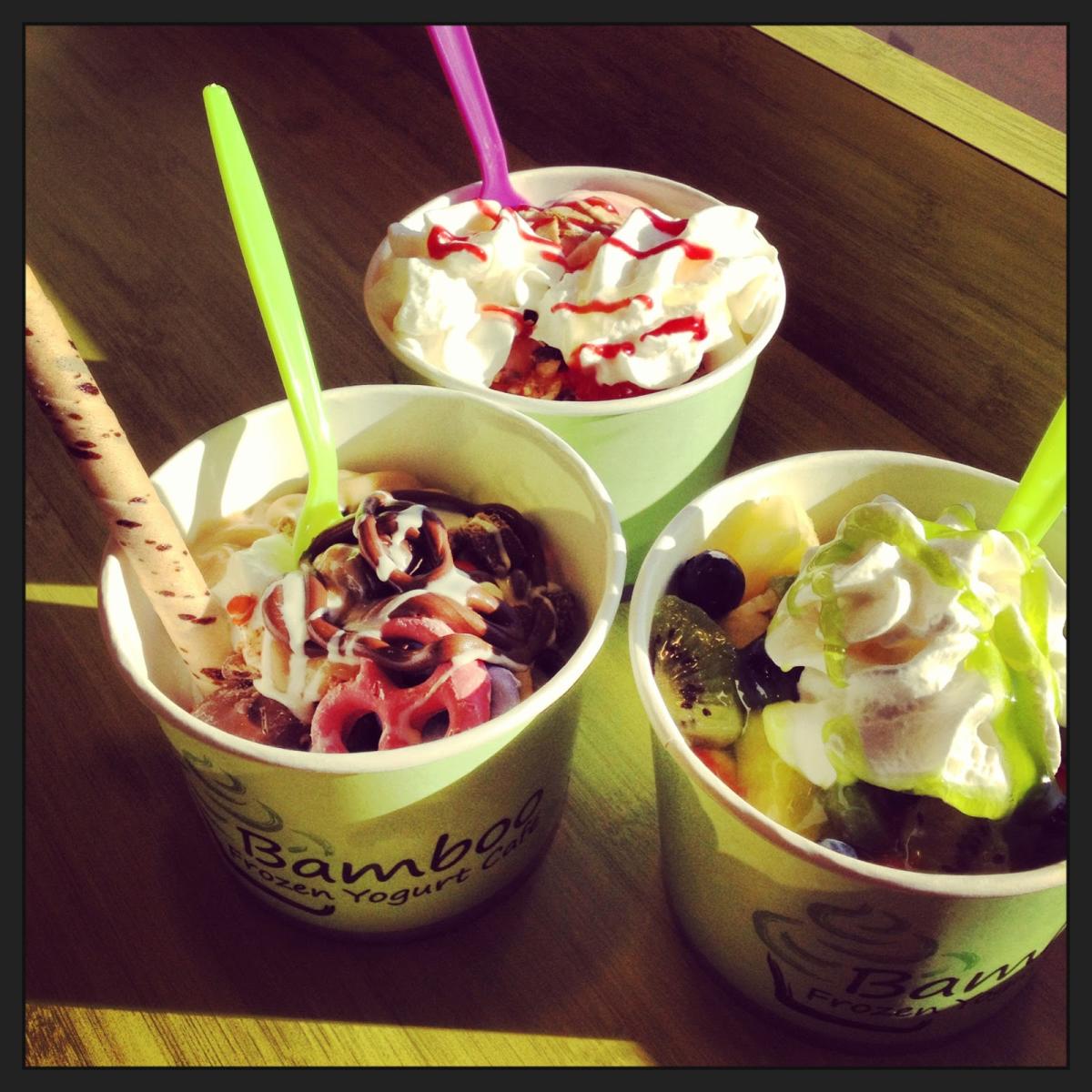 38. Michaux State Forest
Zip down the summer or winter ATV trails at Michaux State Forest.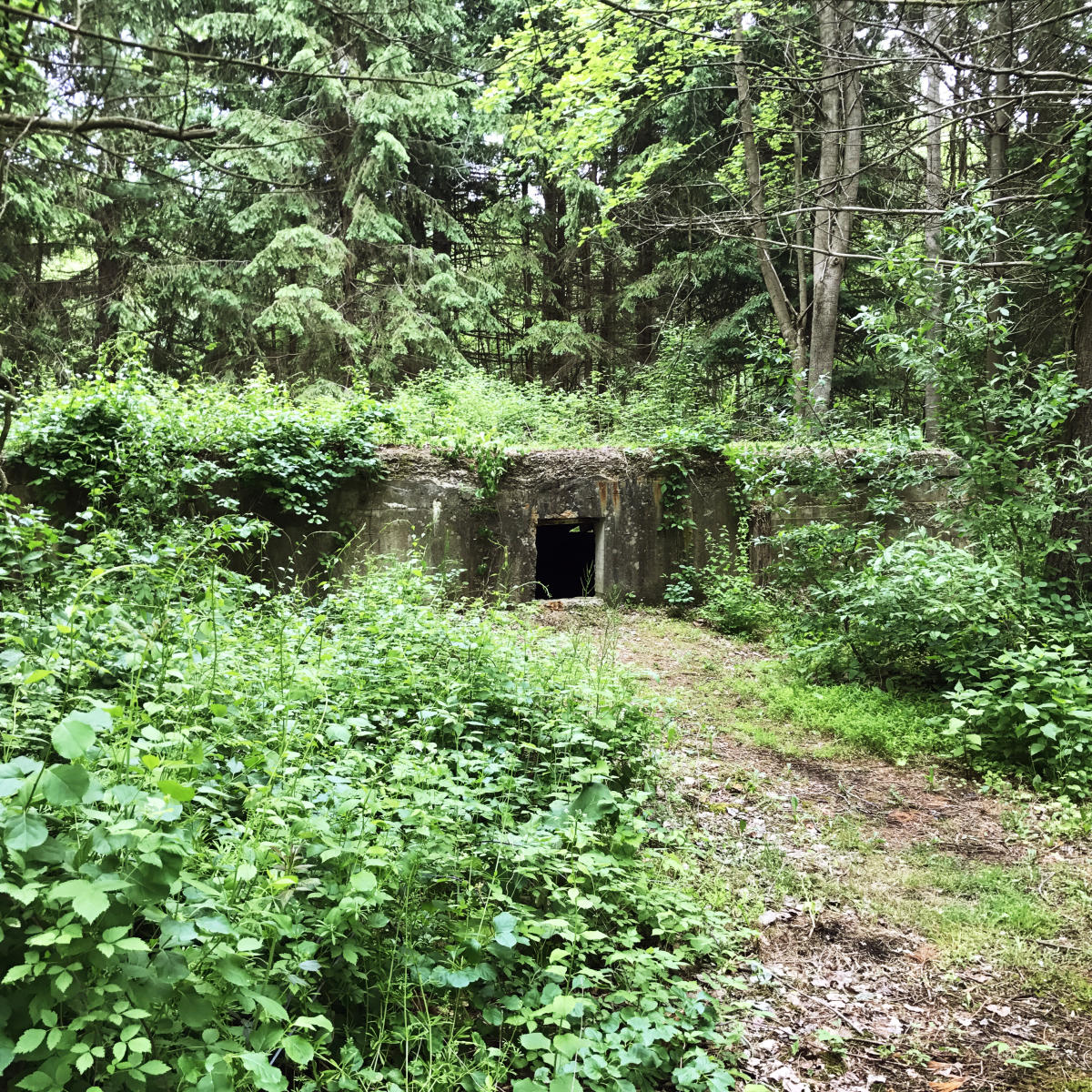 39. Horseback Riding
Horseback ride along the Cumberland Valley Rail Trail at Winsome Farm.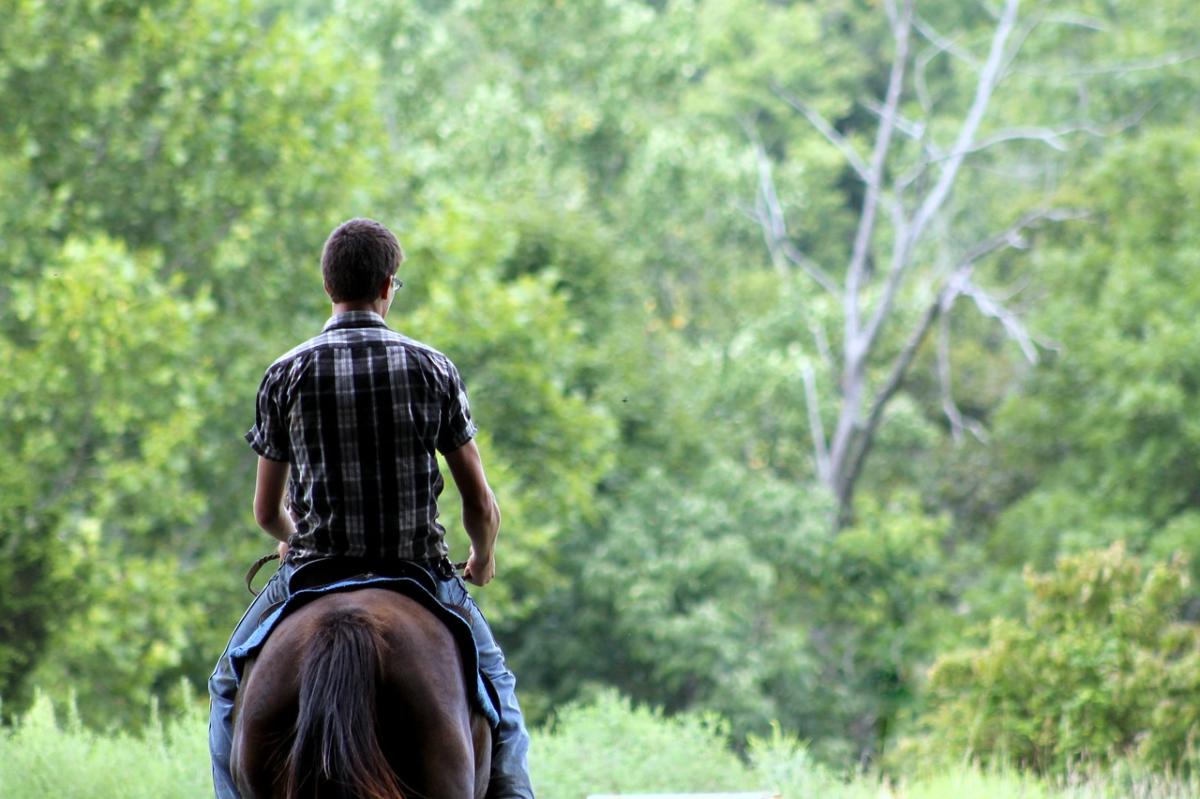 40. Swing Dance
Learn how to swing dance at the parties hosted by the Central PA Swing Dance Club at The Green Door Dance Studio.