Spring Carlisle & Auction
April 22-26, 2020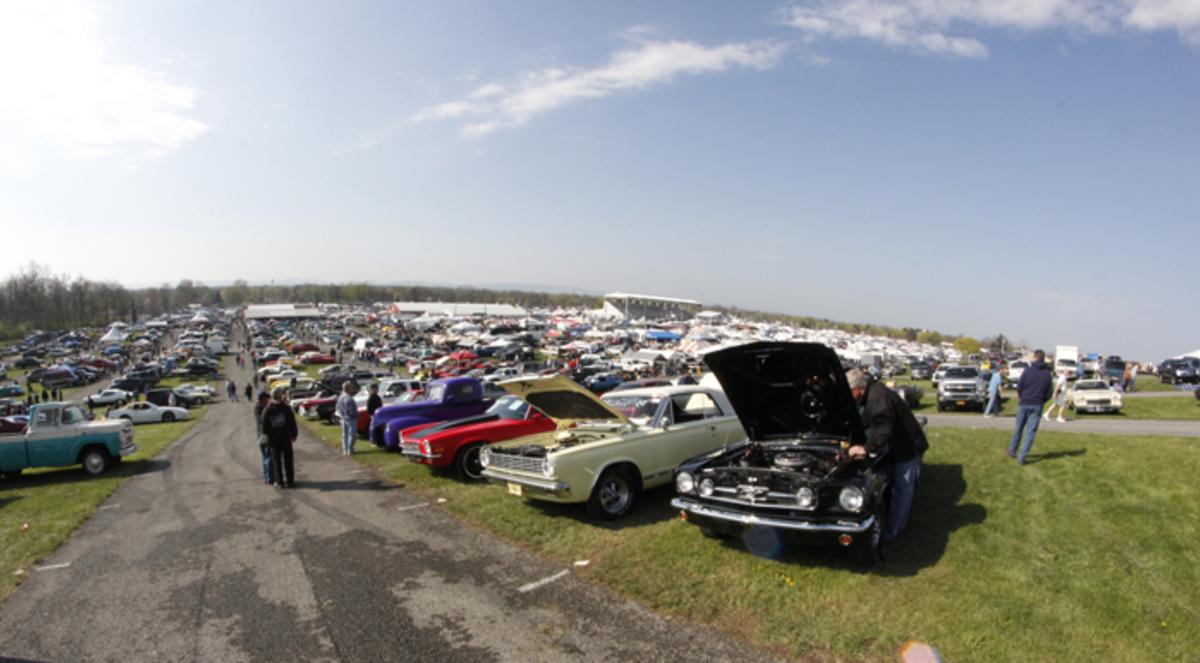 Spring Carlisle plays host to 100,000 collector and classic automotive enthusiasts from around the world who traverse the Carlisle PA Fairgrounds to buy, sell and celebrate all things automotive. This is a fun-filled weekend the entire family will enjoy.
While exploring the grounds and 8,100 vending spaces, you will marvel at one of the largest automotive flea markets in the world. Carlisle is the place to purchase any of the 2,000 vehicles at the car corral and deal directly with the car owner to work out the best price. Spring Carlisle also offers a two-day collector car auction powered by Carlisle Auctions and this, in addition to the car corral, is a great way to start a new collection or add to an existing one; all at an affordable price point. This year's auction runs from April 23 to 24 and features 500+ consignments. 
Other highlights of Spring Carlisle 2020 include:
The ARMO Hot Products Showcase
Trivia Night at 6 pm on Friday in the Food Court
Relaxation, shopping, and other activities at the Women's Oasis
The fairgrounds offers great fair-style food such as pizza, hot dogs, funnel cakes, ice cream, BBQ, crab cakes, kettle corn and much more! Admission Wednesday-Saturday is $12 with a $7 Sunday special. Children 12 and under are free.
Carlisle Pennsylvania, and the surrounding Cumberland Valley, are easily accessible with connections via Interstate-81, I-76, I-83 and US 11/15. Our convenient location, just two hours west of Philadelphia and two hours north of Baltimore and Washington D.C., makes getting here a breeze. We are also surrounded by popular destinations like Hershey, Harrisburg, Lancaster, York and Gettysburg and 30 minutes from the Harrisburg International Airport and Amtrak Station.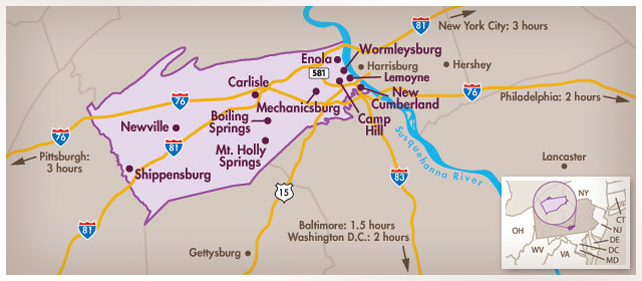 Explore the Valley using the map to the left or find activities and places to stay using the
Interactive Map