Southern Pennsylvania Foodies & Wine Connoisseurs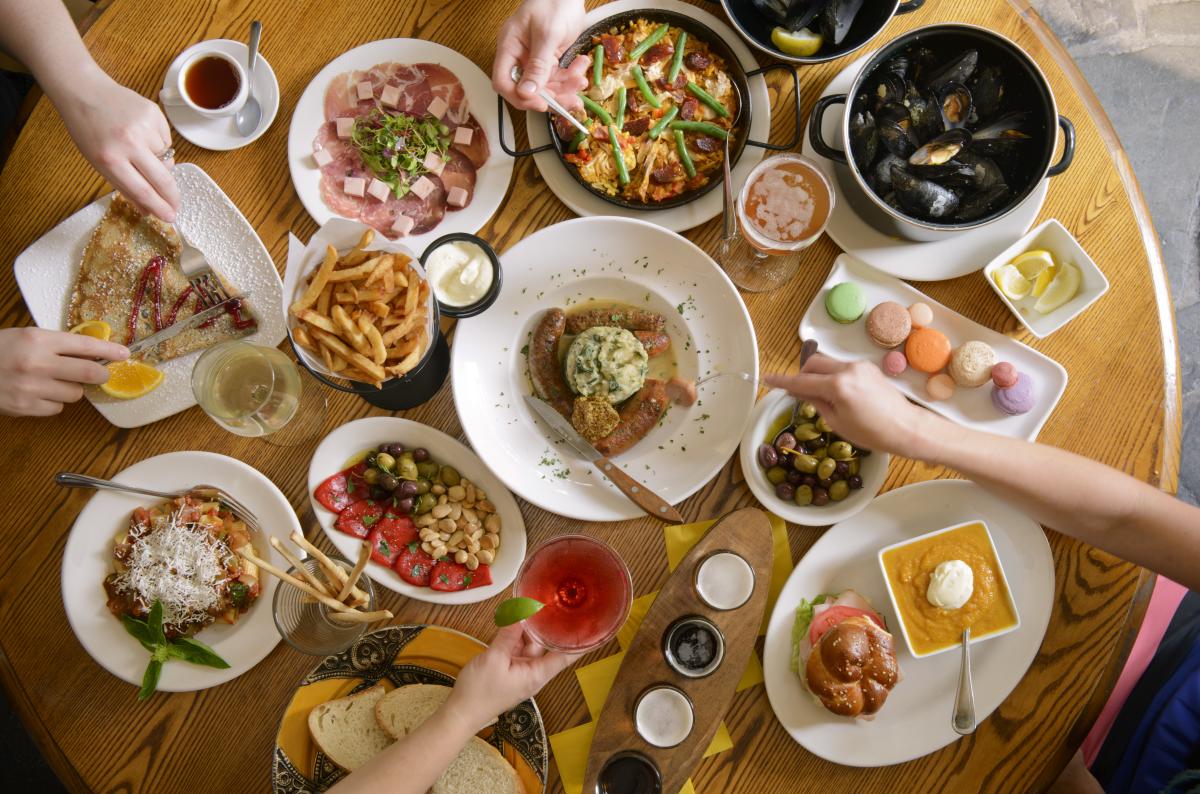 Are you the luxury traveler always up for trying a new dish or destination? The Cumberland Valley is a perfect spot for the food and wine connoisseur in you. Our blend of international cuisines and nearby wineries and breweries make the Valley the perfect hub and spoke location to get your taste.
Savoring each bite at a new restaurant
Trying out a new kitchen gadget
Heading to the local craft & music festival
Sipping wine at an art gallery opening
Checking off a bucket list destination
Indulging in a deep tissue massage
See below for special recommendations just for you!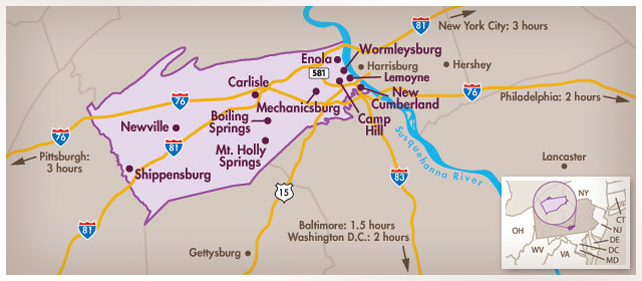 Explore the Valley using the map to the left or find activities and places to stay using the
Interactive Map