Outdoors in Cumberland Valley PA
Calling all outdoor adventurists - including hikers, bikers, campers, kayakers, bird watchers, swimmers, hunters and more! Outdoor recreation in Cumberland Valley PA is an all-season event.
Our mountains, state parks and forests, game lands and scenic trails are beckoning you to plan your very own excursion. You can experience the one and only Appalachian Trail with easy day hikes and convenient parking, glide down tranquil water trails on boats or kayaks, search for breathtaking views or migrating hawks atop a rock outcrop, or spend the night at our award-winning campgrounds. 
Choose your adventure below.
Find A Room
Call (877) 840-2923 to book by phone
Cumberland Valley Quick Links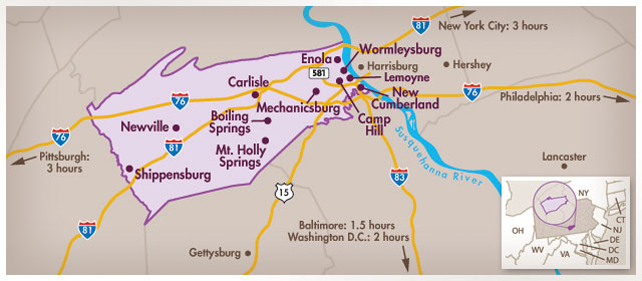 Explore the Valley using the map to the left or find activities and places to stay using the
Interactive Map