Top 10 Hikes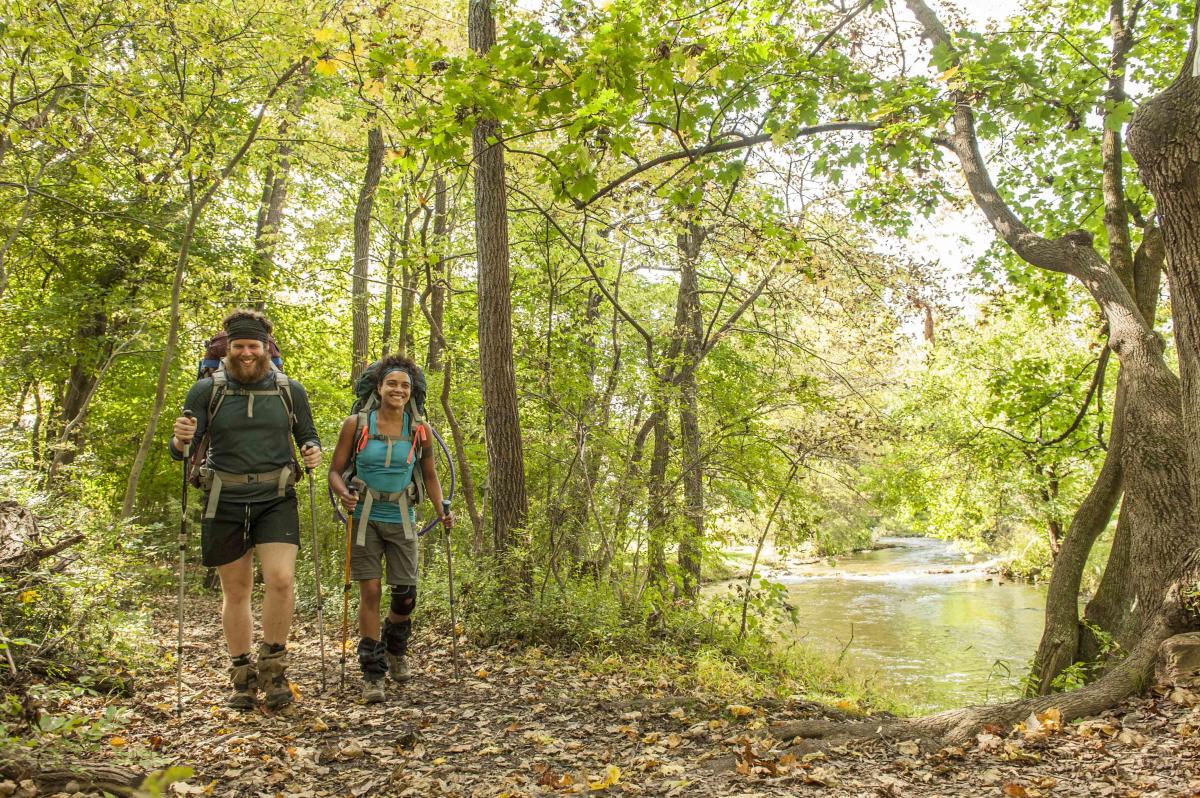 Cumberland Valley is filled with hiking and outdoor recreation opportunities. Browse our Top 10 Hikes and Trails to get moving! If you find a trail you are ready to try, add it to your Trip Planner. Let the countdown begin...
1. Appalachian Trail
Difficulty Level: Easy to Moderate
Length: 46 miles in Cumberland Valley
Highlights: Cumberland Valley is home to the midway point of the 2,189-mile A.T. Easy access points and ample parking allow for multiple day hiking opportunities and experiences.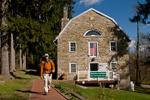 2. Pole Steeple Trail 
Difficulty Level: Difficult
Length: 0.75 mile
Highlights: Steep and rewarding hike that leads to a quartzite outcrop with views of Pine Grove Furnace State Park
3. Cumberland Valley Rail Trail
Difficulty Level: Easy
Length: 11 miles
Highlights: Hike, bike or horseback ride on this 11-mile rail trail connecting Newville and Shippensburg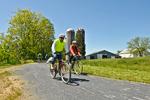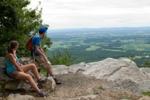 5. Kings Gap Trail Network
Highlights: Kings Gap features 20 miles of trails ranging in difficulty and length for all types of hikers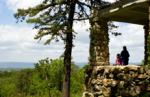 7. LeTort Spring Run & Nature Trail
Difficulty Level: Easy
Length: 2 miles
Highlights: Scenic nature trail surrounding the famous LeTort Spring Run fly-fishing stream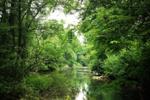 8. Sunset Rocks Trail
Difficulty Level: Moderate to Difficult
Length: 8.3 miles
Highlights: Very popular and steep trail that leads to beautiful views of the Valley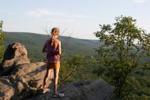 9. Army Heritage Trail
Difficulty Level: Easy
Length: 1 mile
Highlights: Leisurely one-mile outdoor trail with full-scale military exhibits, located at the U.S. Army Heritage & Education Center
10. Waggoner's Gap Hawk Watch 
Difficulty Level: Moderate
Length: Less than 1 mile
Highlights: Enjoy a short hike up to the 125-acre hawk watching rock outcrop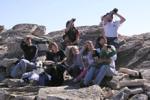 Experience the A.T. in Boiling Springs
Boiling Springs, an official Appalachian Trail Community, is home to the Mid-Atlantic Appalachian Trail Conservancy (ATC). Stop by for trail maps, day trip suggestions, and free parking permits. This town offers the beautiful Children's Lake, the pre-Revolutionary War Carlisle Iron Works Furnace, and dining options including the quaint Caffe 101 and the historic Boiling Springs Tavern.
Hike the A.T. by following blazes across Bucher Hill Road, along the famous fly-fishing stream Yellow Breeches Creek, then along Children's Lake. Continue past the gazebo to the ATC. You can also head south on the A.T., crossing a beautiful historic stone bridge, zig zagging through farm fields & taking a steady climb up South Mountain to Center Point Knob.
Experience the A.T. in Pine Grove Furnace State Park
Find A Room
Call (877) 840-2923 to book by phone
Cumberland Valley Quick Links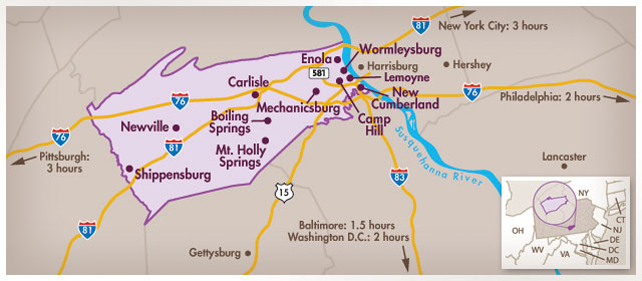 Explore the Valley using the map to the left or find activities and places to stay using the
Interactive Map