September 17 & 18, 2021
In 2021, Uprise Festival returns with another year of family fun and the best in Christian music! Music fans will want to be at the Shippensburg Fairgrounds this September 17 & 18 when more than 30 bands and artists will gather on three different stages for two incredible nights of rock and pop performances by Grammy award and nominated artists such as For King & Country, Skillet, Toby Mac and more.
Music Lineup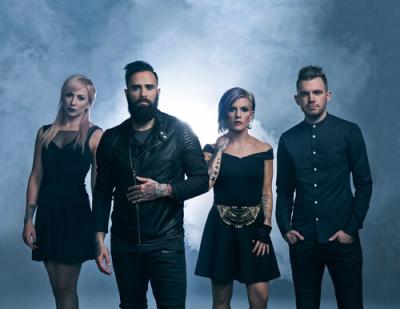 Main Stage
Skillet
Zach Williams
We Are Messengers
We The Kingdom
Colton Dixon
Ledger
Honor & Glory
For King and Country
Matthew West
Danny Gokey
Building 429
Ryan Stevenson
Disciple
Cain
LeAnna Crawford
Apollo LTD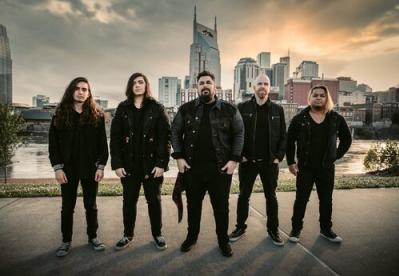 Rockstar Stage
Seventh Day Slumber
The Protest
The Letter Black
Relent
Lacey Sturm
Impending Doom
Oh Sleeper
Red Jumpsuit Apparatus
War of Ages
Spoken 
Glassland
Gold, Frankincense & Myrrh
Mawcore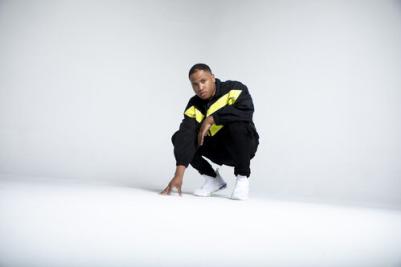 Hip-Hop Stage
KB
Social Club Misfits
Tedashii
Hulvey
Aaron Cole
Trip Lee
Gawvi
WHATUPRG
Festival Experience
This is also much more than a music festival. Other activities include camping; a variety of food vendors with festival favorites such as funnel cake, pretzel braids, ice cream, jerk chicken, and more;  a kids' zone on Saturday (for toddlers through age 11) with games, a bouncy house, face painting plus other fun activities; a petting zoo with adorable free-roaming animals with both large and small; and vendors with a large selection of apparel and merchandise.
Visit the Uprise Fest website to purchase tickets. In addition to general admission tickets, there are special packages and add-ons available including meet and greets, seating upgrades, and seminars.
Make It a Weekend
Enjoy an affordable, family-friendly weekend by camping at the fairgrounds or by staying at one of the nearby Shippensburg hotels. If you are looking to get away from the crowds, head to the nearby Cumberland Valley Rail Trail where you can explore the new Cumberland Valley Railroad Museum at the Shippensburg Station trailhead.