Things to Do During the Summer in Cumberland Valley
Summer is travel season in the Cumberland Valley. You can discover one of the famous Carlisle Auto Shows, get adventurous at our seasonal attractions, uncover our downtowns, shop for local fresh food, or find a fun, family festival. After a day of exploring, cool off by getting out on the water to swim, kayak or fish at one of our lakeside beaches or along our scenic streams.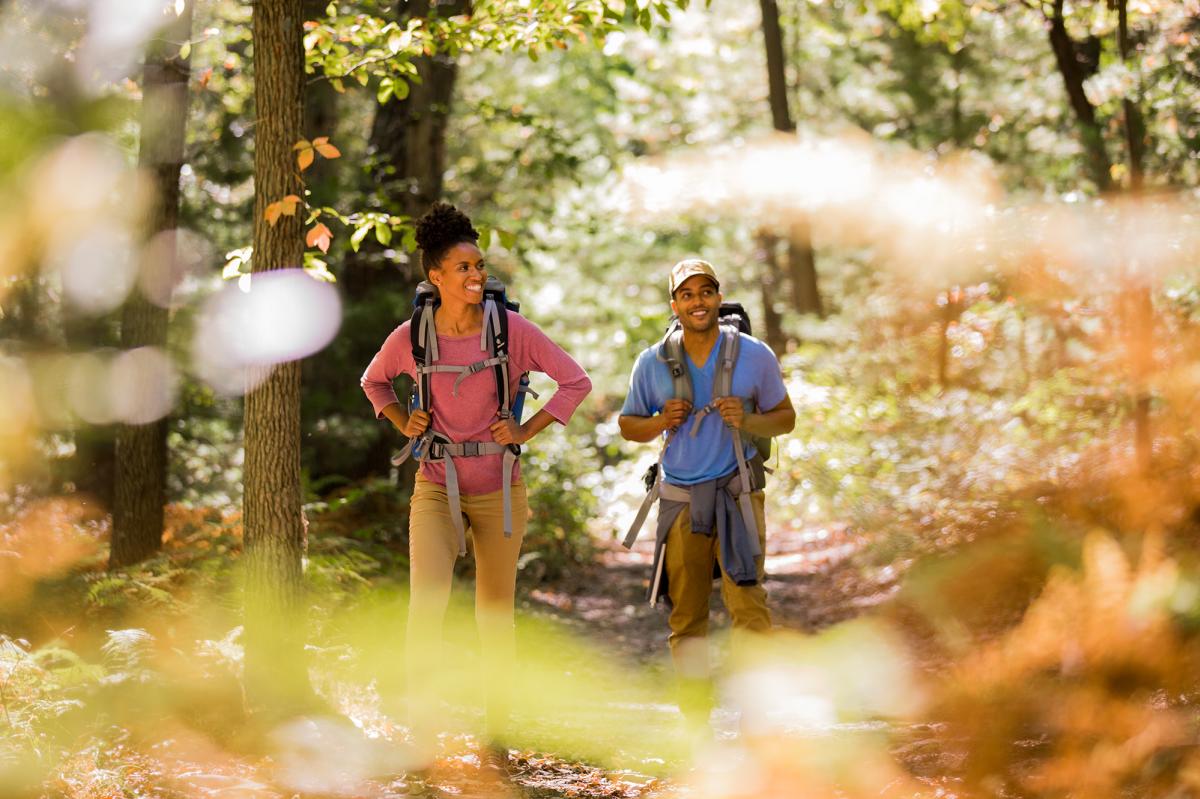 Cumberland Valley is home to 46 miles of the famed Appalachian Trail, great hiking and biking trails for both the beginner and those more experienced, world-renowned fly-fishing streams, boating and kayaking opportunities and more.
Outdoor Recreation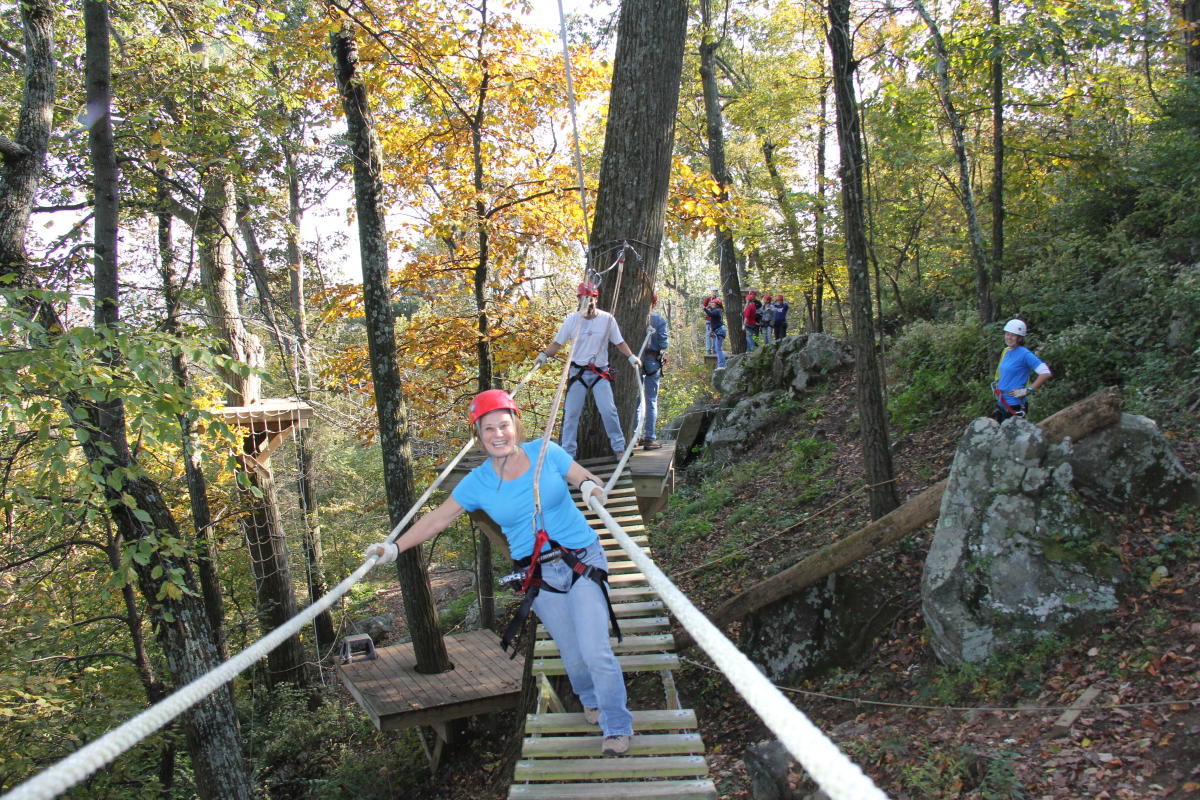 The warm summer months allow you to explore Cumberland Valley's one-of-a-kind attractions. Discover the adventure of the OGO ball at Roundtop Mountain Resort, learn about history at an outdoor museum, take the family for a fun night of outdoor go-karts and miniature golf.
Attractions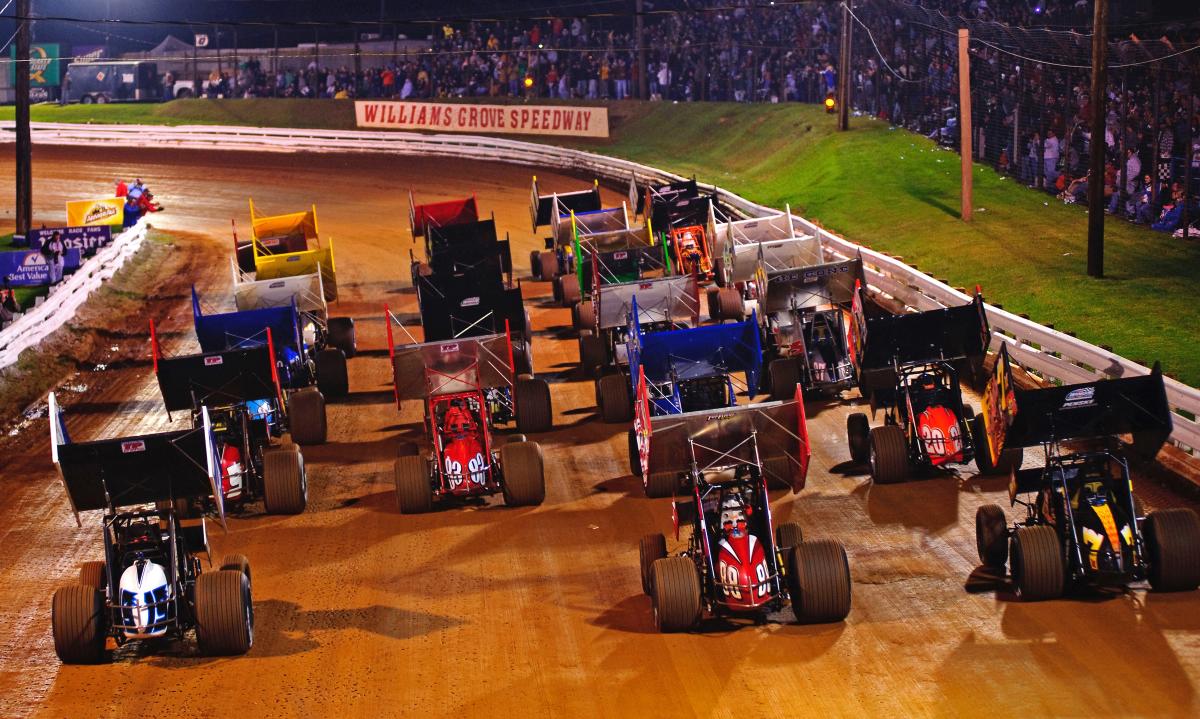 Summer in the Cumberland Valley is an auto enthusiast's dream. From renowned auto shows at the Carlisle Fairgrounds to historic speedways, the Valley has motorheads coming back time and time again.
Motor Sports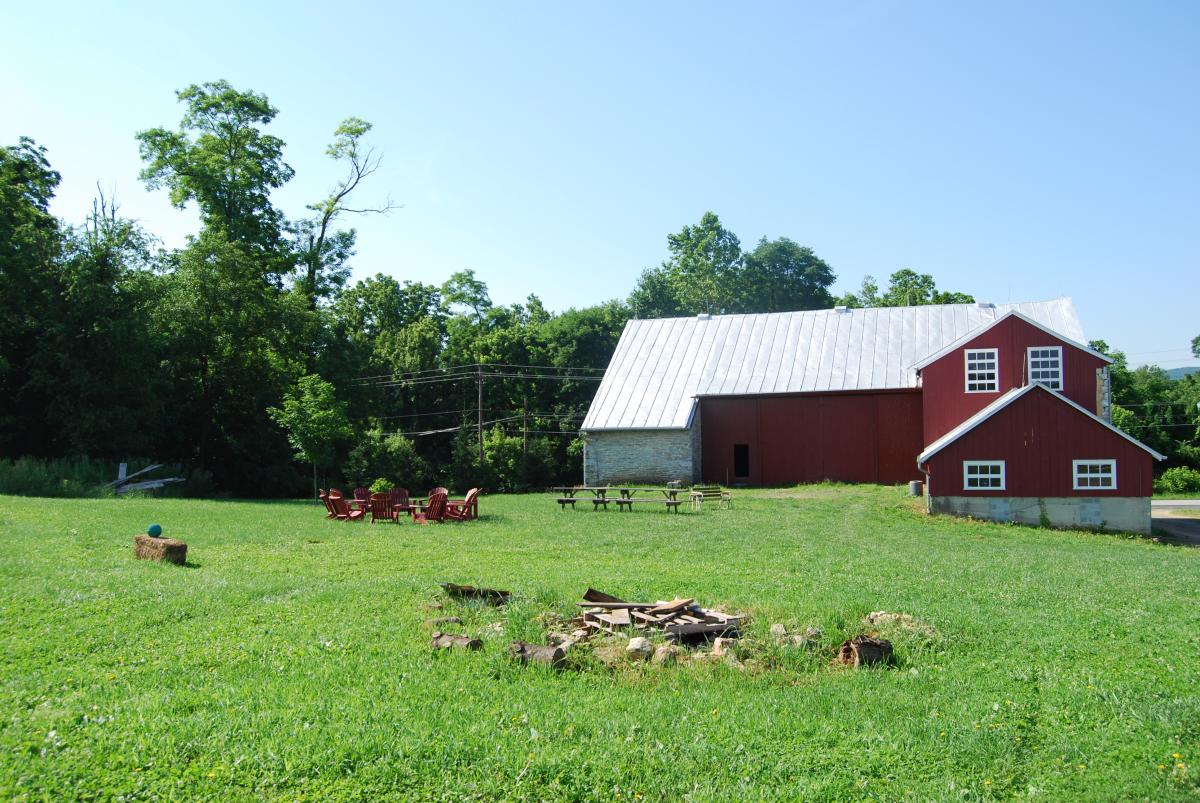 There is no better season to shop for fresh foods and farm products in Cumberland Valley. Spend the summer months browsing through our roadside stands, markets, greenhouses and more
Farms, Market & Wineries