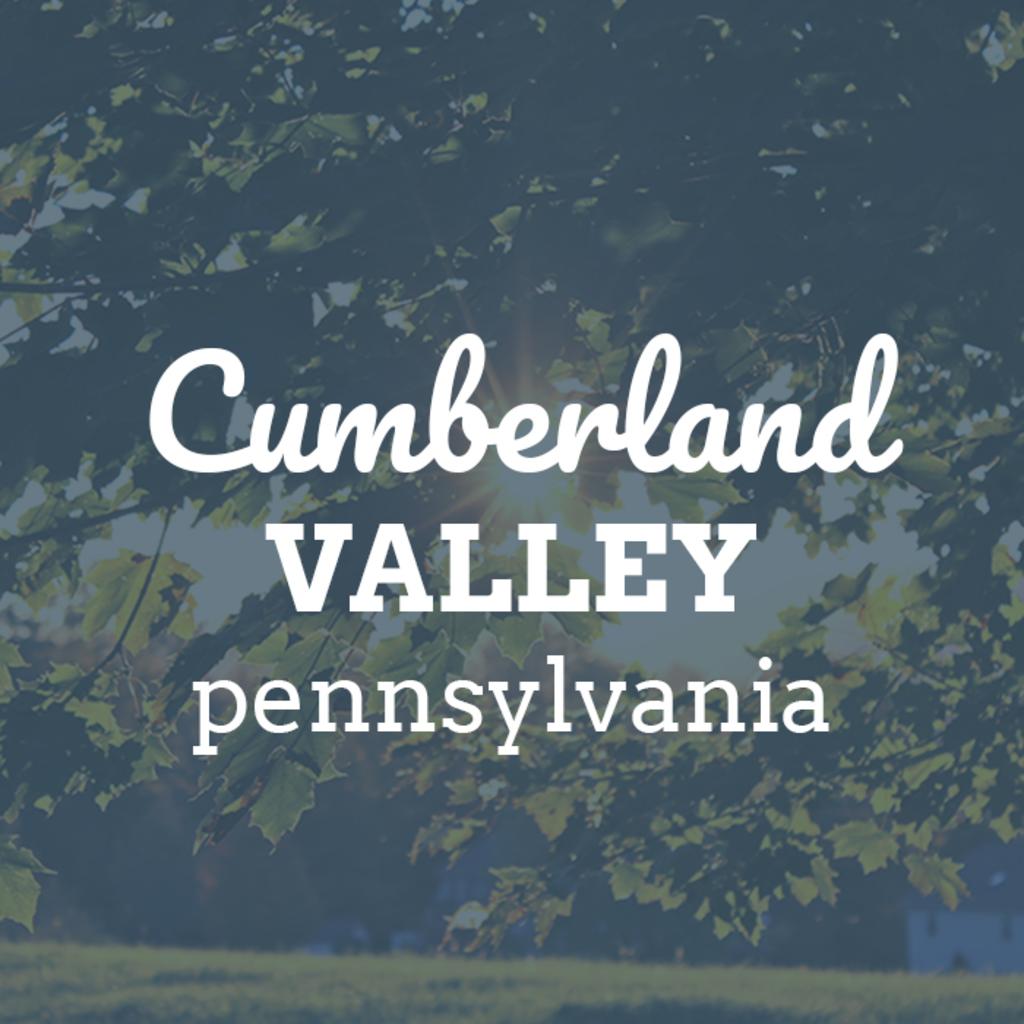 Sportsman's Warehouse
details

Sportsman's Warehouse Camp Hill location opened in November 2019. Their large selection of outdoor gear includes all the supplies you need for fishing, hunting, boating/kayaking, shooting, camping, hiking, and cookouts. Seasonal accessories fit your year-round outdoor adventures. With over 60,000 products, including those that are region-specific, outdoor enthusiasts will find everything they are looking for. 

Visitors can also participate in educational in-store seminars and special events. 

This location is easily accessible from I-83 and Routes 15 and 581. It is a separate building located at the Capital City Mall. There is ample free parking.