For many, Easter is a time of mischievous bunnies, pastel candies, pretty dresses and uplifting religious services. Enjoy Easter in the Cumberland Valley with sweet treats to fill your Easter baskets, holiday eats and seasonal events.
Fill Your Basket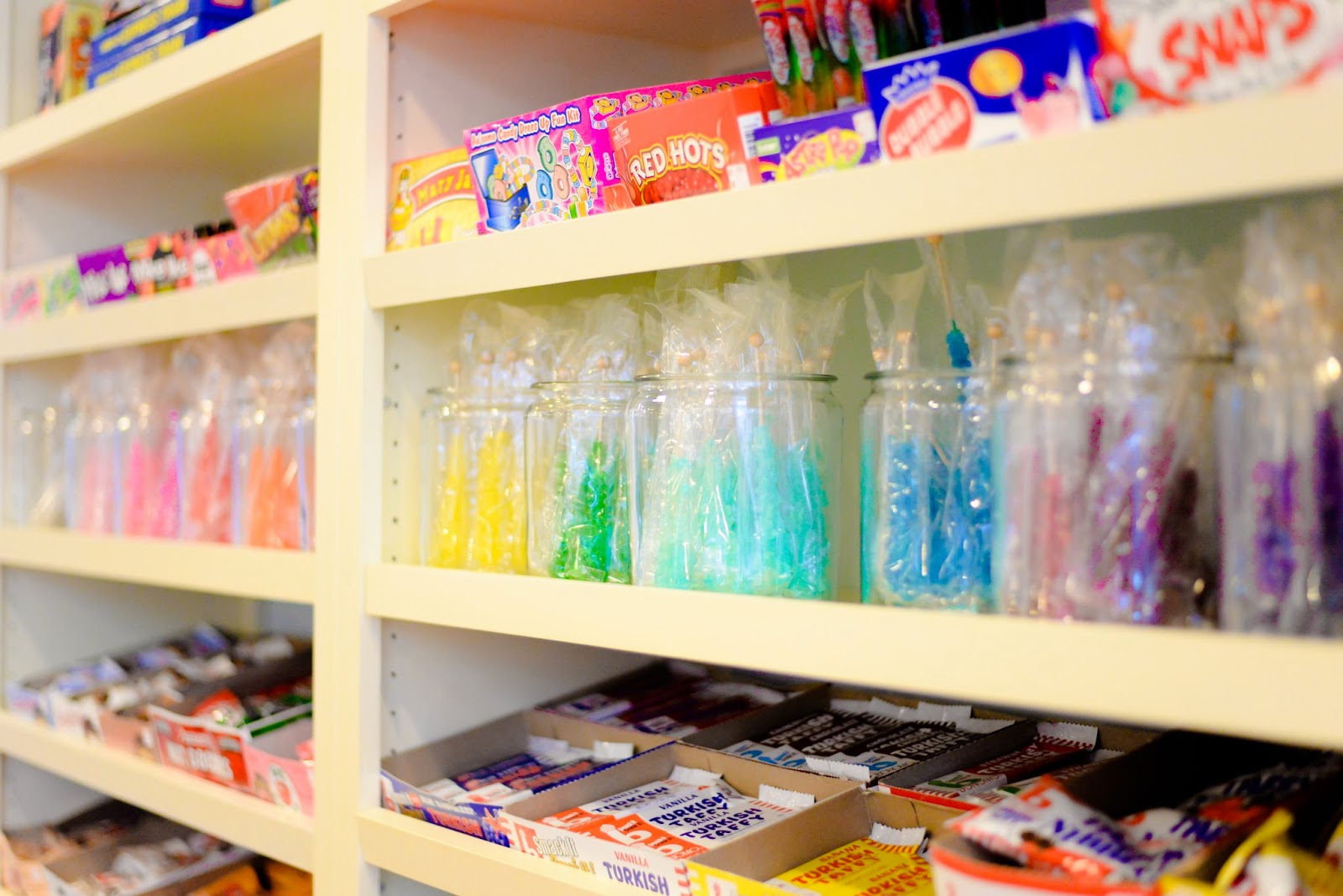 Baby Bug & Me - This specialty children's store is a great place to find Easter outfits.

Brittle Bark - Shop for handmade Easter Eggs, chocolate bunnies and more in this downtown sweets shop. Find chocolates and other treats suitable for children and adults.

Georgie Lou's Retro Candy & Gifts - This unique shop features retro candies and gifts as well as beautiful window displays! The kids will love blue and purple bunnies while adults will crave Mallow Cups and more throwback candies.

Lollipop Shop - Visit downtown Shippensburg and browse the unique selection of Easter candies including clear toy candy.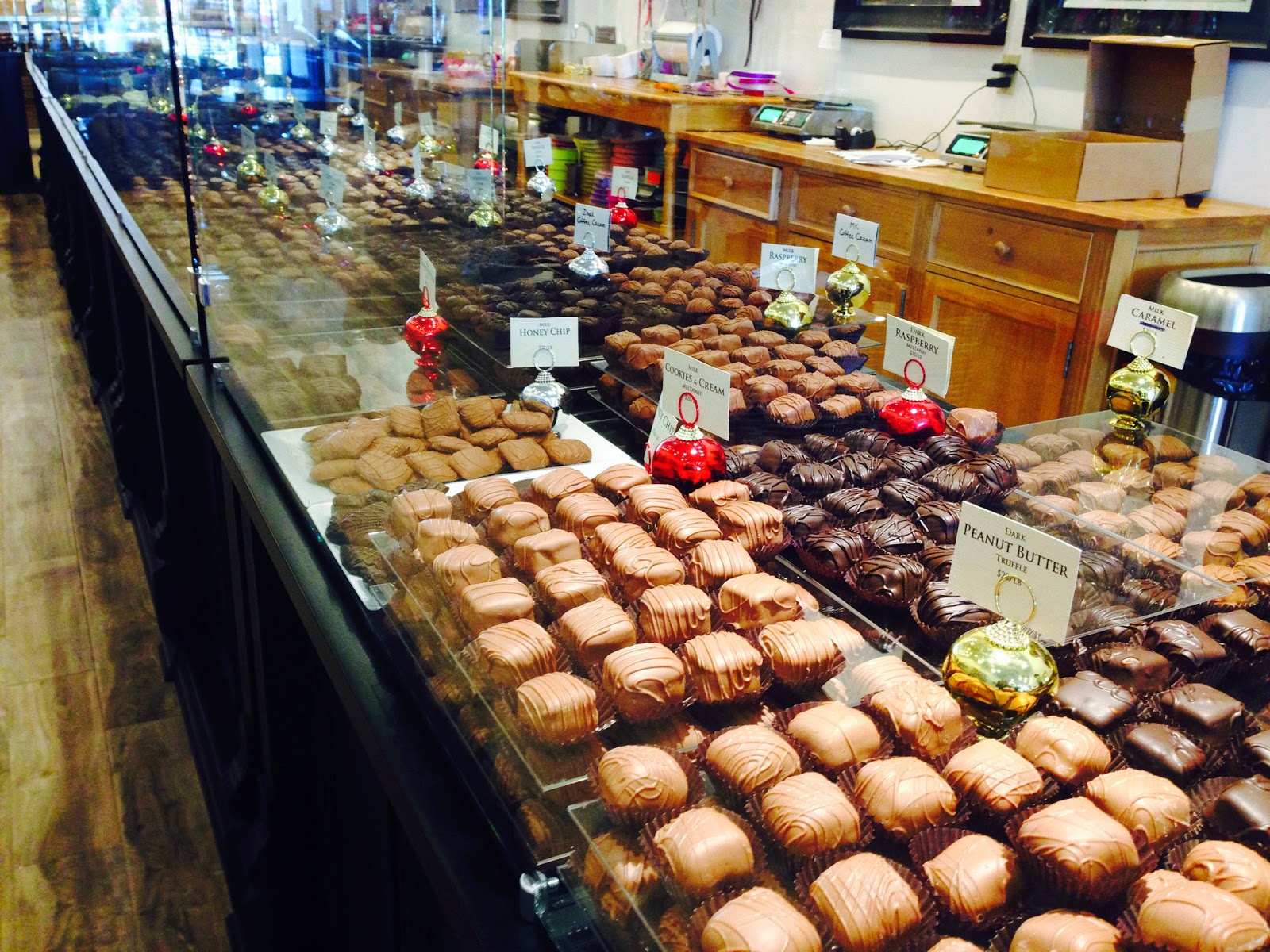 Macris Chocolates - More than 100 varieties of mouth-watering chocolates are sold in this shop.

Meadowbrooke Gourds - Visit the world's largest gourd crafting facility and pick up spring and Easter decor, or attend the Spring Fest and paint your own bunny, chick or bird house.
Holiday Eats
Easter Pierogi (March 19) -  Learn how to make pierogi dough and potato and cheese filling in this hands-on class.


Spring Holiday Open House Buffet (March 21) - This demonstration class will teach you how to
make delicious luncheon menu that will still give you time to mingle with your guests.

Annual "End of Starvation Feast" (April 4) - Take part in this feast featuring colonial frontier foods.

Big Hands Little Hands Easter Bunny (April 4) - This class, designed for a parent and child, will feature a recipe suitable for your little one's abilities and tastes.

Greek Easter Dinner (April 4) - Learn how to make a traditional Greek Easter dinner in this demonstration class.
Events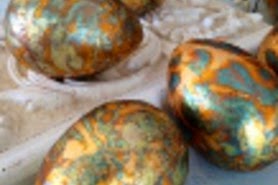 Gilded Easter Egg Workshop (March 19) - Create 2 emu and 4 hen sized eggs that you will decorate.

Hampden Township Egg Hunt (March 28) - This rain or shine Easter Egg Hunt is open to children ages 2-8.

Community Egg Hunt (March 28) - This free event will include two Easter Egg Hunt sessions as well as crafts, games, photos with the Easter Bunny and a puppet show.

Downtown Carlisle Bunny Hop (March 28) - Children 12 and under are invited to wear their Sunday  best and go to downtown Carlisle businesses to collect eggs and treats.

Dauphin County Egg Hunt (March 29) - Enjoy this Easter Egg Hunt along the backdrop of the Susquehanna River. Hunts are divided by age group and additional family friendly activities will be available.

Hop Along the Bunny Trail (April 4) - Visit the farm for an Easter Egg Hunt, photos with the Easter Bunny, kids' craft, games and live bunnies (weather permitting). Tractor rides will be available at an additional fee.

Easter Sunrise Service (April 5) - A non-denominational service will be held in the Hershey Gardens.

New Easter events are still being added, check the Event Calendar for a full listing.