There are plenty of Independence Day celebrations and opportunities to kick back and relax with friends and family in Cumberland Valley. We've got fireworks, special events, unique places to cool down, and more! Pick one or more of the 4th of July activities below and make the most of this July 4th weekend!
4th of July Fireworks

Additional 4th of July events will be posted as information becomes available. 
Cool off with Ice Cream & Water Activities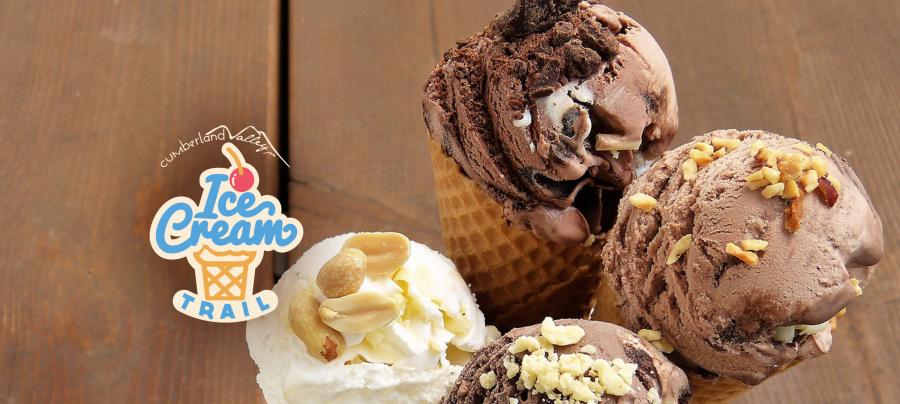 Chill out along our Cumberland Valley Ice Cream Trail. Download the FREE digital passport and let your scoops earn you prizes.

Here are some other favorite locations for water activities to keep you cool. Read more about Swimming in the Valley.