It's no secret that Cumberland Valley's breweries serve some great drafts, but two recent competitions solidified the fact with their award announcements including a number of CV locations. Sign up for the free Cumberland Valley Beer Trail digital passport, and Tap, Tour and Try a Pint for yourself!
Pennsylvania Farm Show 2022 Beer Awards
Winners were selected from 122 beer entries in 15 categories representing 25 breweries from 20 counties. Find the full list of awarded breweries here.
Appalachian Brewing Company

Big Bottom Brewery
Fruit/Herb/Vegetable, 3rd Place for It's Gourd For You, imperial pumpkin ale
Hemauer Brewing Co.

Pale Ale, 2nd Place for AmericanizationKettle Sour, 3rd Place for Kosmic Boom #1, the fruited sour series
Wolf Brewing Co.
Dark Larger, 3rd Place for Dusk 'til Dawn Dark Czech Lager
C&J Catering selected Wolf's Stochl Pilsner as the beer that was used to make the PA Farm Show Beer Cheese. 
Zeroday Brewing
IPA >7.5%, 3rd Place for

Triple IPA - Wallet. Phone. Keys. ABV 10%
2021 Breweries in PA Readers' Choice Winners
Close to 100,000 votes were cast by Breweries in PA readers, who chose their favorite Pennsylvania breweries in 14 different categories for 2021.  Find the full list of winners here.
Ever Grain Brewing Co.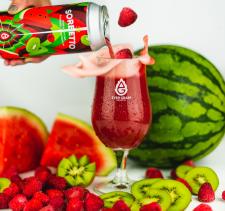 Best Beer Series, 2nd Place for Sorbetto Series
Bet IPA, 1st Place for Joose Juicy
Hemauer Brewing Co.
Best Beer Name, 2nd Place for Oats-N-Hoes
Pizza Boy Brewing Co.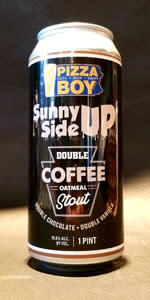 Best Stout, 2nd Place for Sunny Side Up
Best Social Media, 2nd Place for Sunny Side Up
Wolf Brewing Co.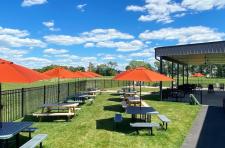 Best New Brewery, 3rd Place
Best Food, 3rd Place
Best Beer Garden, 3rd Place
Best Taproom, 2nd Place