Unwind while getting in touch with your creative side. Coloring activities have been proven to help relax the amygdala – the section of the brain that is activated when you feel stressed or scared. To help you through these stressful times, we've taken some of our favorite Cumberland Valley photos and turned them into coloring pages for you to print out at home. So sharpen the colored pencils, grab the crayons, or pull out the markers, and let your imagination run wild. Both you and the kids will find a relaxing outlet and hours of fun.
And when the time comes to travel again, we hope you'll visit us and see these locations in person.
Click drawing to download.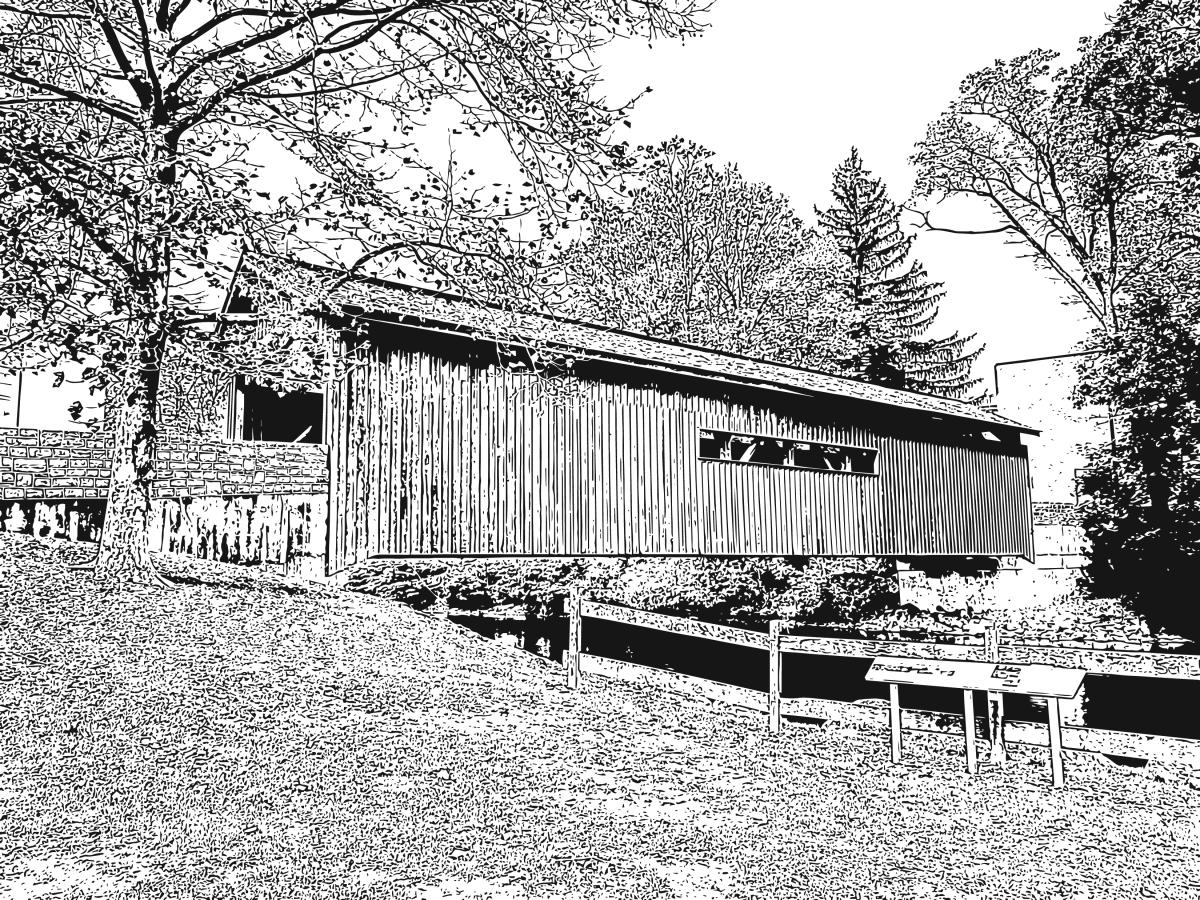 Click drawing to download.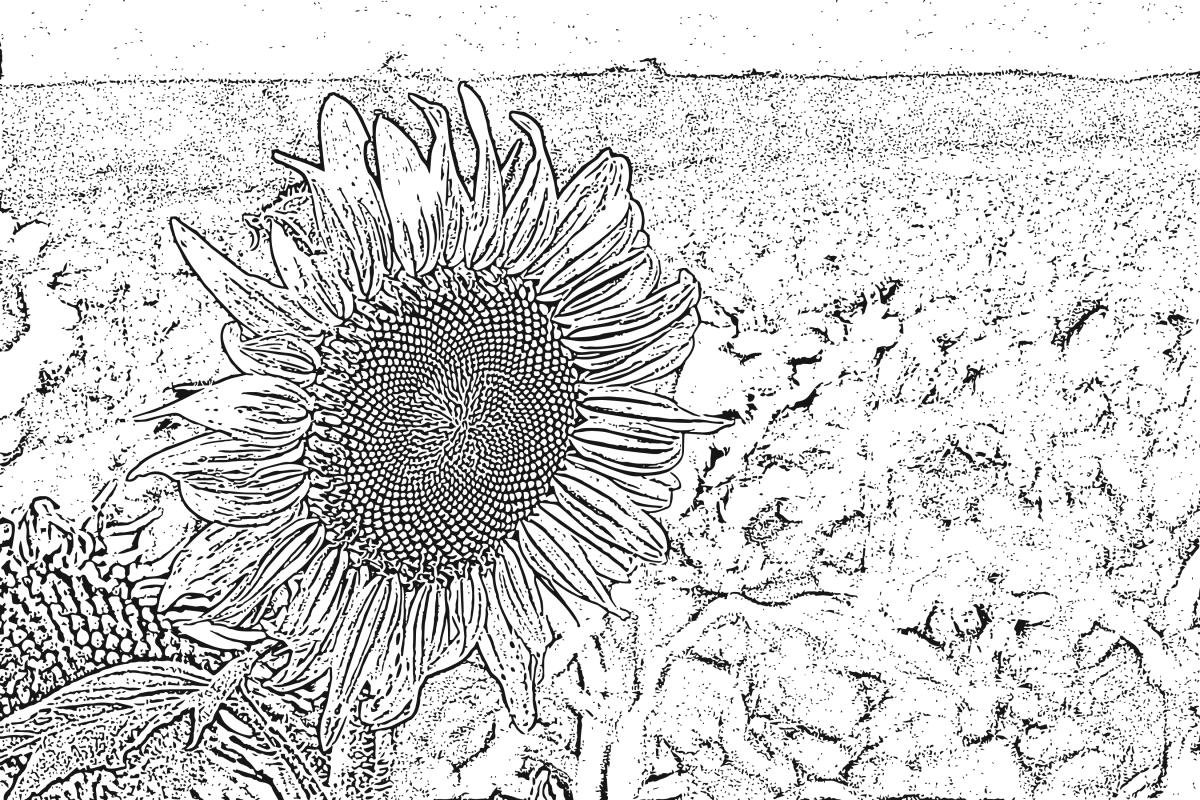 Click drawing to download
Click drawing to download
Click drawing to download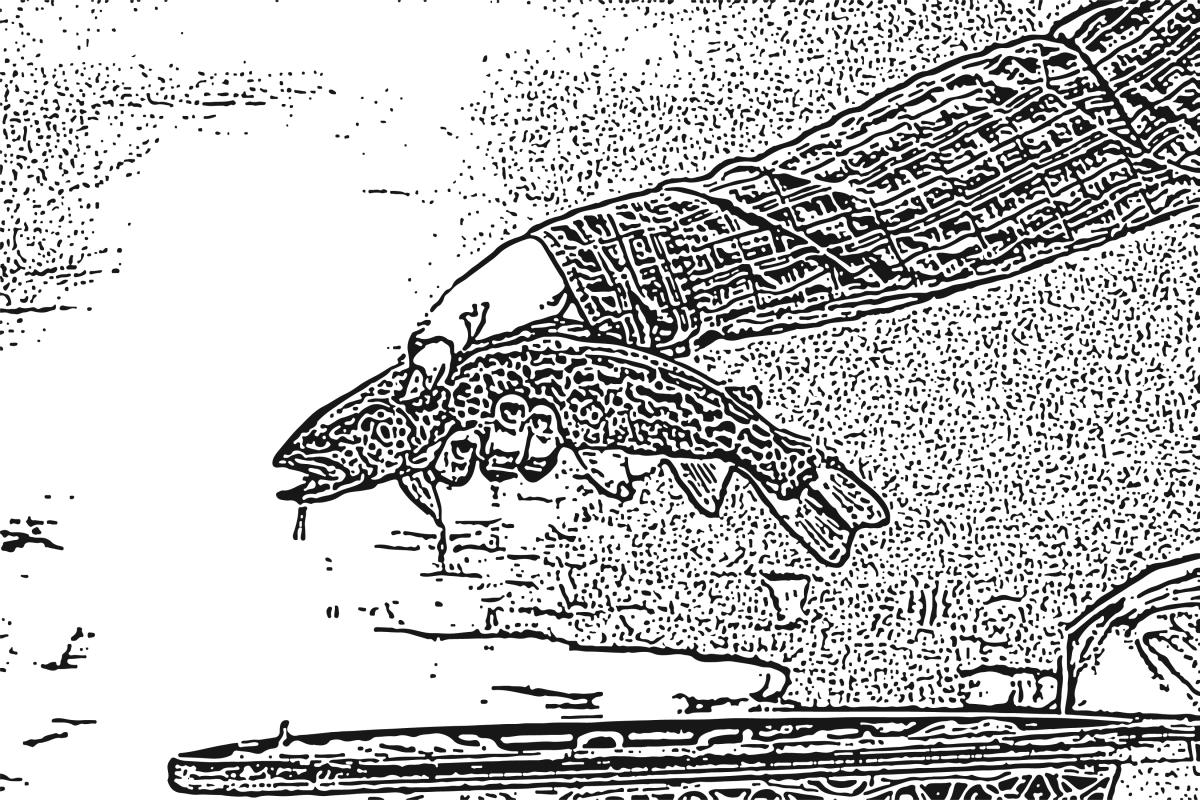 Click drawing to download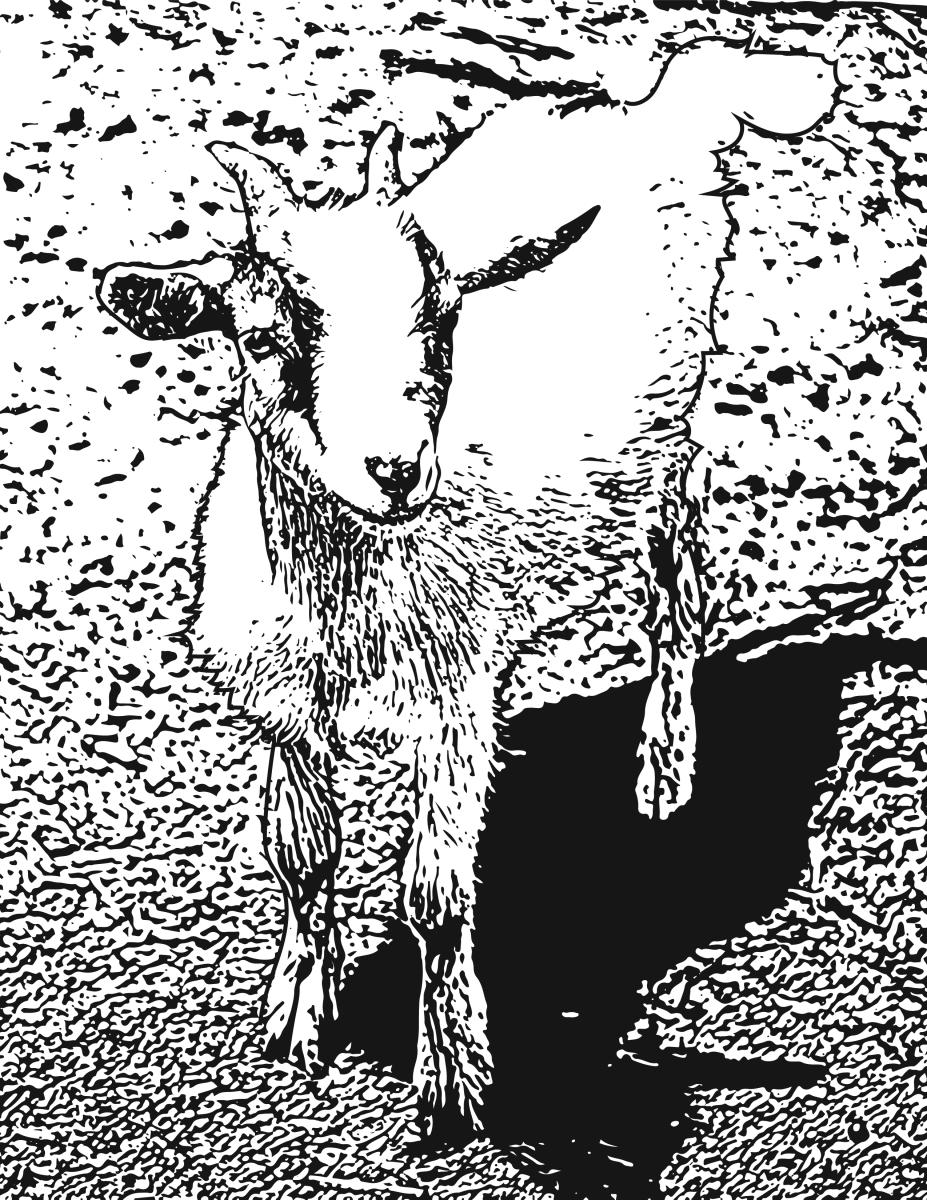 Click drawing to download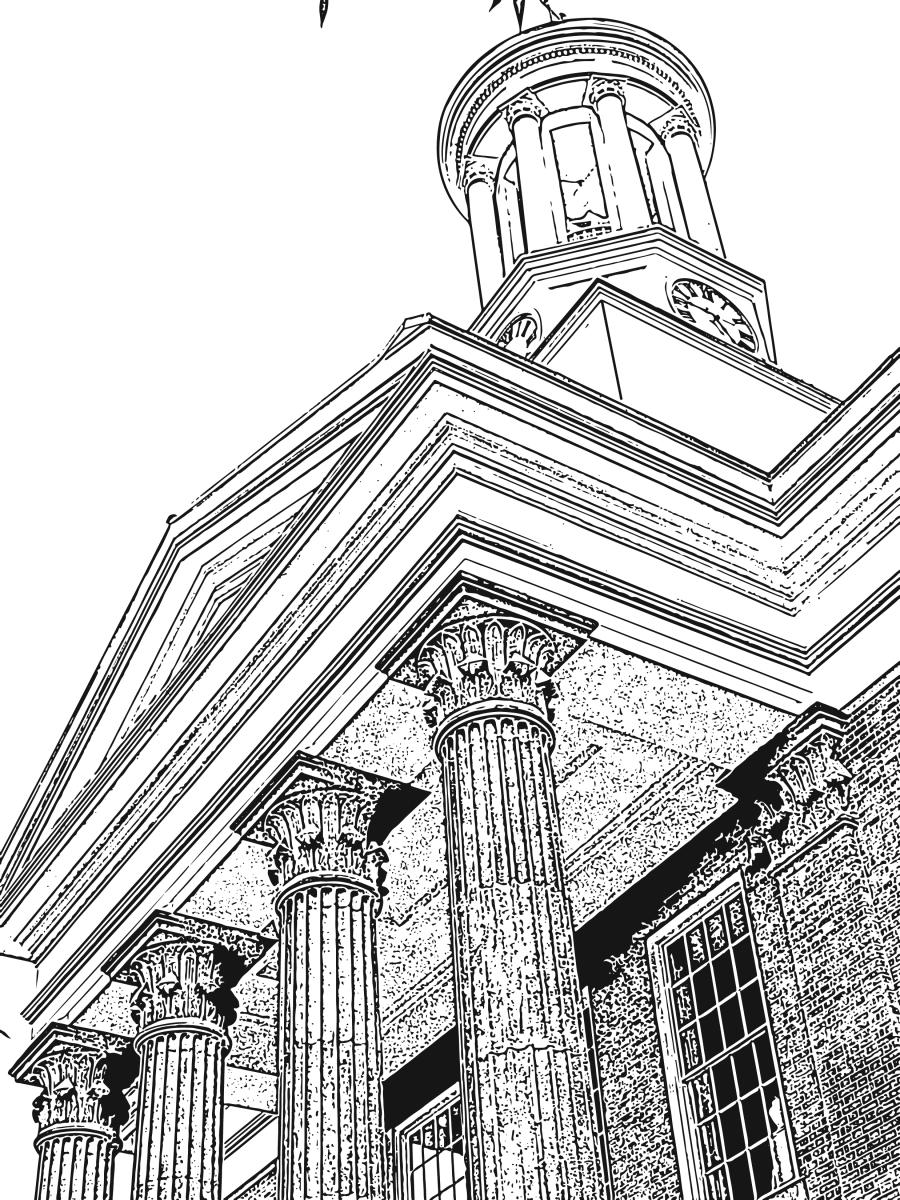 Click drawing to download