Whether you're hosting a large gathering for the holidays or you are visiting your family, it's important to remember to take care of yourself. If you want to de-stress this holiday season, you'll find several spas worth visiting in the Cumberland Valley.
SPAtacular Escapes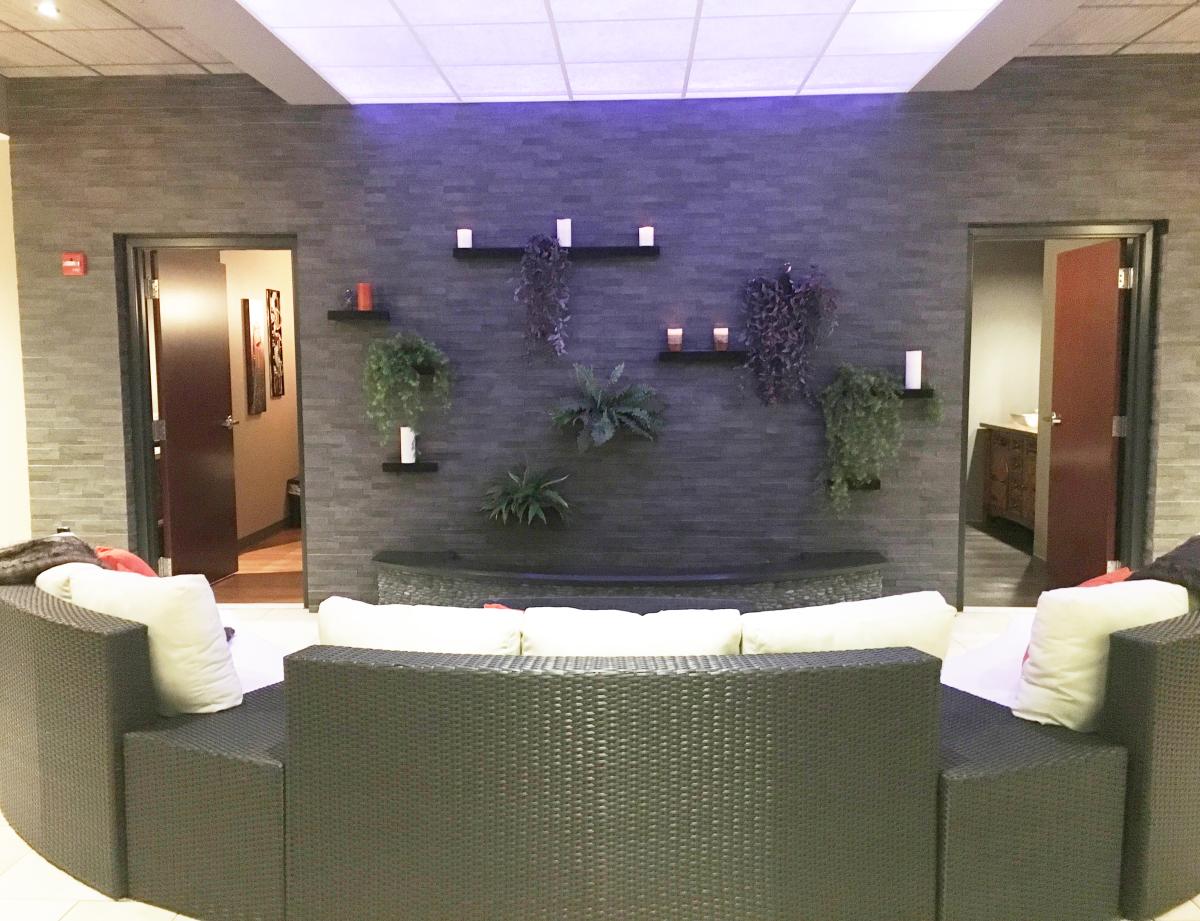 Treat yourself to any or all of the services offered by SPAtactular Escapes in Mechanicsburg. This beautiful 10,000-square-foot state-of-the-art facility provides many services – including hair and scalp treatments, cuts and color, massage therapy, facials, waxings, manis and pedis, body wraps and scrubs, a sauna, and a steam room. Before your spa treatment, you will feel pampered while sitting in the waiting area wearing a comfortable robe, surrounded by fluffy blankets and warmed by a fireplace. Settle in, enjoy your treatment, and relax with a glass of wine or a healthy smoothie from the on-site cafe. Men, don't feel left out. SPAtacular Escapes has a full-service barbershop and men's packages highlighted by a deep tissue/sports massage.
Dissolve Float Spa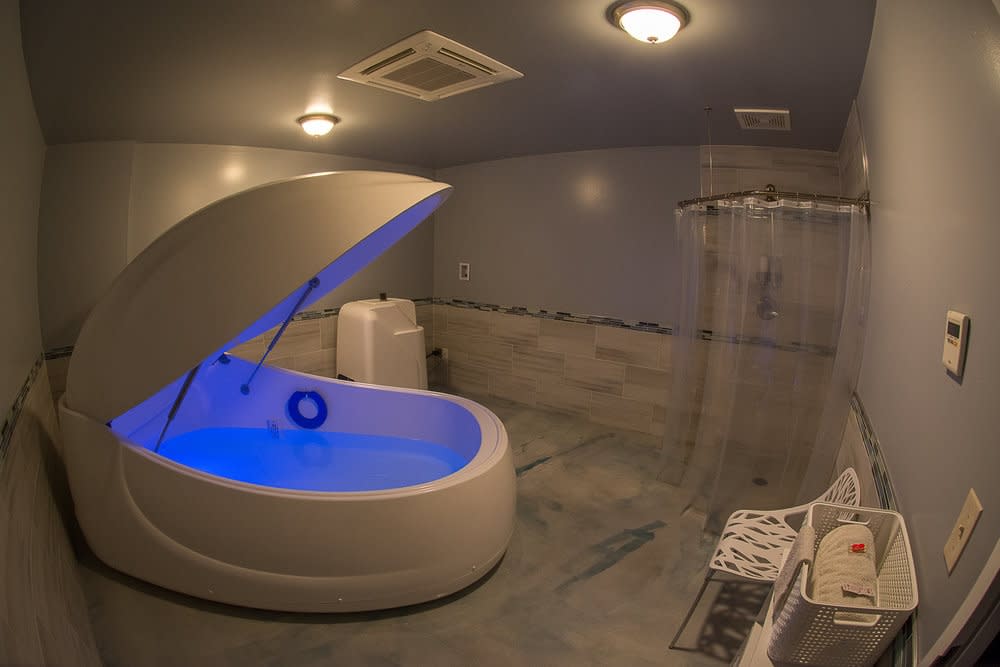 Dissolve Float Spa in Camp Hill offers a unique experience that promotes inner peace. Each private float room contains a shower and float pod filled with 12" of pristine water heated to the skin's external temperature and 900 pounds of Epsom salt, allowing you to float effortlessly. You can keep the lid open or close it fully, listen to music or choose to keep it quiet, have the lights on or off, stay awake or fall asleep. As you unplug during the 60-minute session, you may find all your cares washed away. Dissolve Float Spa also offers infrared sauna sessions to complement your flotation therapy.
Tranquility Salon & Wellness Center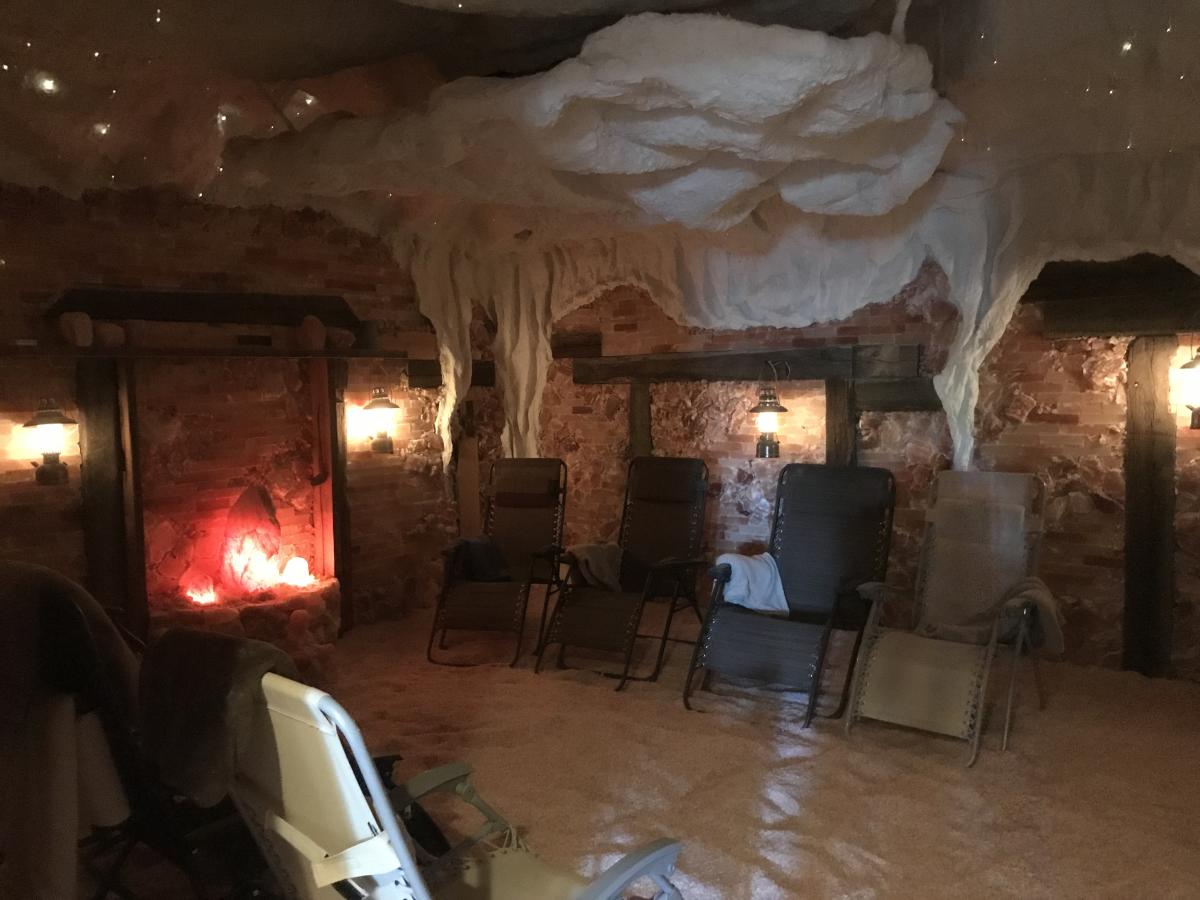 If you like the idea of salt but don't want to float, try the Himalayan salt cave at Tranquility Salon & Wellness Center in Carlisle. The cave comprises 10 tons of Himalayan salt, which creates an environment that achieves bacteriological cleanliness helping with headaches, lethargy, indigestion problems, and irritability. They also offer a full menu of hair care and body treatments, including massage therapy, chakra balancing, foot detox cleanses, ear candling, and more.
Beyond Beauty Skin Therapy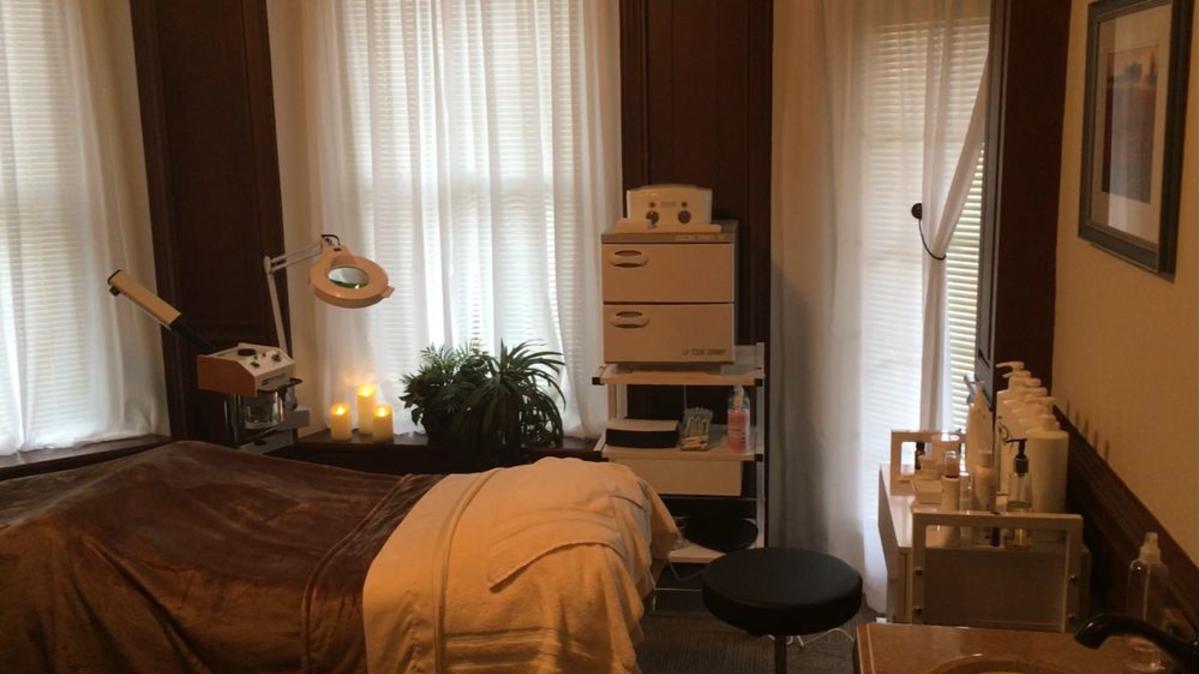 Beyond Beauty Skin Therapy in Camp Hill is a restorative skincare salon that provides facials, body treatments, waxing, and other enhancements in a warm, relaxing setting. Personalized treatments to meet your individual needs will keep you looking healthy and radiant. The licensed estheticians and massage therapists on staff will make you feel truly pampered.
Red Salon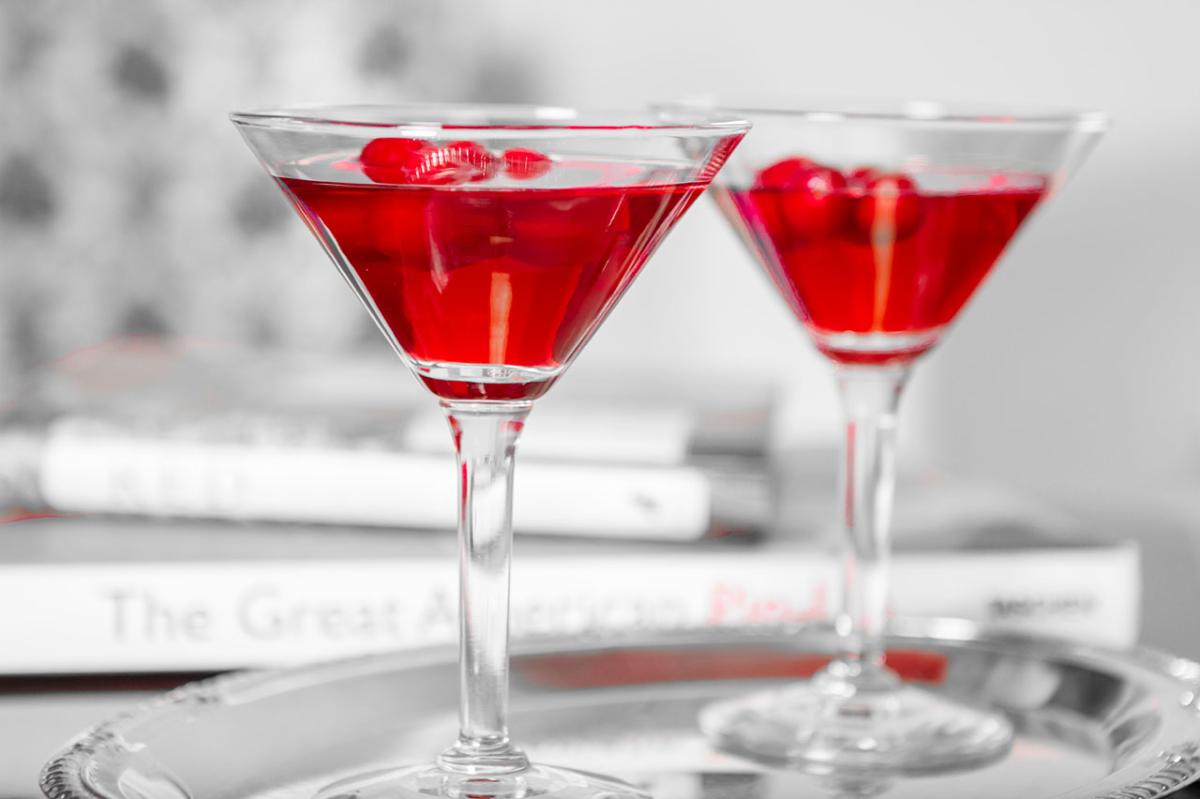 In addition to hair and nail care, Red Salon in Mechanicsburg provides massage, reflexology, and reiki for a full-service wellness experience in a warm and inviting environment. Sink further into relaxation as you sip a complimentary glass of wine, beer, or the salon's signature Redtini.
Simply Yoga and Fitness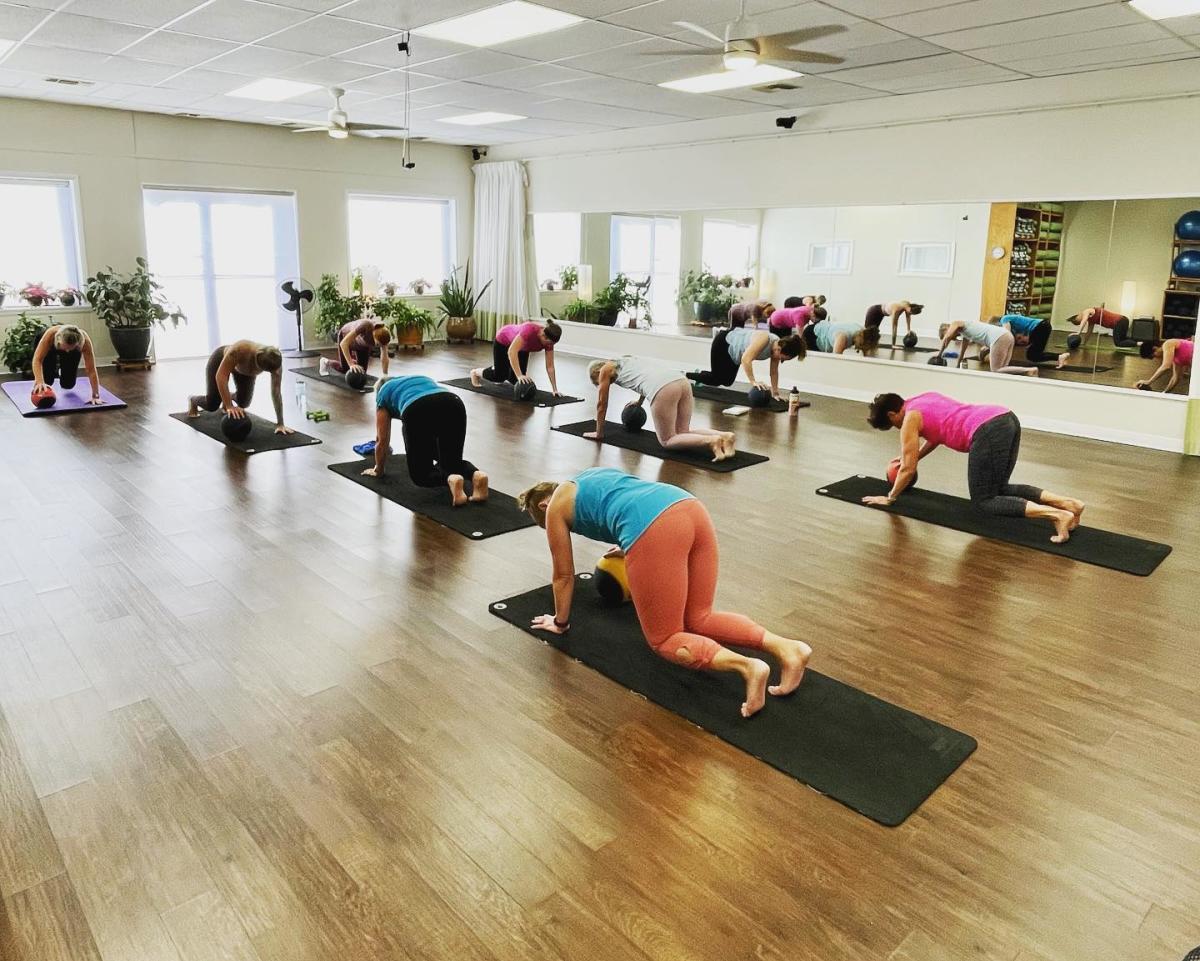 Not into spa treatments but still looking for a way to relax? Schedule a class or workshop at Simply Yoga and Fitness in Carlisle. They offer sessions for various levels – gentle yoga for beginners, vigorous yoga for those looking to sweat a little bit more, or goat yoga for a lighthearted and fun experience. Try restorative yoga or yoga nidra to sink into a deeply relaxed state.
Find a complete list of spas and salons in Cumberland Valley.