If you feel the effects of cabin fever from falling temperatures and shorter days, set aside a little time to explore some of Cumberland Valley's indoor and outdoor activities. Pick and choose your favorites to plan a Weekend Easy getaway that's guaranteed to help you beat the winter blues.
Outdoor Fun
Downhill Skiing & Snowboarding at Roundtop Mountain Resort
There's a reason that Roundtop Mountain Resort has been around for more than 50 years. With 20 trails ranging from easy to extremely difficult, you'll be able to find the level that's right for you. Never hit the slopes before? They offer group ski and snowboard lessons for both adults and children. If you don't have your own equipment, rentals are available. If skiing and snowboarding are too adventurous for you, they also offer snow tubing -- with a kiddie tubing hill for ages 4 and under and a larger run for ages 5 and up. Get warm at the end of the day with food and drinks at their Fireside Pub and Grill.
Cross-Country Skiing & Ice Skating
If you prefer a slower pace to enjoy the view, you'll love cross-country skiing at Cumberland Valley's picturesque state parks. While there is no formal cross-country skiing trail system at Colonel Denning State Park, skiing is permitted on existing roads and trails and in all park areas. The terrain is moderately hilly to mountainous. At Pine Grove Furnace State Park, nordic skiers enjoy the Hiker-Biker Trail when snow conditions allow. 
When conditions permit, enjoy a relaxing afternoon of ice skating at the scenic Doubling Gap Lake in Colonel Denning State Park or in a small area by the boat launch at Laurel Lake in Pine Grove Furnace State Park. NOTE: Ice skating is at your own risk.
Ice fishing is also available at Laurel Lake in Pine Grove Furnace State Park.
Winter Hikes
Hiking isn't just for warmer weather. Enjoy the beauty of the winter season with a hike at Kings Gap. This state park is known for its winding four-mile road that leads to the historic mansion sitting atop South Mountain. Take in the panoramic views of Cumberland Valley from the back porch of the mansion and then head out onto one of twenty rails for a brisk walk through the woods. (Photo above courtesy of the Kings Gap Environmental Education Center Facebook page.)
Or, plan a winter day hike along the Appalachian Trail. While there are numerous locations to park and hike, a good starting point is Children's Lake in Boiling Springs. Follow the white blazes along the Lake toward the Iron Furnace and continue south across the creek. Follow the A.T. as it goes left across the beautiful historical stone bridge and zig zags through farm fields for more than a mile. You'll then begin a steady climb up South Mountain. After a one-mile gradual climb, you'll reach the peak known as Center Point Knob. This was the exact center when the A.T. was first laid out in the 1930s. The midway point is now several miles south, near Pine Grove Furnace State Park. Click here for more day hiking options along the A.T.
Indoor Fun
Sign Up for A Cooking Class
Take a night off from cooking and watch a pro instead! Learn tips and tricks as dinner is prepared, and enjoy an evening out at the same time. Both The Kitchen Shoppe & Cooking School and the Culinary Kitchen at Cornerstone Coffeehouse host classes. You'll leave with new recipes and some great tips and tricks to improve your cooking skills.
Enjoy Afternoon Tea
Book a full afternoon tea and relax as course after course of delightful, seasonal treats are delivered to your table. Check out the special events at Rosemary House and Sweet Remembrances, where you can enjoy tea, scones, and guest speakers. 
Tea aficionados can also shop for their favorite blends to enjoy from the comfort of their home at The Teafinery located inside Brain Vessel (The Gallery) or at One Good Woman. The Teafinery features premium hand-blended & organic teas, raw cane, beet sugars, local central PA honey, and infusions, and One Good Woman offers 125 different types of loose teas.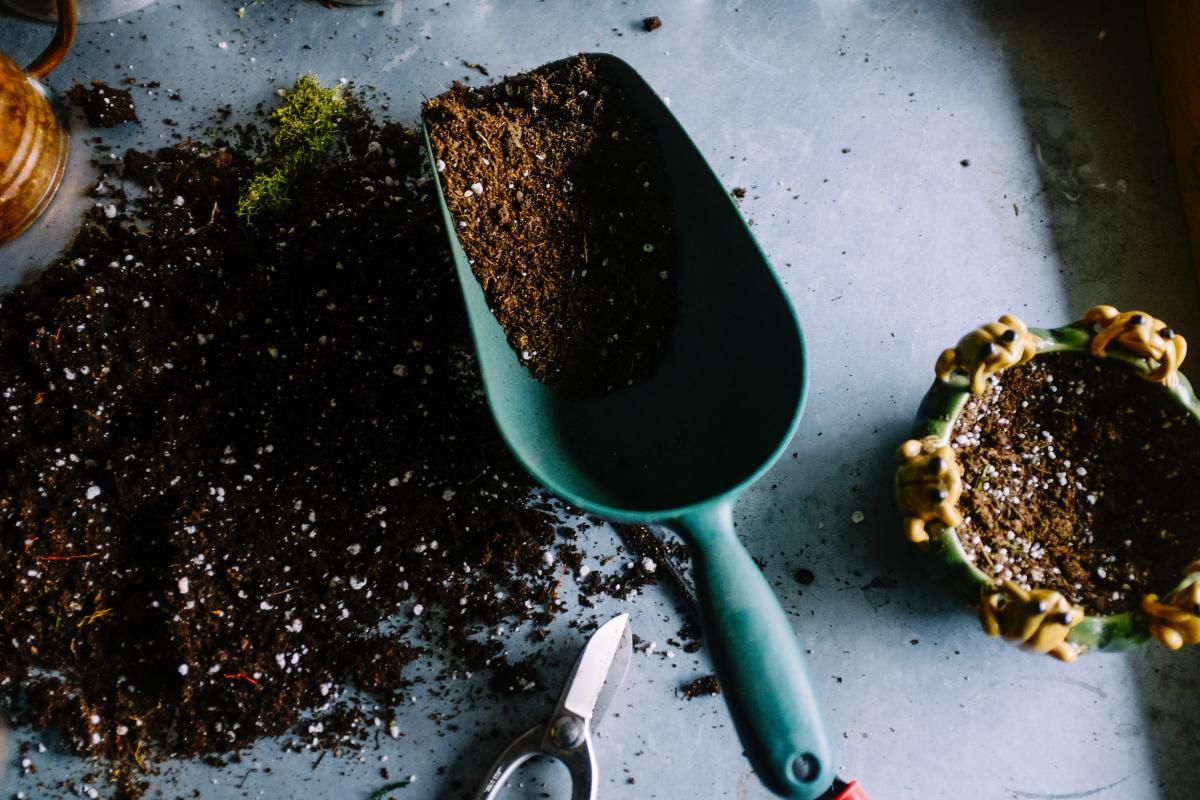 Think Spring
Ashcombe Farm & Greenhouses is a plant store and gift shop combined with grandma's kitchen. As you start planning your spring garden, take your time wandering their expansive greenhouse. Then head to their gift shop, where you'll find Instagram-perfect seasonal decor. Only the strong-willed can escape the bakery and cafe without picking up a mouth-watering treat or a variety of ready-to-eat meals. Their event calendar is also chock-full of classes for both kids and adults.
End any of your excursions with a stop or two along the Cumberland Valley Beer Trail, where you can warm up as you tap, tour, and try a pint! Or stop by one of our local coffee shops for an afternoon pick-me-up.
Click here to view a list of our comfortable lodging options for your weekend stay.