Re-energize with a visit to the picturesque village of Boiling Springs. Whether it's fishing, history, or hiking, this designated Appalachian Trail community will charm you with all there is to see and do.
See & Do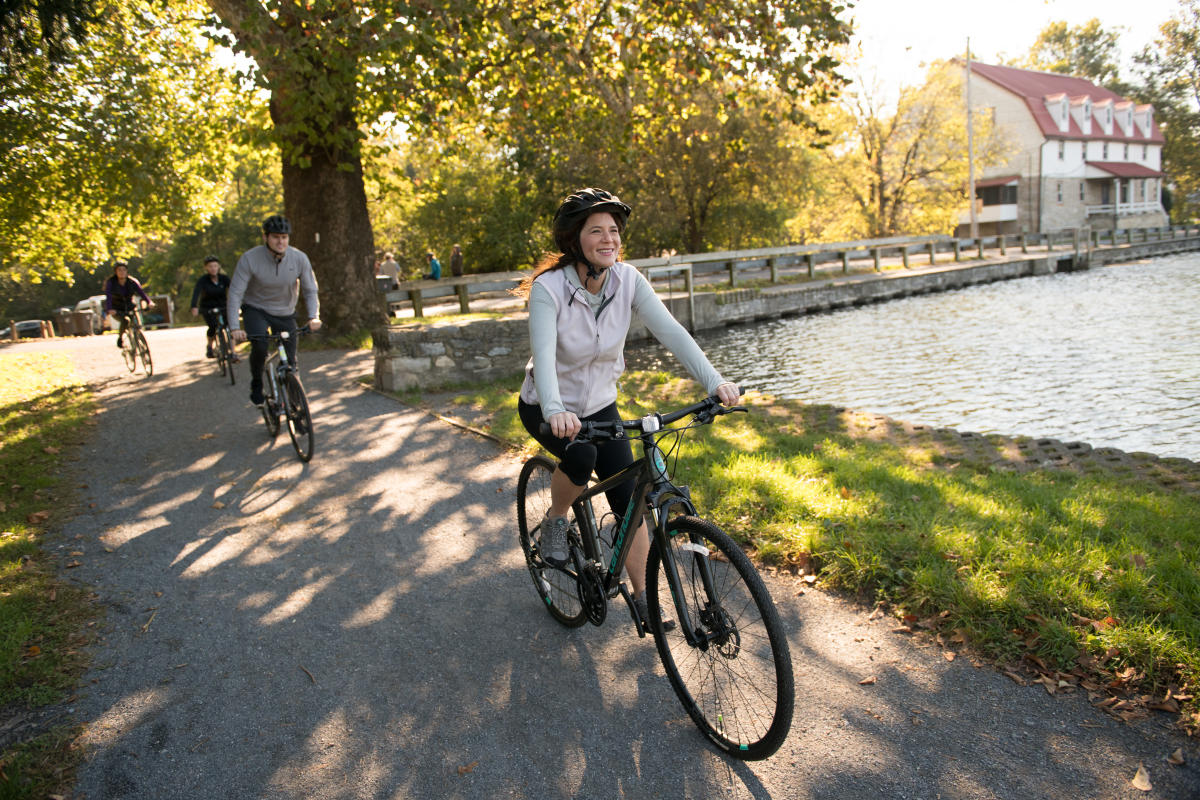 Stroll, picnic, paddle, fish, or bike along the banks of Children's Lake, a seven-acre man-made lake that is fed by some 30 natural springs that bubble to the surface from subterranean caves. The springs deliver about 22 million gallons of crystal clear water daily, consistently 53 degrees. Regardless of the time of year, you can always find family fun while feeding the lake's many ducks, geese, and swans. 
Construction for a repair project at Children's Lake was completed in mid-August 2023, and the lake is now refilled. The project included dam improvements (larger spillway, reconstructed embankments, and an upgraded perimeter wall) and lakeside improvements (new concrete boat ramp, ADA-compliant fishing pier that extends into the lake, and new pedestrian bridge). 
Fishing enthusiasts will find spring-fed and stocked trout at Children's Lake and along a one-mile catch-and-release section of the Yellow Breeches Creek near Boiling Springs. Visit the TCO Fly Shop for all your hiking and fishing gear needs. You can also sign up for a guided fishing experience or a fly-tying class. 
Plan your hike along the Appalachian Trail, which runs alongside Children's Lake. There are several day hikes starting from the lake, including one to nearby Center Point Knob, which was the original halfway point of the A.T. when it was completed in 1937. Look for a replica of the original plaque when you reach the top.
Discover the village's historic significance with the help of our 19-century Boiling Springs Self-Guided Walking Tour, which will take you to 22 stops throughout the village -- from an iron furnace built around 1760 to the Ege-Bucher Mansion built c.1780 to the c.1880 house of Daniel Kaufman, one of three men in charge of the Underground Railroad station at Boiling Springs.
Find a unique treasure at the award-winning Village Artisans Gallery, which features the work of over 200 artisans, primarily from Pennsylvania, in a renovated circa 1875 brick church. If the timing is right, you may see an artist in action.
Eat
Stop by for an authentic Mexican meal at Caffe 101, where you can enjoy the view of Children's Lake from their beautiful outside patio. (Photo credit: Caffe 101 Facebook page.)  Among Appalachian Trail hikers, Anile's Pizza is known for its lasagna and affordable Italian food.
Stay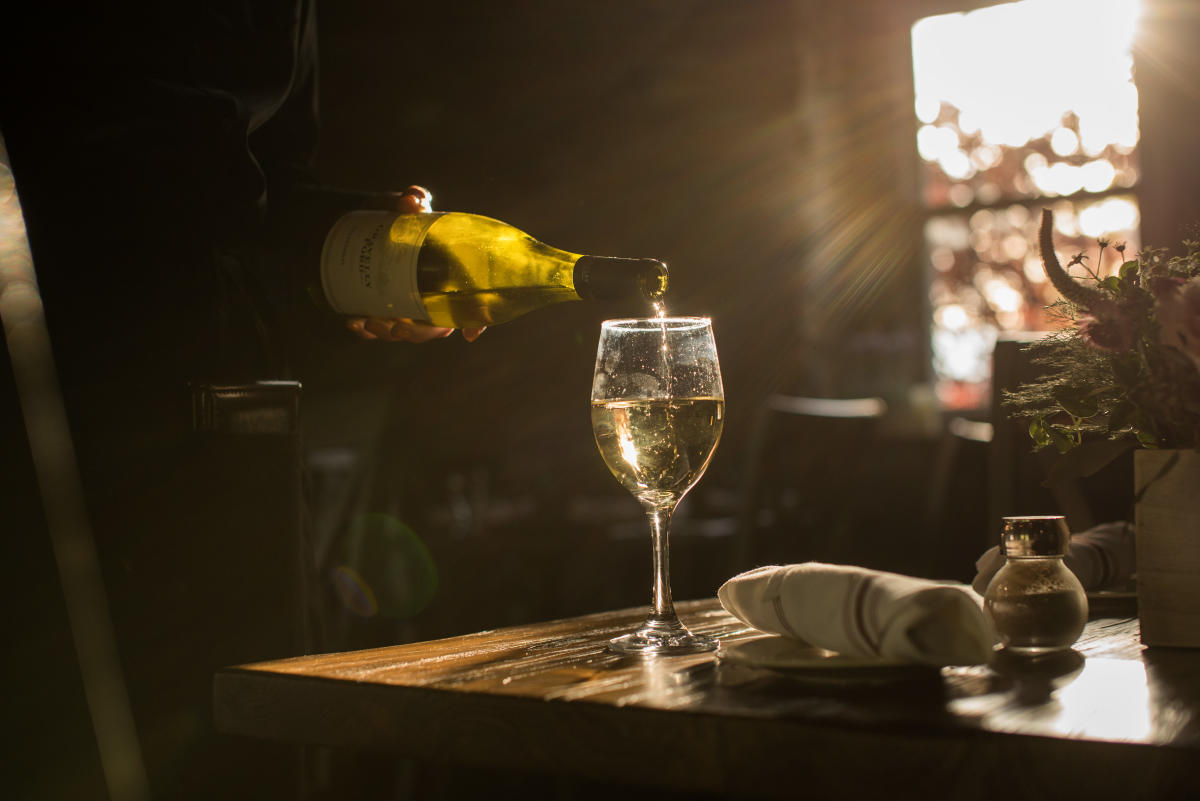 Stay overnight at Allenberry Resort, an Orvis-endorsed fly-fishing lodge. Nestled on 57 acres along the Yellow Breeches Creek, lodging accommodations range from rustic cottages to rooms in the mansion. Enjoy fine wine and innovative cuisine for dinner at their on-site restaurant and, if the timing is right, take in a performance at the Playhouse.