Explore the Artisan Trail in Cumberland Valley and discover a rich tapestry of local craftsmanship. Immerse yourself in the region's vibrant art scene as you traverse through charming towns like Shippensburg, Carlisle, Boiling Springs, and Camp Hill. Your journey promises a shopping excursion filled with handmade items that uniquely reflect Cumberland Valley.
Shippensburg & Carlisle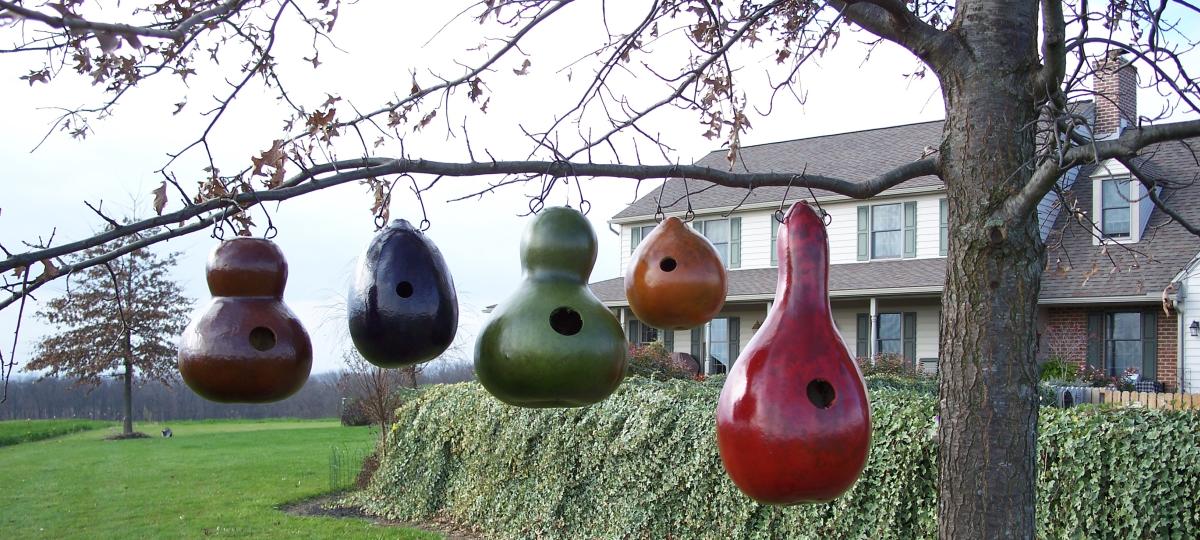 Begin your adventure in downtown Shippensburg at The Cumberland Shop, dedicated to promoting the work of artisans with ties to Cumberland Valley. This dynamic space features over 40 artisans offering a diverse array of handcrafted treasures.
Venture along the picturesque backroads from Shippensburg to Meadowbrooke Gourds, located on the outskirts of downtown Carlisle. The retail shop is located on a scenic 200-acre gourd farm, where all the gourds are grown and crafted. Here you'll find seasonal gourds, artisan crafts, specialty foods, and gifts. Free behind-the-scenes tours, offered weekly on Tuesdays at 2 pm, provide a fascinating glimpse into the process of harvesting, cleaning, prepping, and painting these unique creations.
In downtown Carlisle, stroll along High Street to explore History on High—The Shop. This artisan hub showcases an eclectic mix of local artwork, spanning paintings, textiles, pottery, wood carvings, and delectable food items. On Hanover Street, discover The Greatest Gift and Boutique on Pomfret, offering clothing, accessories, and home décor items. Hanover Street is also home to No Common Scents and Glitz Soap Co., where artisan bath and body products await with creative scent combinations, and Goldcrafter's Corner, featuring an ever-changing inventory of distinctive, beautifully detailed creations from North American artisans, with many items made in PA.
Continue your exploration on North Hanover Street with two adjacent galleries – Nancy Stamm's Galleria and The Garden Gallery. These spaces showcase whimsical artwork and sculptures from locally and nationally recognized artists.
Make your way to Pomfret Street, where Pat Craig Studios offers handcrafted jewelry and an extensive selection of novelty gifts, Mummert Chocolates tempts with locally-made artisan chocolates, and K. Olson Ceramics showcases beautiful utilitarian pottery crafted on-site. Don't miss Carlisle Arts Learning Center featuring changing exhibits from local artists, a small gift shop, and various classes to ignite your creative spark.
Explore the quaint alley of Chapel Avenue (behind Pomfret Street) to discover Earth Artisan & Outfitter, a haven for nature-based art, photos, and gear.
Boiling Springs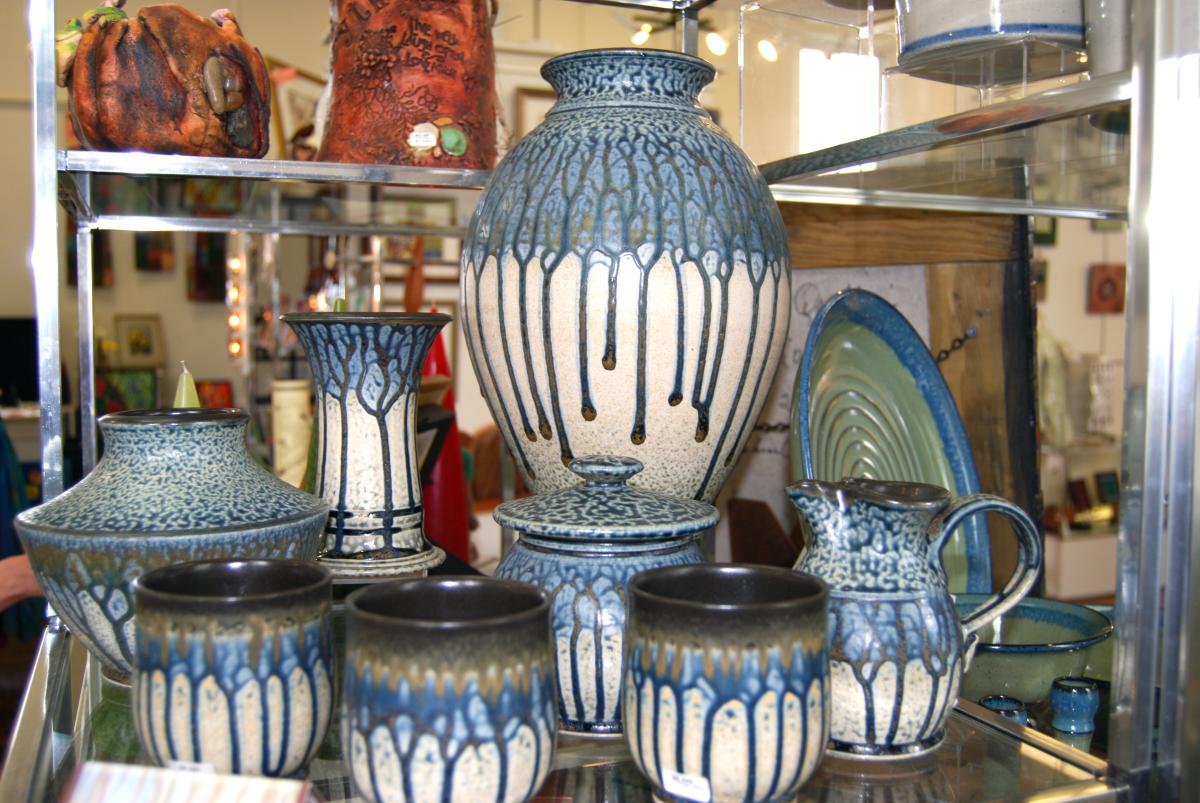 In the charming village of Boiling Springs, Village Artisans Gallery awaits. Housed in a renovated church, this fine art studio is nationally recognized for its treasury of American craftsmanship and artists, showing works from over 200 artists.
Mechanicsburg, Camp Hill, and the West Shore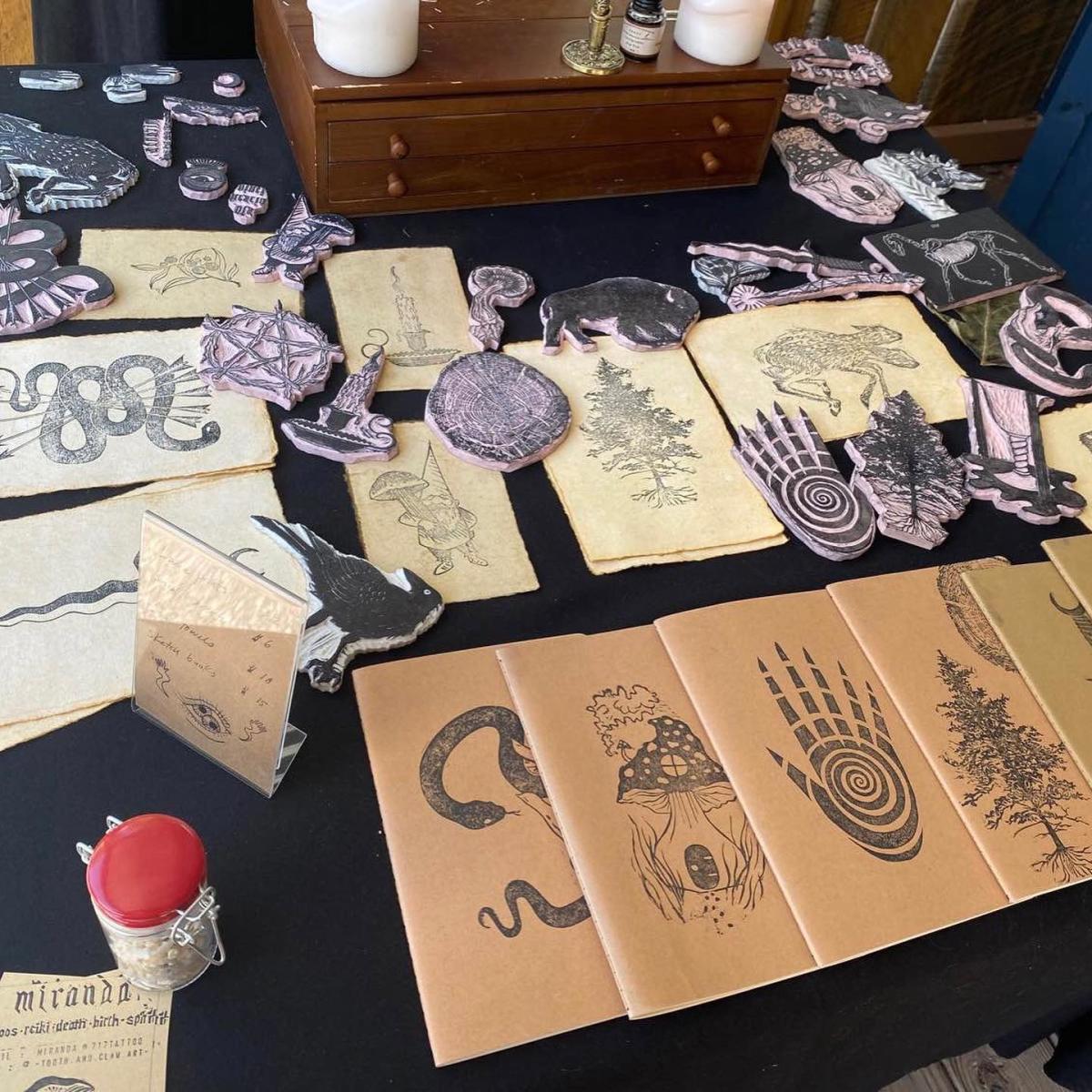 Heading toward Camp Hill, find Brain Vessel (The Gallery) for unique handmade gifts like dice, playing cards, and investable art. Market Street in downtown Camp Hill hosts Meeka Fine Jewelry, showcasing the work of several jewelry artists, including the owner, Monika Krol.
In nearby Lemoyne, discover Art & Soul Gallery in the West Shore Farmers Market, featuring award-winning Central Pennsylvania artists. Nearby, K. Novinger Jewelry Design specializes in carefully crafted custom jewelry.
In New Cumberland, Tickle My Senses Gallery offers one-of-a-kind pieces across various mediums, including ceramics, glass, wood, mixed media, metals, and jewelry from over 125 local, regional, national, and Canadian artists. Next door, Moss Creek Art is known for their popular hand-made cremation jewelry, which incorporates a small amount of hair or ashes from a deceased loved one or pet. Creative Spark Arts, a retail gallery, features Pennsylvania's emerging and seasoned artists of every medium.
Make it a Weekend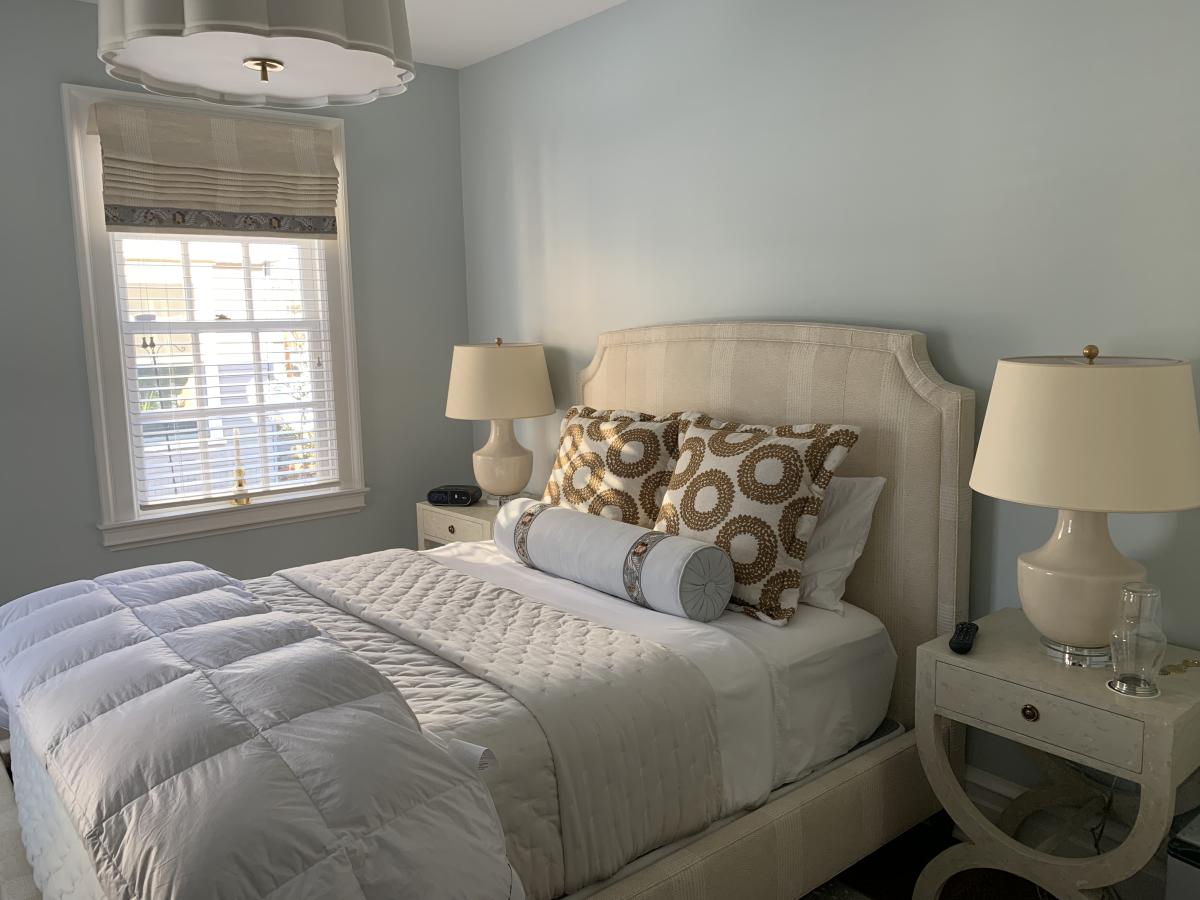 After all this shopping, you'll be hungry, so satisfy your appetite at one of Cumberland Valley's delightful and delicious dining establishments. With over 20 options downtown alone, Carlisle features flavors from across the globe. Or, enjoy a meal with a view of the Susquehanna River at the waterfront restaurants in Wormleysburg. View all your dining options here.
When night falls, retreat to one of the Valley's charming bed & breakfasts for a cozy overnight stay. Many locations have beautiful artwork and antiques.
For those seeking more shipping adventures, explore Cumberland Valley's Antiques and Vintage Trail for a delightful array of treasures.