The charming borough of Camp Hill is located just two miles from the downtown state capital of Harrisburg. Shopping and dining opportunities, a wide variety of spas and salons, open spaces in lovely parks, and diverse seasonal events abound in this lively West Shore location. Its unique blend of amenities offers a friendly small-town feel with all the conveniences of a larger community.
Here are some highlights you don't want to miss when planning a visit.
Dining
Start your day off right with a delicious breakfast. There are several excellent choices in downtown Camp Hill. You can get your caffeine fix at Cornerstone Coffeehouse, with its incredible collection of hot or iced coffee, tea, espressos, frappes, and lattes. Breakfast items include baked oatmeal, quiche, parfaits, and breakfast sandwiches. Outdoor dining is available, weather permitting. If you want to indulge completely, Pennsylvania Bakery has a large selection of baked goods such as cupcakes, tortes, tarts, cheesecakes, pies, bread, cookies, brownies, and more, along with gourmet coffees, teas, and specialty drinks. There's a reason it's been a local favorite since 1986.
Market Café is located just outside the downtown area and is a must-stop location for breakfast or lunch, with a menu focusing on homemade and fresh comfort foods.
For dinner, try the unique flavors of Lebanese cuisine at Cedars Restaurant or savor artisan cocktails, craft beer, and a menu featuring sustainably sourced seafood at The Watershed Pub. Just a short drive away, you'll find delicious Mexican food at El Sol Cantina or spend a casual evening at Grateful Goat Brewing & Provisions, where you can enjoy pub food and craft beer from the on-site brewery.
Click here to see a complete list of restaurants in Camp Hill.
Shop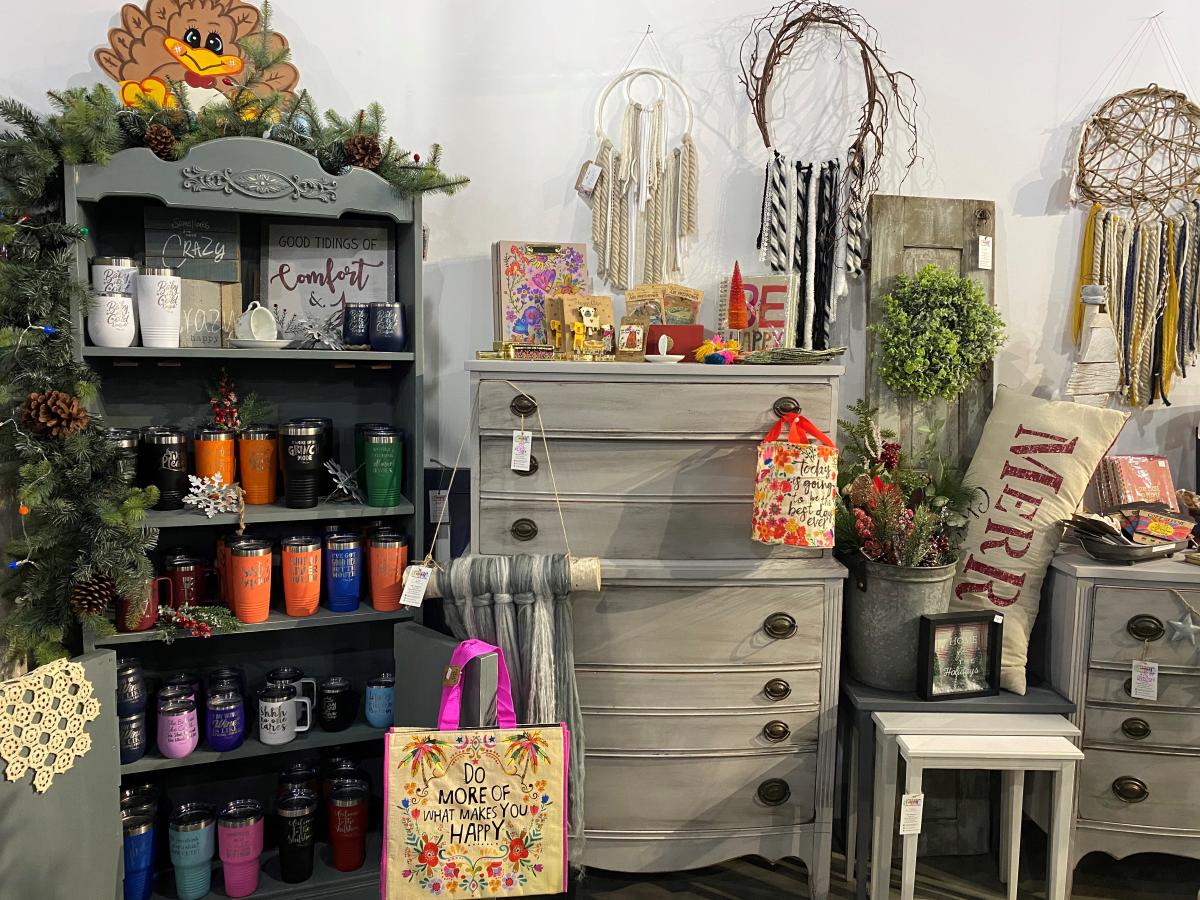 In downtown Camp Hill, more than 55% of small businesses are women-owned. Here you can shop locally at stores filled with everything from tea and jewelry to women's clothing and home decor. A few highlights include the following:
1801 Market Street is Camp Hill's newest shopping complex. Here you'll find an array of shops:
32

nd 

Street Mercantile: Shop for home décor, gifts, antiques, and more from a selection of local artisans.
Meeka Fine Jewelry: This elegant store offers an exceptional selection of custom-made jewelry by the owner and several other artisans.
Birch & Iris: You'll find stylish, fun, and comfortable clothing at this boutique.
Click here to view more shops in Camp Hill.
Experience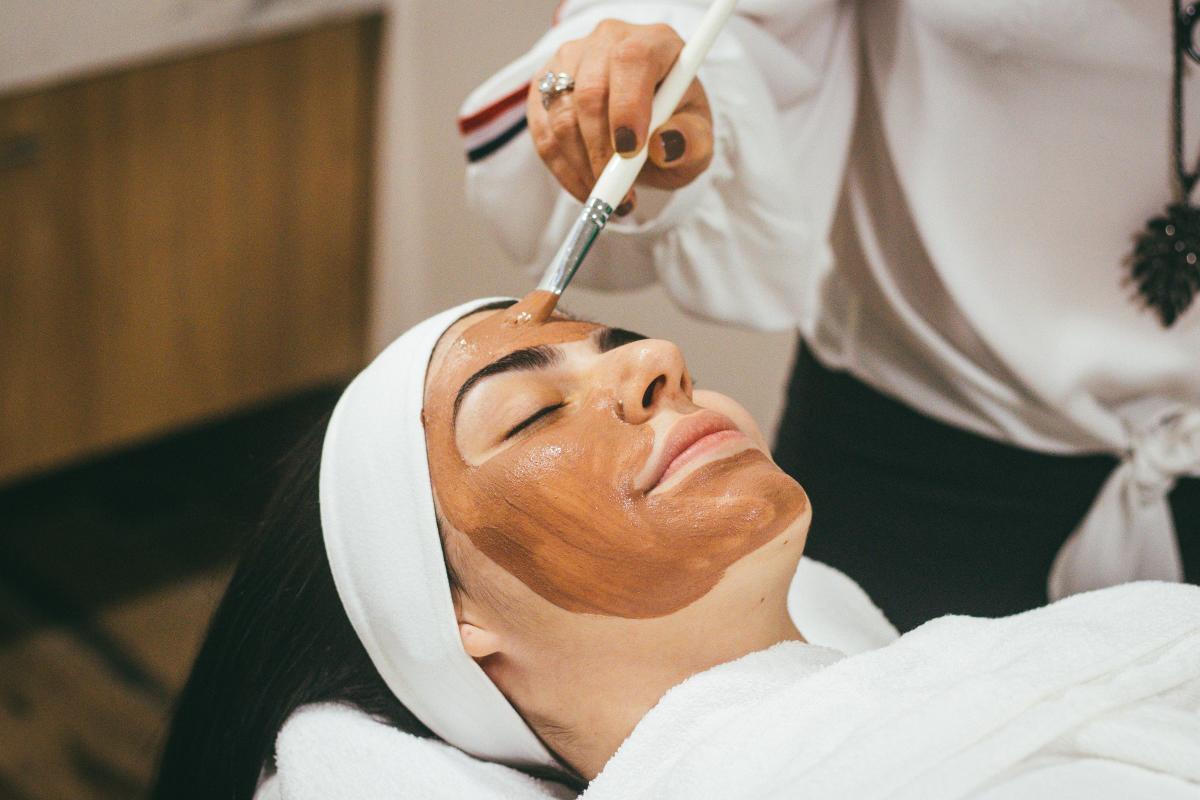 Camp Hill allows you to pamper yourself and personalize your self-care routine with several options for fitness and relaxation. Highlights include Dissolve Float Spa, where you can book a flotation therapy session to decrease stress and promote inner peace, and Beyond Beauty Skin Therapy, where you will receive personalized attention during luxurious restorative skincare treatments that are easy on the wallet.
Learn about healthy and tasty cooking options when you sign up for a cooking class at Cornerstone's Culinary Kitchen.
For more ideas on things to see & do in Camp Hill, click here.
Recreation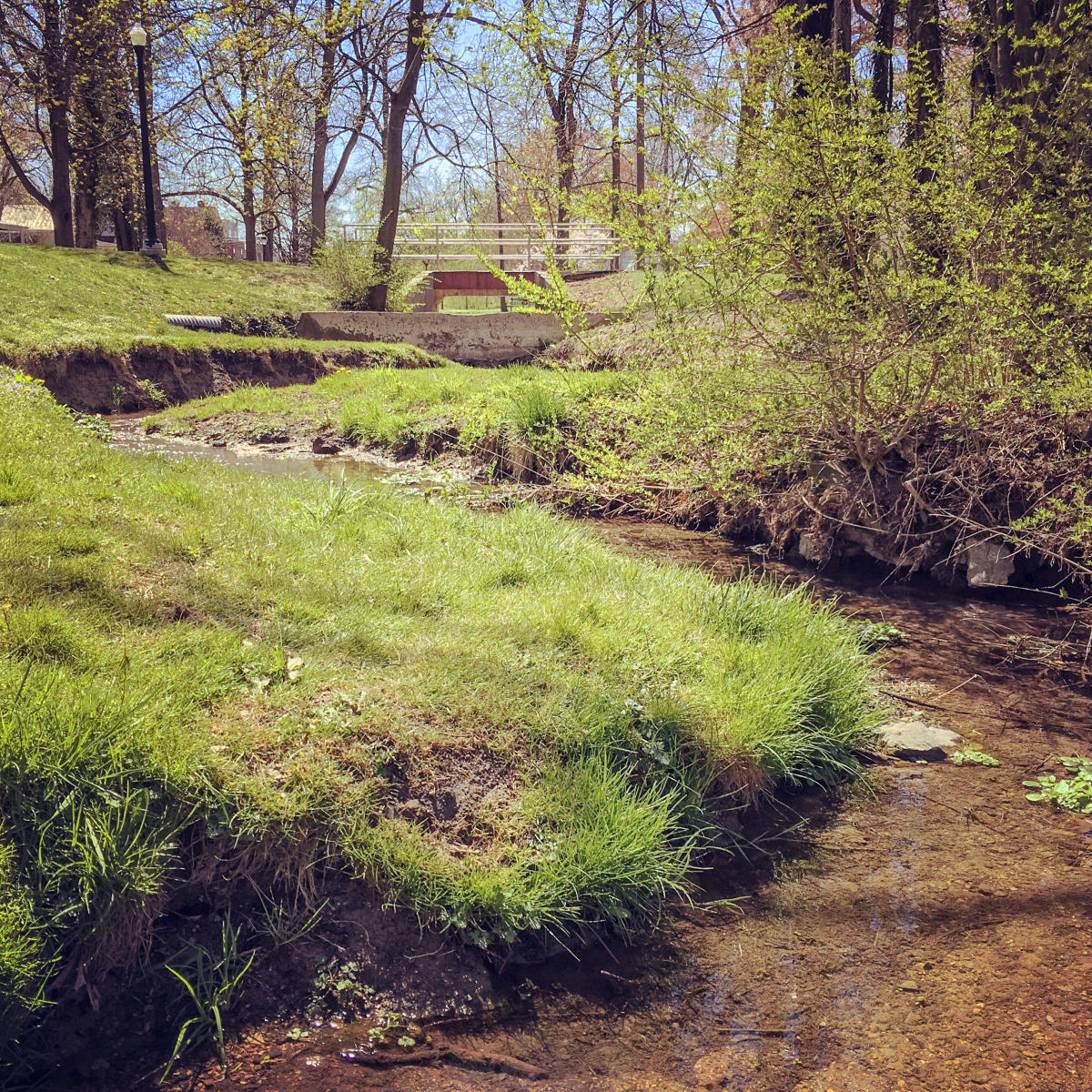 Spend time connecting with nature in Camp Hill's lovely parks that are ideal for playing and relaxing. Siebert Park has a short ½-mile out-and-back trail that leads to the Conodoguinet Creek, where you can enjoy a leisurely float on canoes, kayaks, or tubes. (TIP: You must provide your own.) In the heart of downtown, Willow Park is the perfect location for a quiet respite with picnic tables, gazebos, gardens, and benches.
The 4.3-mile Goddard Trail meanders through Camp Hill Borough and connects several parks, including Siebert Park, Willow Park, Spring Lake Park, and Fiala Field. The out-and-back trail offers a paved surface.
Located close to Willow Park in downtown Camp Hill, Holmes Cycling & Fitness is a must-stop shop for outdoor enthusiasts. It sells recreational, road, and mountain bikes, accessories, and fitness equipment. A knowledgeable and friendly staff will help you with all your needs.
The Camp Hill Borough Municipal Pool in Siebert Park is open from Memorial Day through Labor Day. Resident and non-resident daily rates are available.
View a complete list of Camp Hill's parks here.
Events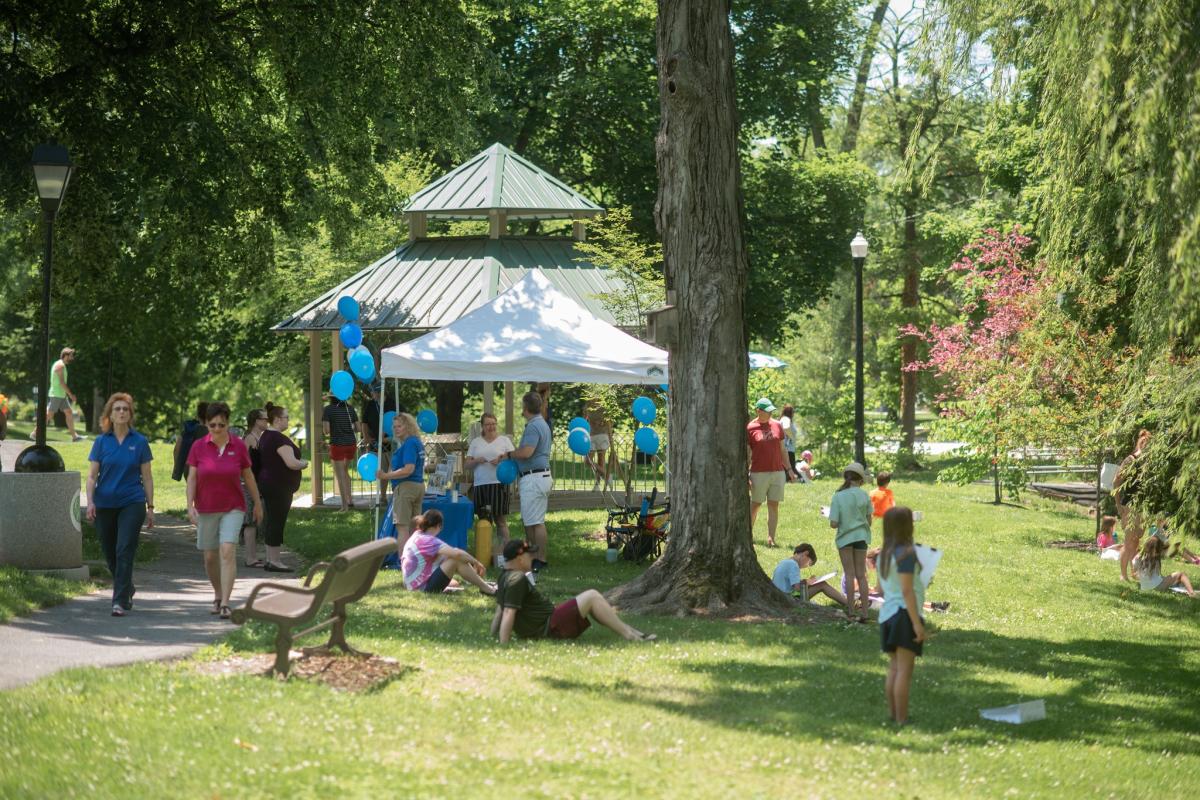 Explore downtown Camp Hill and get a taste of the town during several open-house events throughout the year. Customers can enjoy various specials, promotions, demonstrations, refreshments, and local businesses. Downtown Camp Hill also hosts a Plein Air Art Work in May featuring artisan demonstrations, live music, and more. Market on Market, a downtown farmers' market, reflects the borough's commitment to supporting local farmers.
Camp Hill Borough's Parks and Recreation Department also hosts year-round family-friendly community events such as their Bunny Eggstravaganza, Kite Festival, Halloween Parade, and more.
Check out our online events calendar to see what's happening during your visit to this inviting and delightful destination.