Cumberland Valley's art galleries, wineries, and shops selling artisan candy and chocolates make for a decadent Weekend Easy getaway with your special someone or a group of friends. Enjoy browsing local art, sipping on PA wines, and sampling all the goodies that can only be found here.
Art Galleries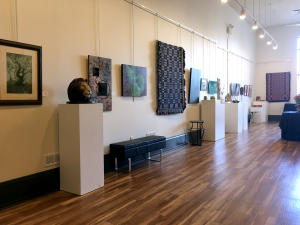 The Valley's art galleries welcome you to experience unique and memorable artwork in a variety of mediums. Below are a few highlights and if you're looking for an easy way to experience them all follow the Cumberland Valley Artisan Adventure Trail. 
Wineries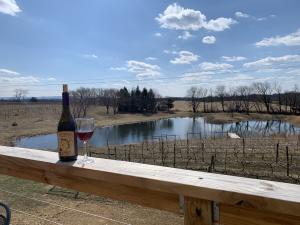 After browsing our art galleries and shops, relax with a wine tasting at our wine shops and nearby wineries. Find a few suggestions below. You can also follow the Covered Bridge & Wine Loop for wine tastings mixed with the gorgeous mountain scenery of southcentral Pennsylvania.
Chocolate & Other Treats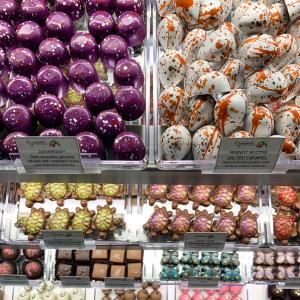 While you're out and about sampling wine and browsing art, stop for a sweet treat at one of our local candy shops or bakeries.
Recommended Pairings from a Local Expert
We stopped by Castlerigg Wine Shop and asked owner Alan Tumblin for recommendations on which wines he would pair with your favorite sweet treats. He shared that any dry red pairs nicely with dark chocolate. He suggested that the Whippoorwill White from Seven Mountains Wine Cellars goes great with salted caramel flavors and recommended any of the berry fruit wines, like the Black Raspberry from Seven Mountains Wine Cellars, to go with cheesecake.