January 25, 2022, is National Plan for Vacation Day. Cumberland Valley is just a short two-to-three-hour drive from Philadelphia, Baltimore, and Washington, DC, making it the ideal location for a Weekend Easy getaway. With no shortage of year-round choices, Cumberland Valley promises an endless variety of experiences. Here are 10 things to see and do that offer just the right mix of fun and relaxation for your WeekendEasy getaway.
For more information on ALL the wonderful things to see and do in Cumberland Valley, order our free 2022 visitors guide, which will be published at the end of February.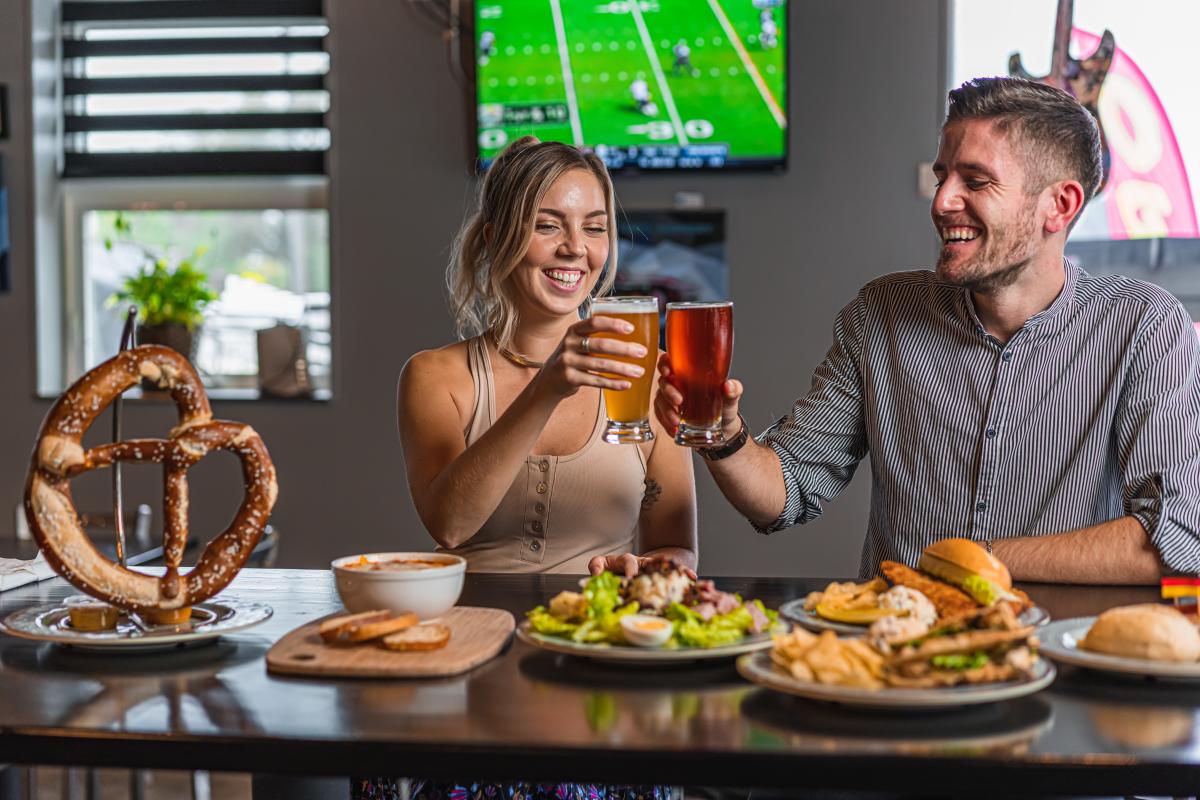 Tap, Tour and Try a Pint along the Cumberland Valley Beer Trail: You'll be delighted with specialty tastings and unique pairings of locally-crafted beer, wine, spirits, and cider at more than 20 locations. Sign up for our free digital passport, check-in at participating locations, and earn prizes.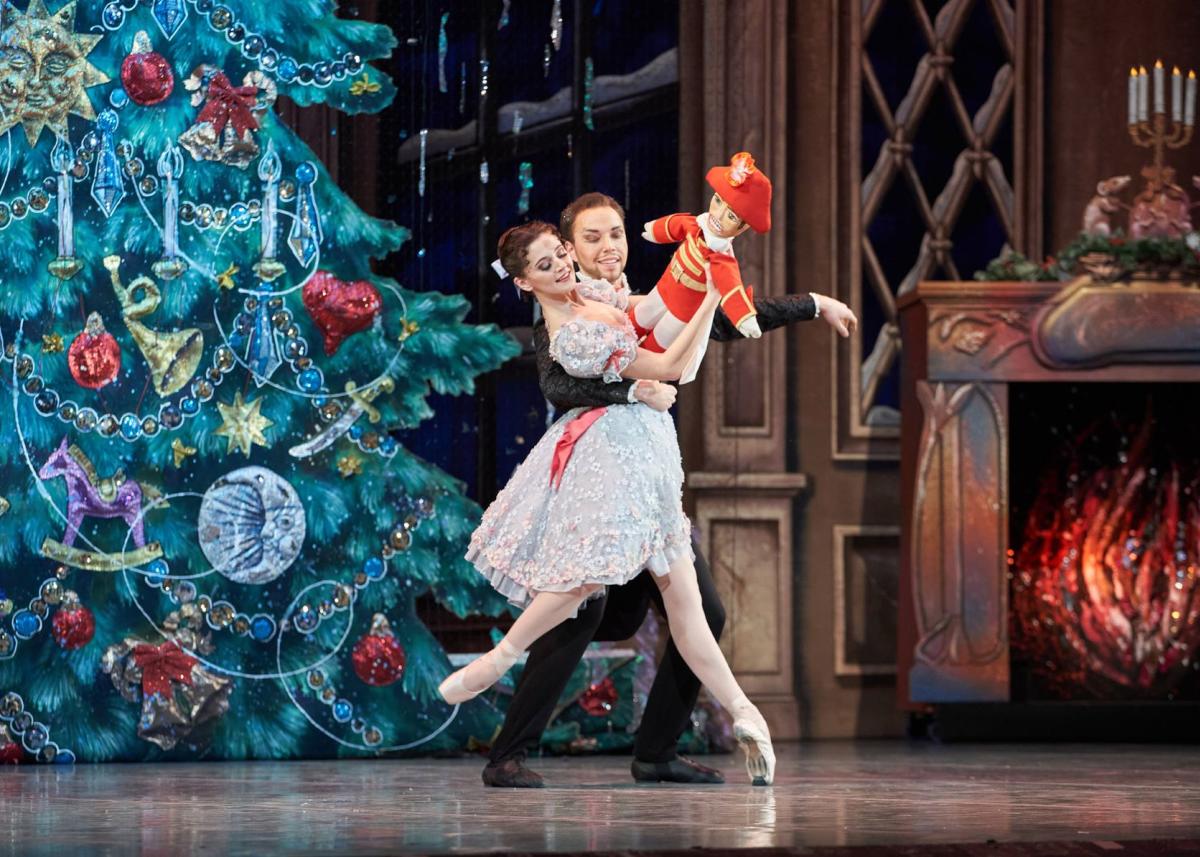 Fun-Filled Entertainment for All at the Luhrs Performing Arts Center:  With a wide range of cultural programming, including concerts by nationally-known performers, full-scale Broadway musicals, comedians, and more, it's always a good time to catch a show at this premier performing arts venue.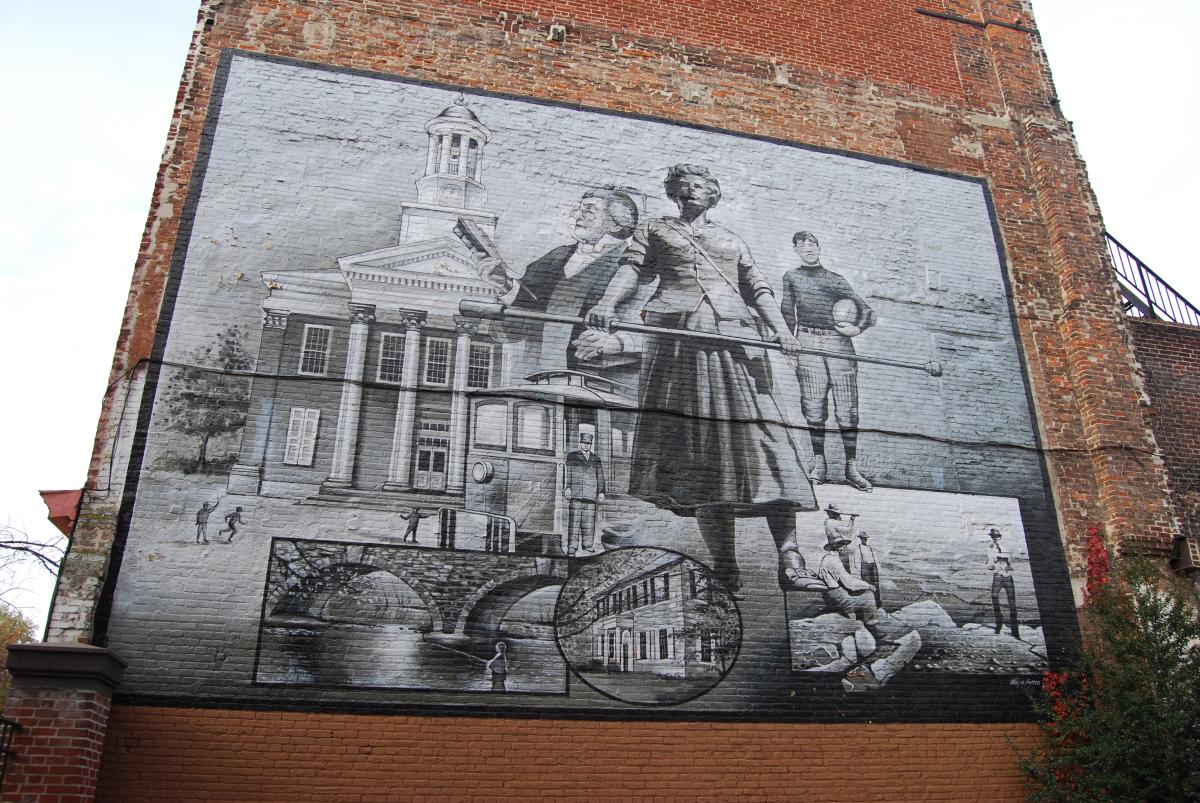 Step Back in Time at the Cumberland County Historical Society: Yes, George Washington really did sleep here and Molly Pitcher is buried in Carlisle's Old Public Graveyard. Learn more about Cumberland Valley at this award-winning museum showcasing 250 years of Cumberland Valley's rich history.

Cast Away Your Cares with These Fishing Hot Spots: Cumberland Valley is a fly fisher's paradise with three of the world's premier fly-fishing destinations — Yellow Breeches Creek, LeTort Spring Run, and Big Spring Creek — offering casting opportunities for both novice and skilled fly-fishers. TCO Outdoors in Boiling Springs is a premier fly fishing retailer and also offers classes and full or half-day guided services.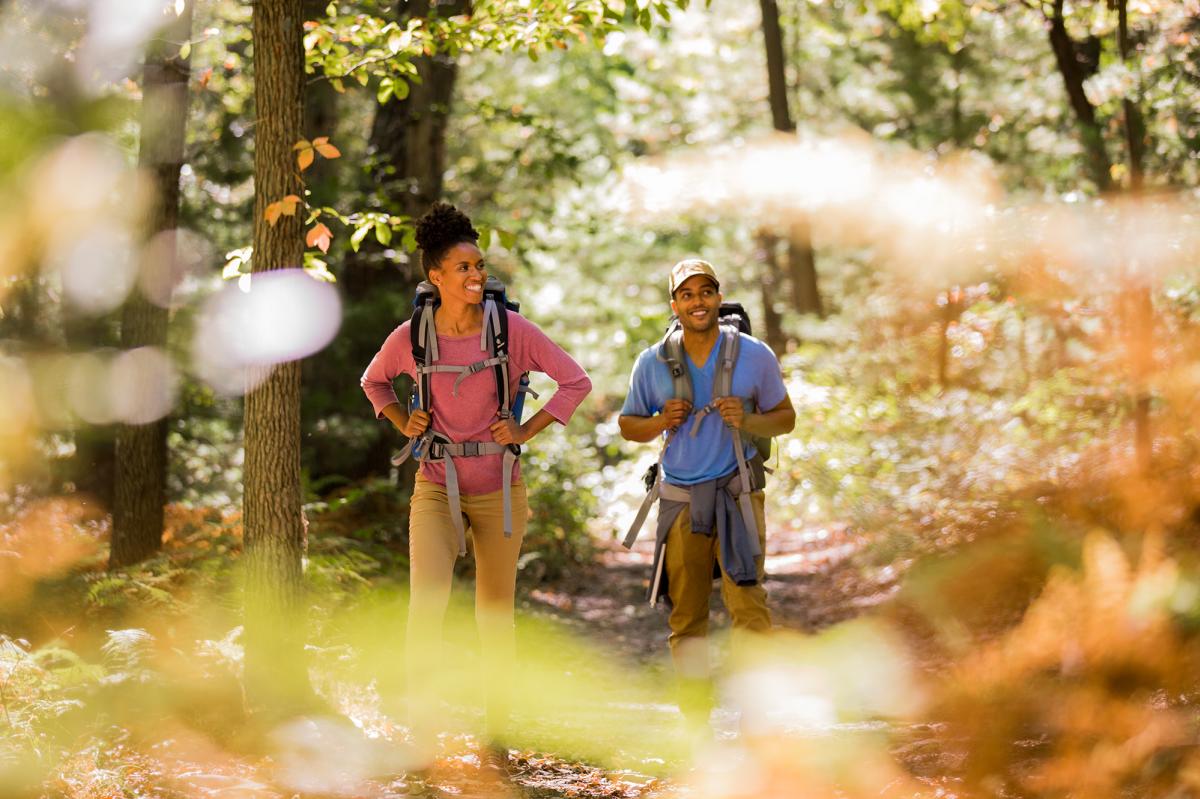 Breathe Easy Along the Appalachian Trail: 46 miles of this iconic hiking path meander through Cumberland Valley, including a 13-mile section that is the longest, lowest, and flattest on the entire trail and one of the most accessible portions on which to take a short day trip.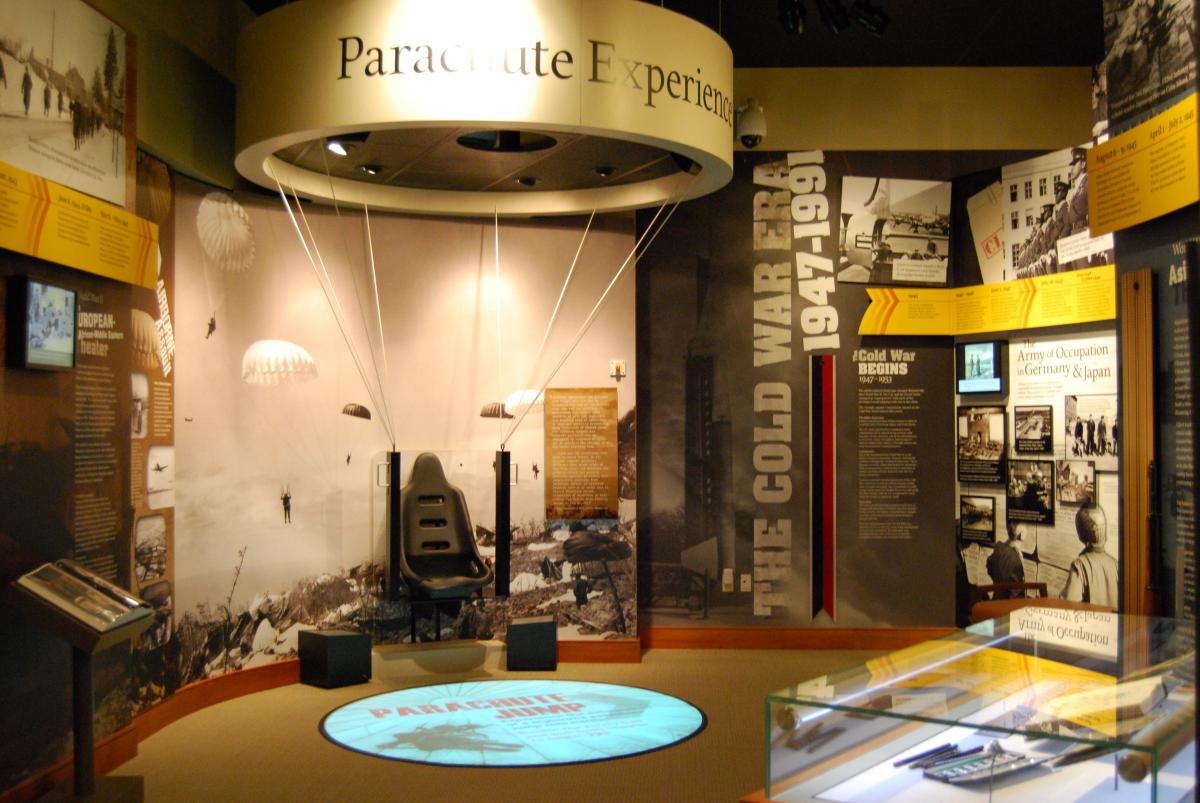 An Evocative Portrayal of U.S. Army History: The U.S. Army Heritage and Education Center offers interpretive and interactive exhibits (including the one-mile outdoor Army Heritage Trail) that allow visitors the opportunity to see through the eyes a soldier during some of the Army's most prolific battles and exercises.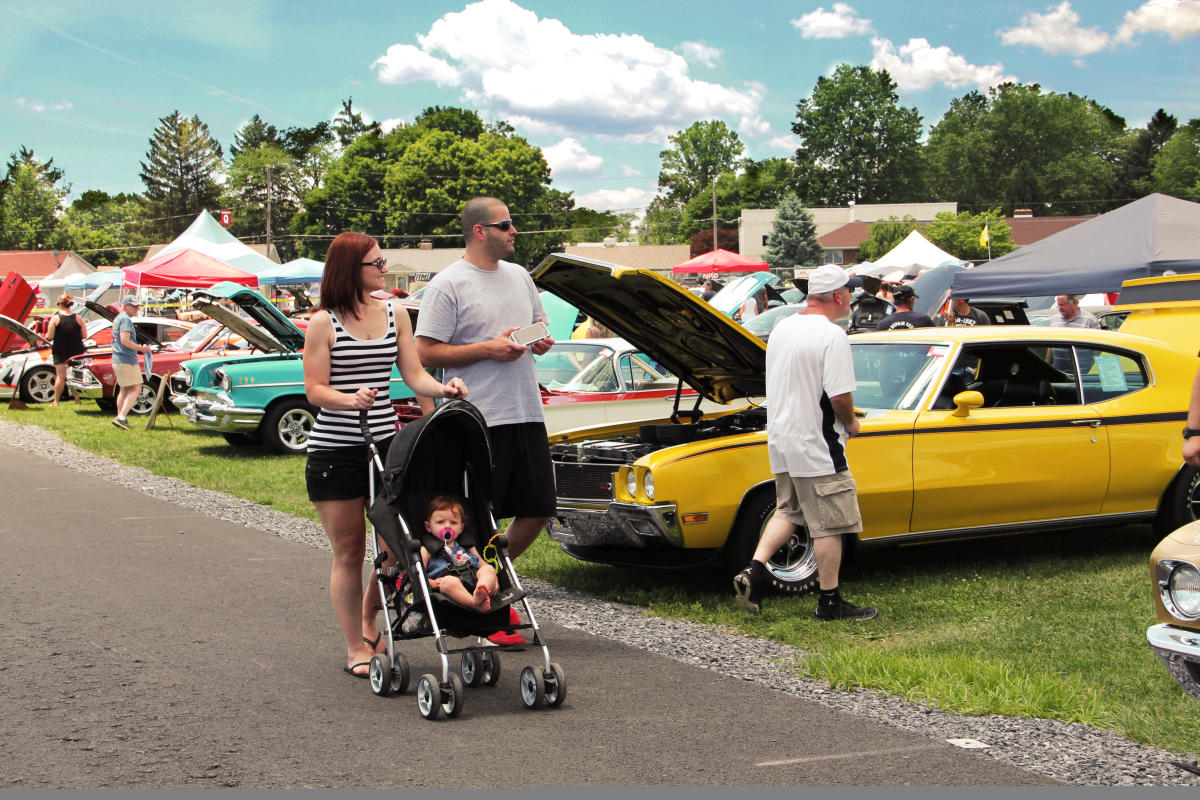 Start Your Engines: Cumberland Valley welcomes guests from around the world during eight different shows hosted by Carlisle Events. With weekends dedicated to Ford, Chrysler, Corvette, and more, visitors are sure to find something for every interest.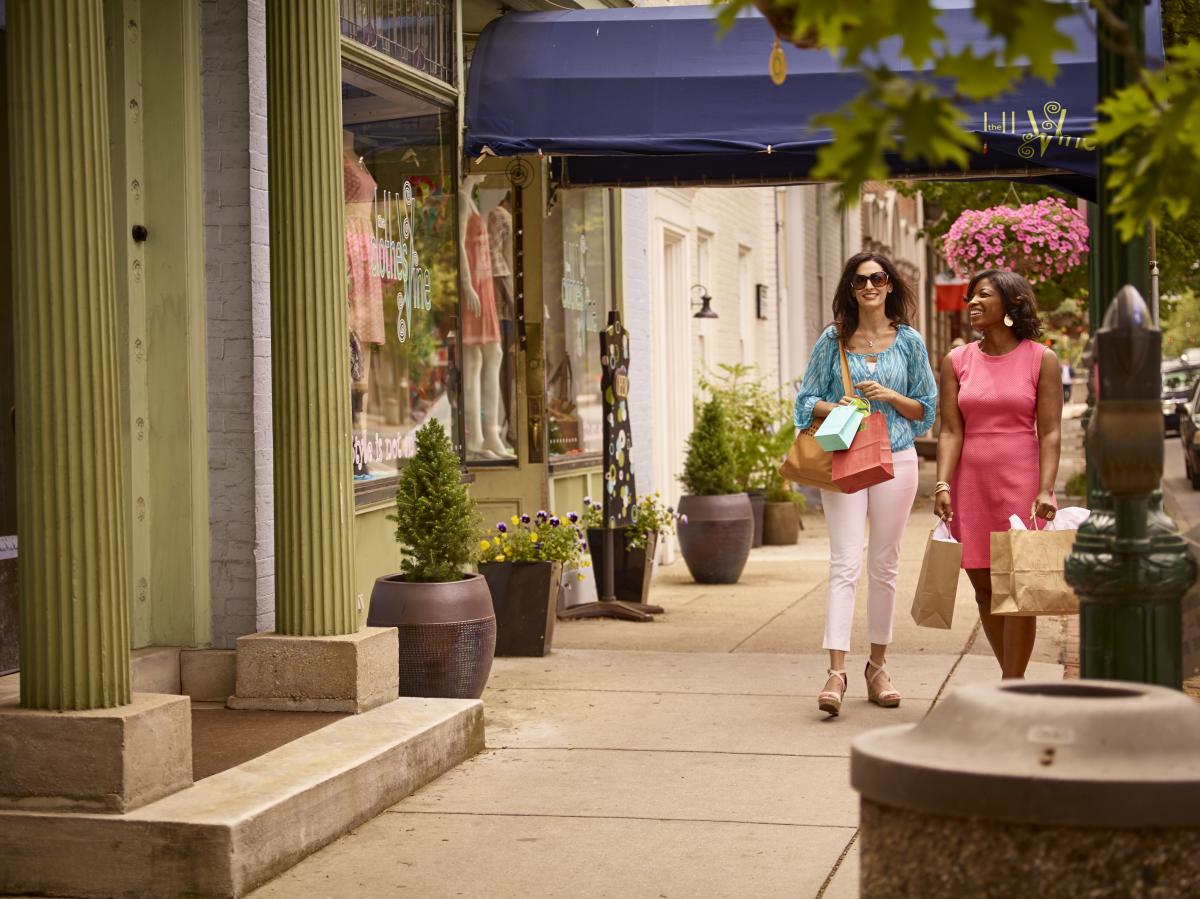 Traverse our Downtowns: Cumberland Valley's picturesque and walkable small towns are the crossroads for art, fashion, food, and history. If the timing is right, you might even come across a downtown festival, which leads us to our next suggestion.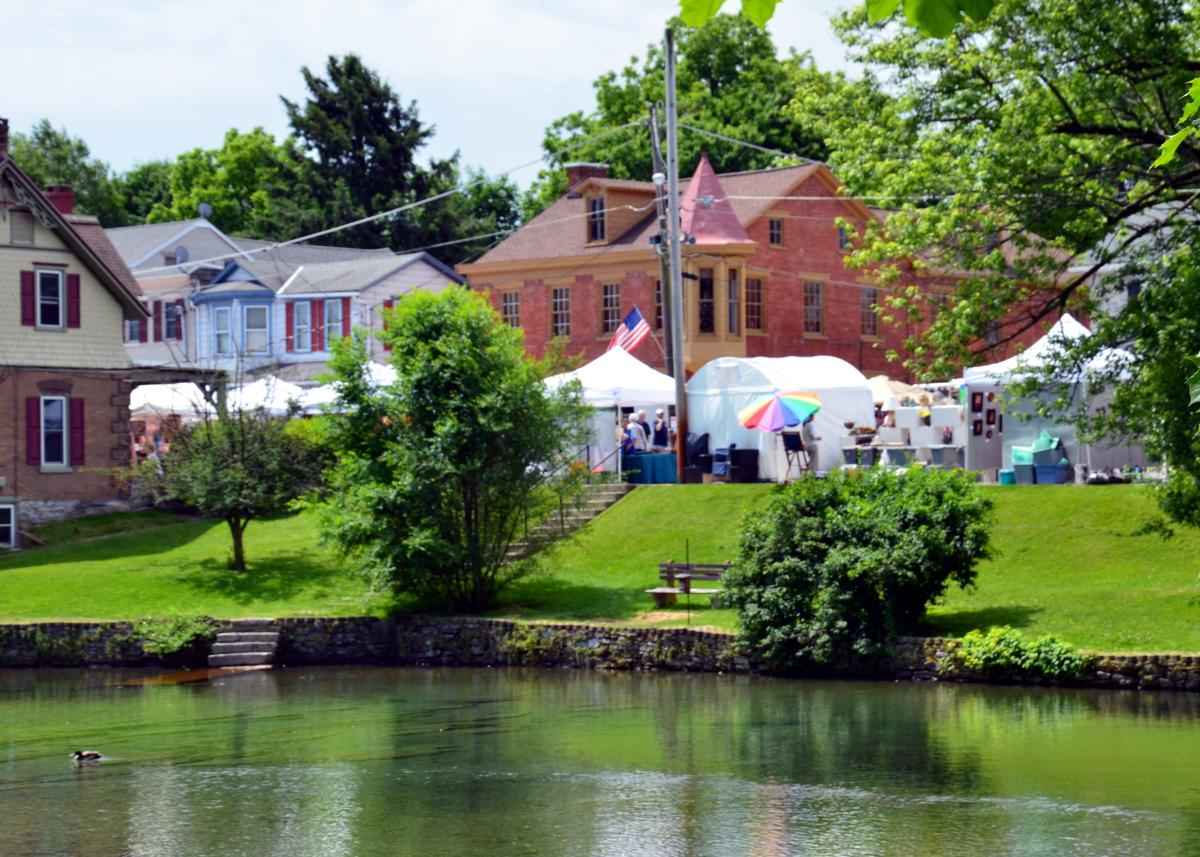 Seasonal Festivals: Cumberland Valley is home to numerous year-round festivals covering interests such as food, history, music, fine arts, and more. Here are some seasonal highlights:
Spring: Amani Festival, Greek Fest, Army Heritage Days
Summer: Foundry Day, Bluegrass on the Grass, Corn Festival
Fall: Uprise Fest, Pennsboro Pumpkin Festival, Fall Furnace Fest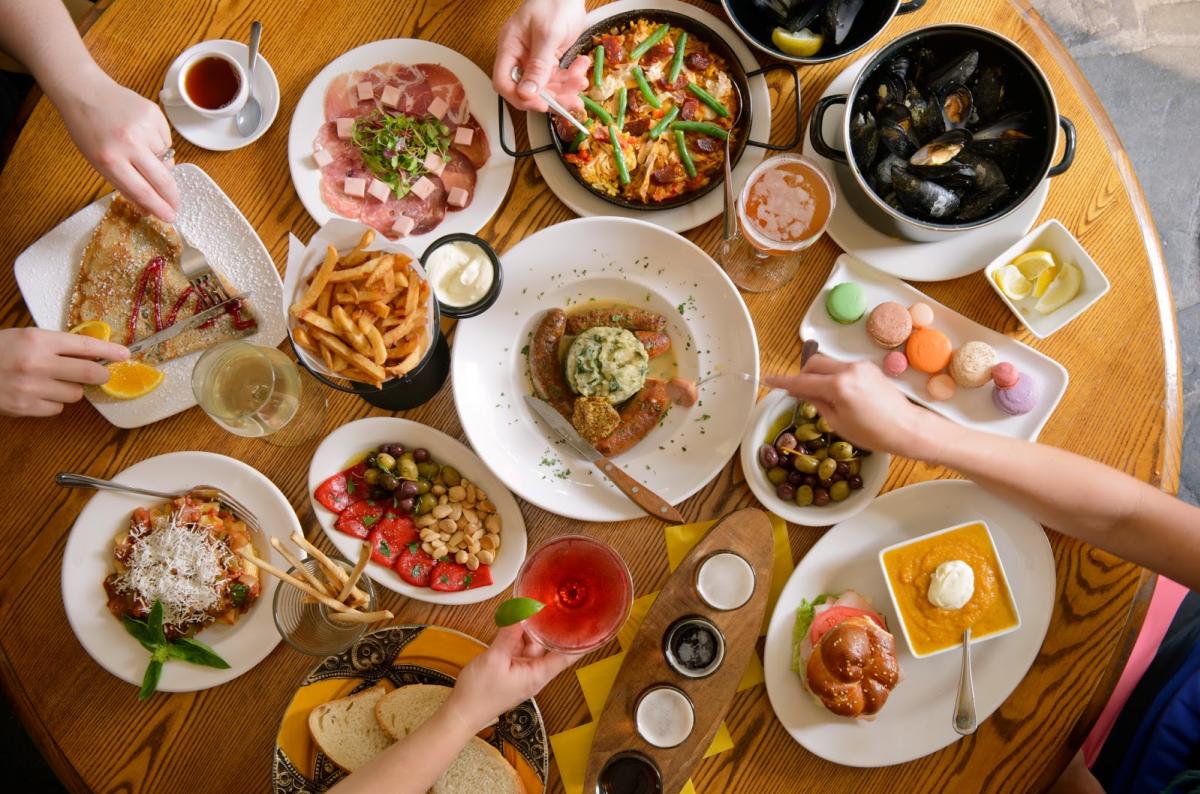 Savor the Flavor During a Foodie Adventure: Cumberland Valley is the perfect spot for those looking to try a new dish or flavor. Our restaurants offer delicious international cuisine as well as fresh and local fare straight from the heart of central Pennsylvania. You can also explore the bounty of each season at the 60,000-square-foot West Shore Farmer's Market (open year-round) or at our local farm stands. And, no foodie experience would be complete without a visit to The Kitchen Shoppe, a gourmet superstore, and cooking school.
Stay the Night
Click here to check out Cumberland Valley's lodging options. including hotels, B&B's, and campgrounds that fit every style and budget and provide a place for you to rest easy.