2021-2022 Season Highlights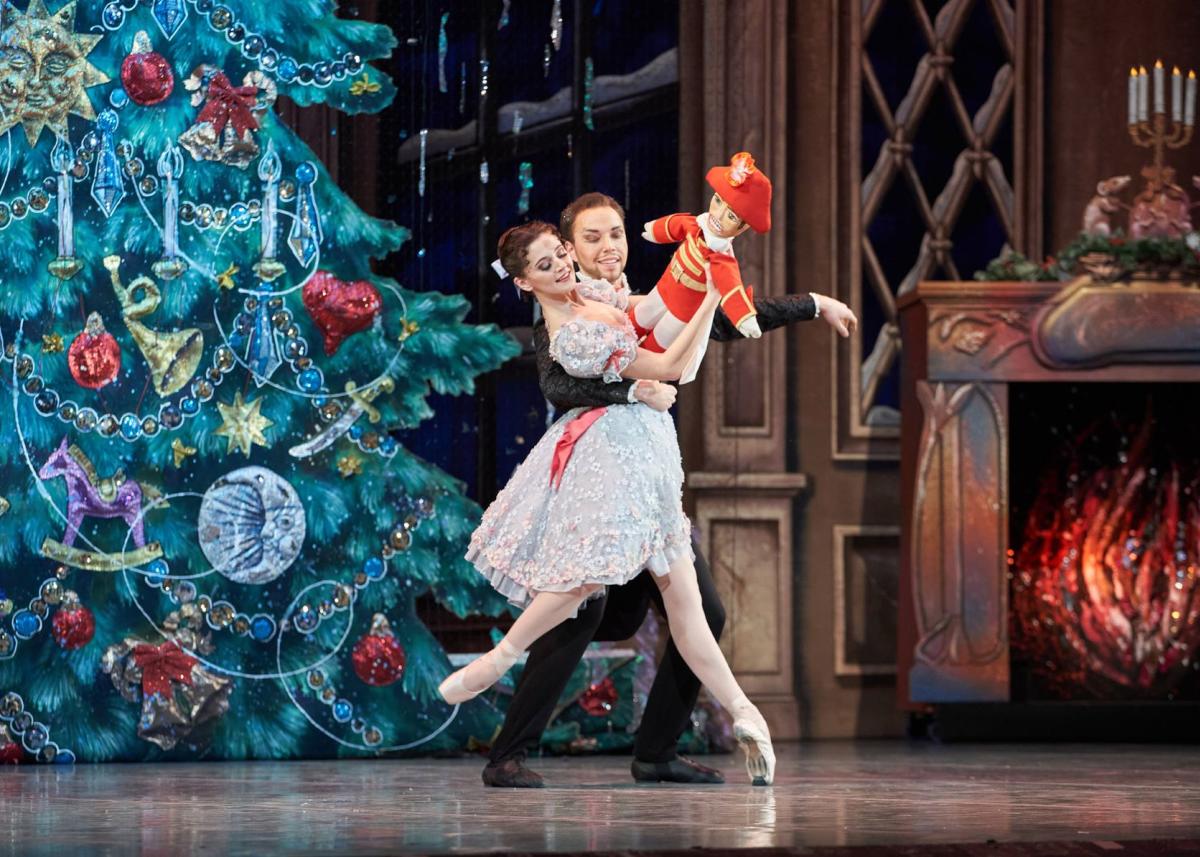 After an extended temporary closure due to COVID-19, the state-of-the-art H. Ric Luhrs Performing Arts Center on the campus of Shippensburg Unversity re-opens on October 9, 2021, with a performance by The Nitty Gritty Dirt Band. With a refreshed lineup and newfound energy, The Nitty Gritty Dirt Band remains one of the most accomplished bands in American roots music.
If you can't make it for their re-opening performance, get into the holiday spirit with a performance of The Nutcracker by The State Ballet Theatre of the Ukraine. The new interpretation of a timeless classic involves a ballet troupe of 57 dancers with more than 100 exclusive costumes.
Bringing a wide range of cultural programming to the Cumberland Valley for over 10 years, the Luhrs Center offers a rich variety of performances that include something for everyone's taste – comedy, country, pop, hip hop, ballet, family, Motown, rock, and more. The 1,500-seat theatre with no obstructed views ensures that all guests will enjoy the performance. Add to that great acoustics, free and ample parking, and easy accessibility, you can be guaranteed a fun-filled evening.
Check the Luhrs Center website (luhrscenter.com) for a complete list of performances for the Spring 2022 season. (NOTE: As of 9/21/21, masks are required indoors at the Luhrs Center regardless of vaccination status.) Stay up-to-date on show announcements and special offers throughout the season by signing up for the Center's email newsletter on their website.
Make It a Weekend
Before the show, grab a casual dinner at CJ's American Pub & Grill or Appalachian Brewing Company. After the show, enjoy drinks and dessert at Arooga's Grille House & Sports Bar. Spend the night in one of Shippensburg's comfortable hotels and awaken refreshed and ready to explore all the things there are to see and do in Shippensburg and the Cumberland Valley area.