April brings the return of birds, plants, and some of the most unique and classic cars to the Cumberland Valley.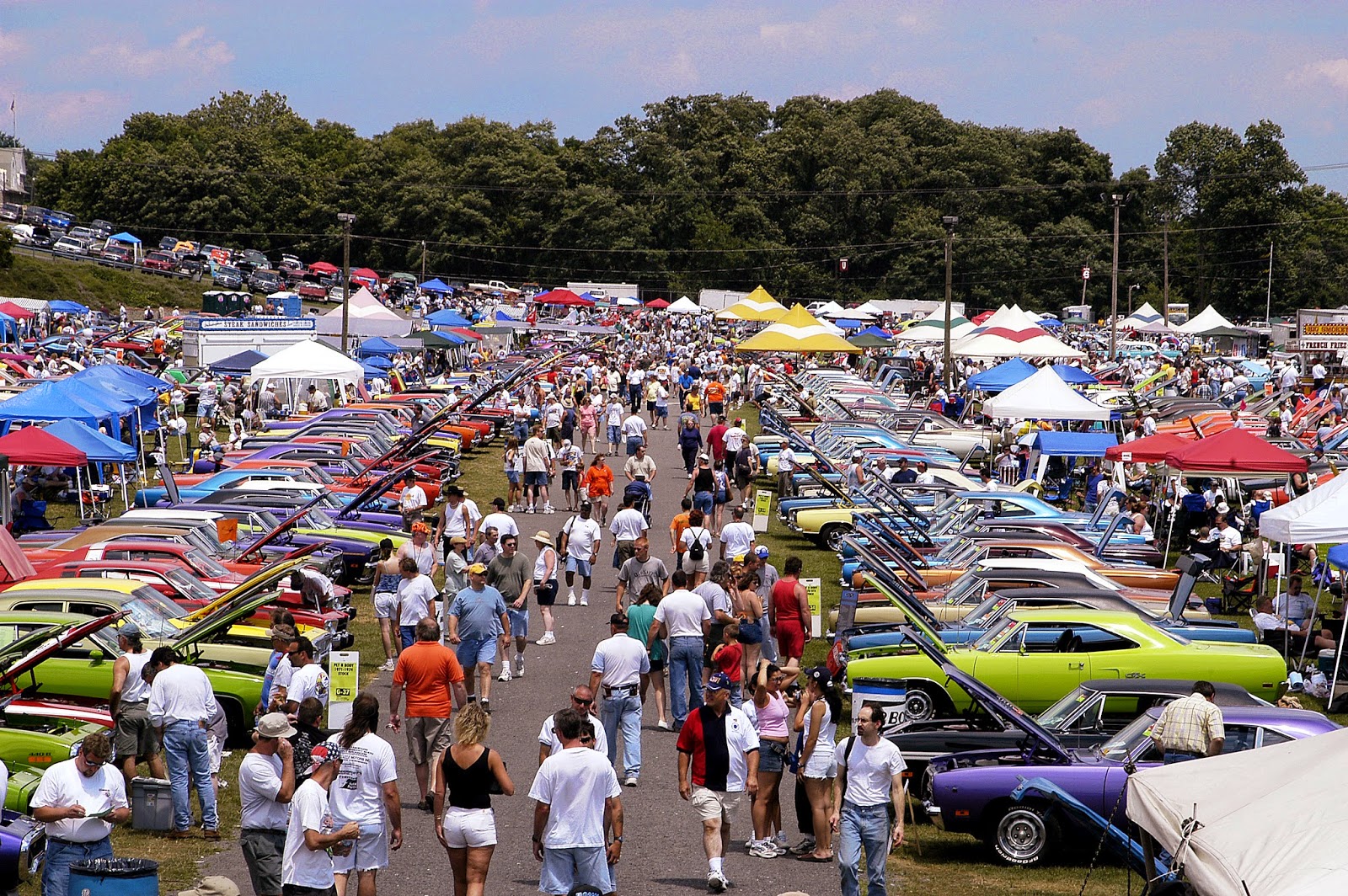 Every April (April 22-26 in 2015), the Carlisle Events season gets into gear and 
attracts more than half-a-million car lovers to the Valley every year. Whether it is the thousands of vehicles up for sale at the car corral, the car auction, product showcase, or the time spent with cars and the ones you care about, the Carlisle car show is certainly an experience.
Carlisle Events have been bringing auto shows to the Valley for over 40 years and the event continues to evolve. Once known only for car enthusiasts, the shows brings couples and families to from around the world to the fairgrounds, looking for a fun, new experience.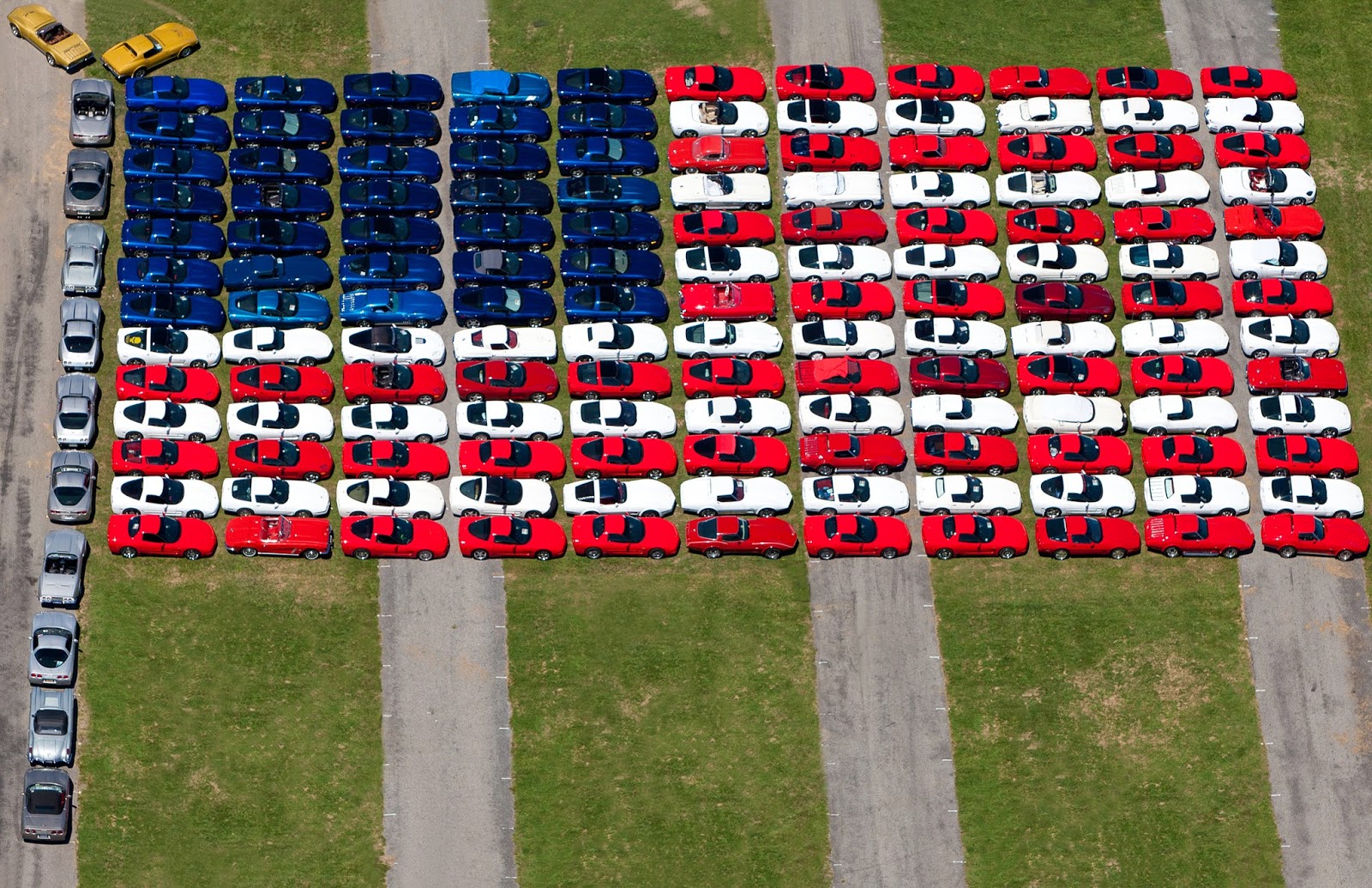 If you're making a weekend stay of the auto show, check out the
Motorin' trip idea
for a weekend itinerary, including restaurants, attractions, family fun, and more!
Carlisle Events kicks off it's 41st season on April 22nd and will feature
nine distinct auto events
until October, including Corvettes at Carlisle, the largest Corvette collectible event in the world
Look out for all these auto events coming this year: