Players, Friends & Family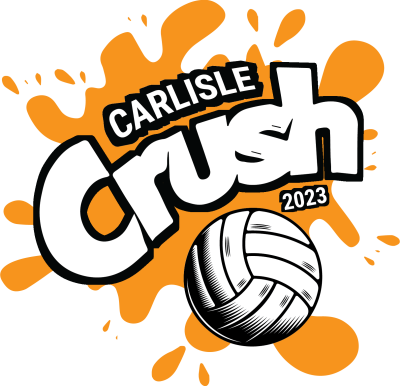 Cumberland Valley welcomes everyone to the 1st Annual Carlisle Crush Grass Volleyball Tournament hosted by the Carlisle Family YMCA from July 21-23, 2023.
Located at the Rockledge Drive Athletic Fields on the outskirts of Carlisle, this three-day tournament promises music, food trucks, skill games, great prizes, and more.
Registration is limited. So sign up today to reserve your spot.
While here, we hope you have a chance to discover and explore nearby attractions, shopping, and local restaurants. There is something for everyone to enjoy during your visit.
Carlisle Restaurants
With almost 70 restaurants in Carlisle, you'll find endless food options nearby -- including family-friendly chains and delightful local dining establishments offering everything from American comfort food to various ethnic cuisines sure to please every palate.
We've curated a list below, all within a short 5- to 10-minute drive of the tournament location. See a more extensive list of restaurants throughout Cumberland Valley.
Adults, be sure to check out the Cumberland Valley Beer Trail. With more than 30 breweries, cideries, distilleries, and wineries, the Beer Trail will delight you with its variety of local craft beverages. Many locations are family-friendly and offer tasty lunch and dinner menus with non-alcoholic beverage options.
Nearby Attractions & Shopping
Whether it's shopping or visiting one of our many attractions, you won't want to miss these highlights in and around Carlisle. Click here for a complete list of must-see highlights and top things to do in Cumberland Valley.
Plan Your Next Visit
Win or lose, we hope you had a great time, and we look forward to welcoming you back to Cumberland Valley. From outdoor adventure and charming downtowns to family-friendly activities, it's guaranteed to be a memorable trip. Here are some ideas to help plan your next visit. Order your FREE visitors guide.
Lodging
Rest easy in our Cumberland Valley hotels, where you'll never tire of our hospitality! Search our Carlisle area hotels for something that fits your style and your budget.