Carlisle is one of 20 nominees in USA Today's 10 Best Historic Small Towns. All nominees have small populations of less than 25,000 but are rich in fascinating history. Show your support for Carlisle by voting once per day through Monday, June 6, 2022, at noon here: https://www.10best.com/awards/travel/best-historic-small-town-2022/. The winners will be announced on Friday, June 17.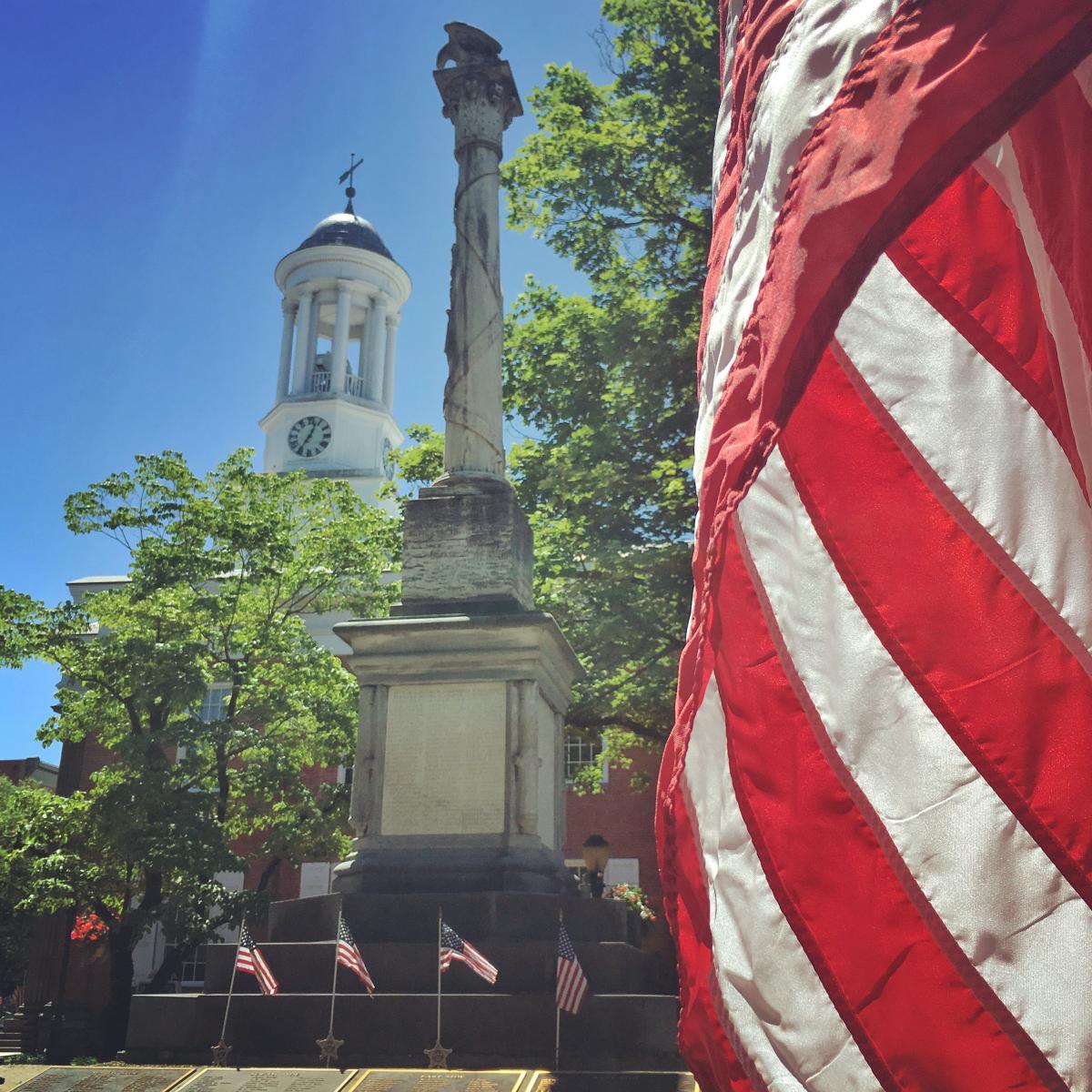 Historic Carlisle
Located in the heart of south-central Pennsylvania, Carlisle was founded in 1751 and is noted for its restored architecture and tree-lined streets once walked on by George Washington, Molly Pitcher, and other icons of early America. If history is your passion, this town offers numerous options to delve into its past.

More to Carlisle
In addition to its rich history, downtown Carlisle is a thriving small town featuring a restored Art Deco theatre that has been providing entertainment since 1939; more than 20 restaurants offering worldwide cuisines such as Indian, Egyptian, Japanese, and Belgian; numerous locations selling craft beer, cider, and spirits; and an eclectic mix of local shops, antique stores, and art galleries. Plus, Carlisle is home to Carlisle Events, which has been hosting world-renowned collector automotive events at the Carlisle Fairgrounds since 1974. Plan a weekend visit now and discover everything Carlisle has to offer.