Cafés & Coffee Shops in
Cumberland Valley
Get your caffeine fix at one of Cumberland Valley's cozy, local coffee shops. With an amazing array of pastries, savory breakfast and lunch options, and some stellar java, you can settle in with family or friends to recharge before heading out for your next Cumberland Valley adventure. Better yet, combine your coffee with delightful chocolate confections along the Cumberland Valley Coffee & Chocolate Trail, which runs seasonally from February through the end of May. Check in at participating locations (not all locations below participate in the trail) and earn prizes.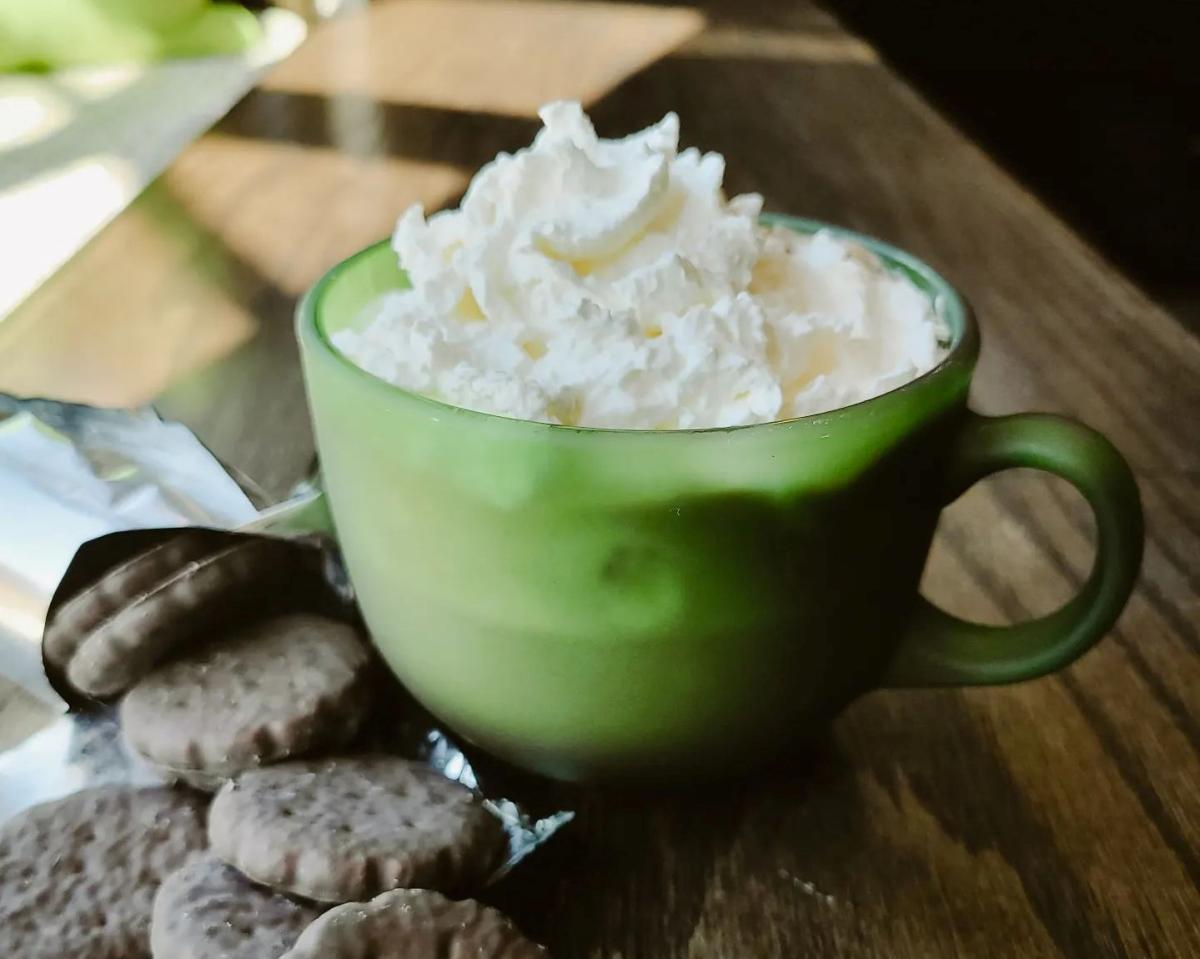 Owned and operated by a brother & sister duo, Brew Crumberland's Best has a convenient drive-thru for when you are on the go. With a focus on quality, convenience, and community, highlights include locally sourced coffee and pastries made by the owner, a graduate of the Escoffier School of Culinary Arts in Boulder, CO, and former pastry chef at The Hotel Hershey.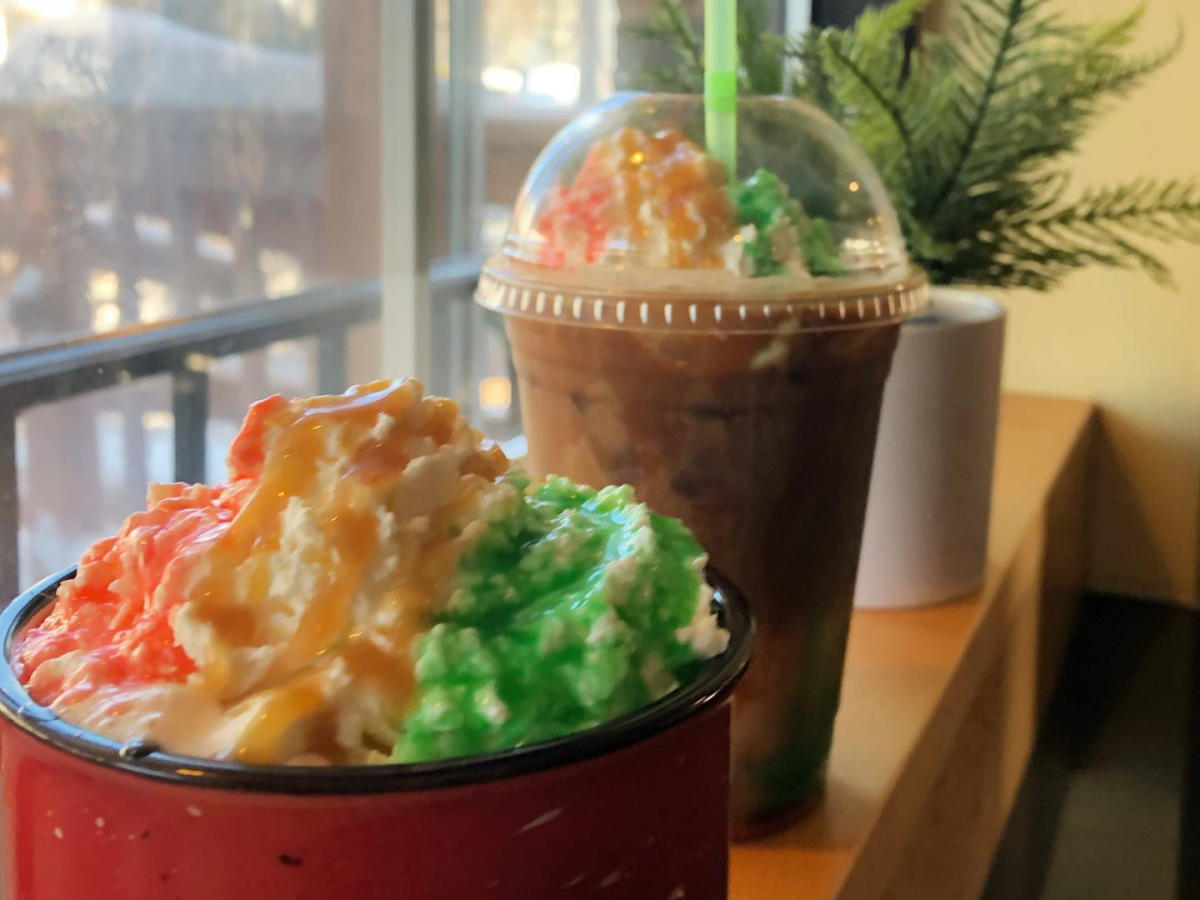 A local favorite since 1994, this is a must-stop location if you are in Camp Hill. The extensive menu reflects their "Coffee Before Anything" motto, and their pastries include gluten-free, vegan, and dairy-free options. If you have more time, check out the schedule for cooking classes offered through the Cornerstone Culinary Kitchen.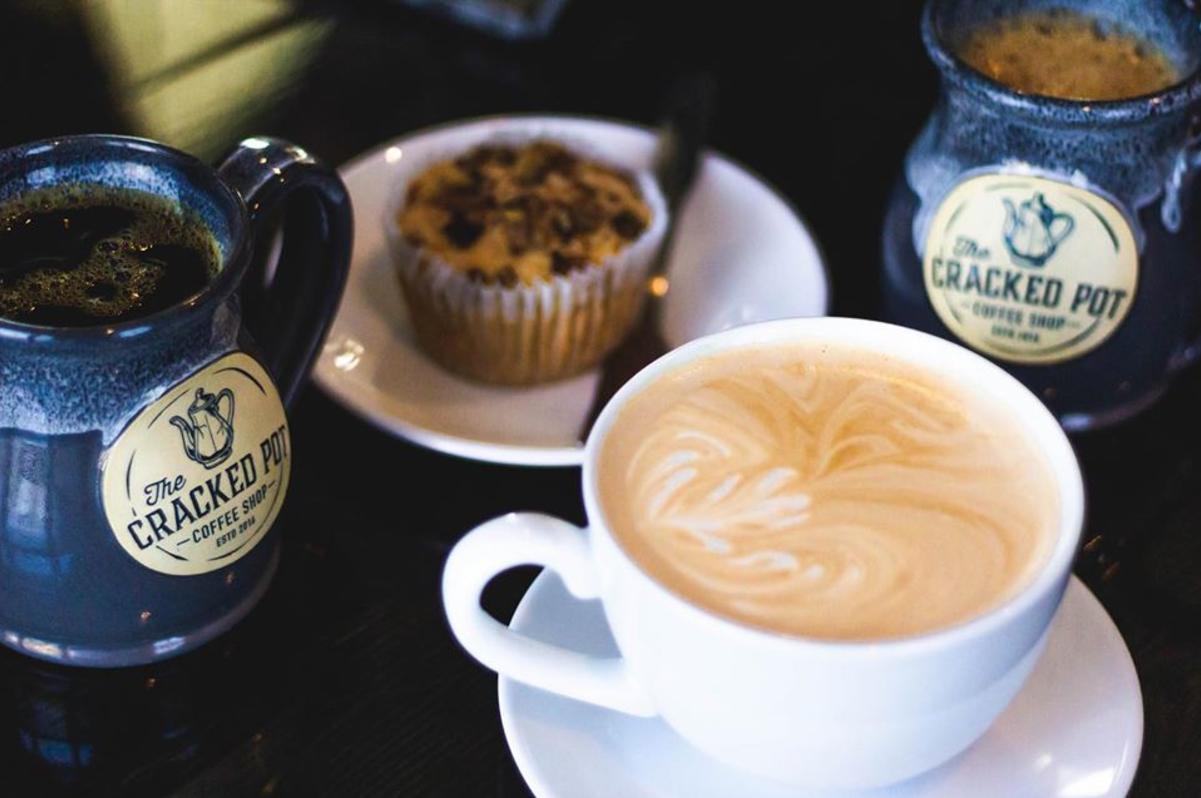 With a warm, welcoming environment, the mission of this coffee shop is to employ and develop children who are approaching or have aged out of foster care. The Shop serves coffee from Passenger Coffee Roasters in Lancaster, a company committed to providing a living wage for coffee farmers.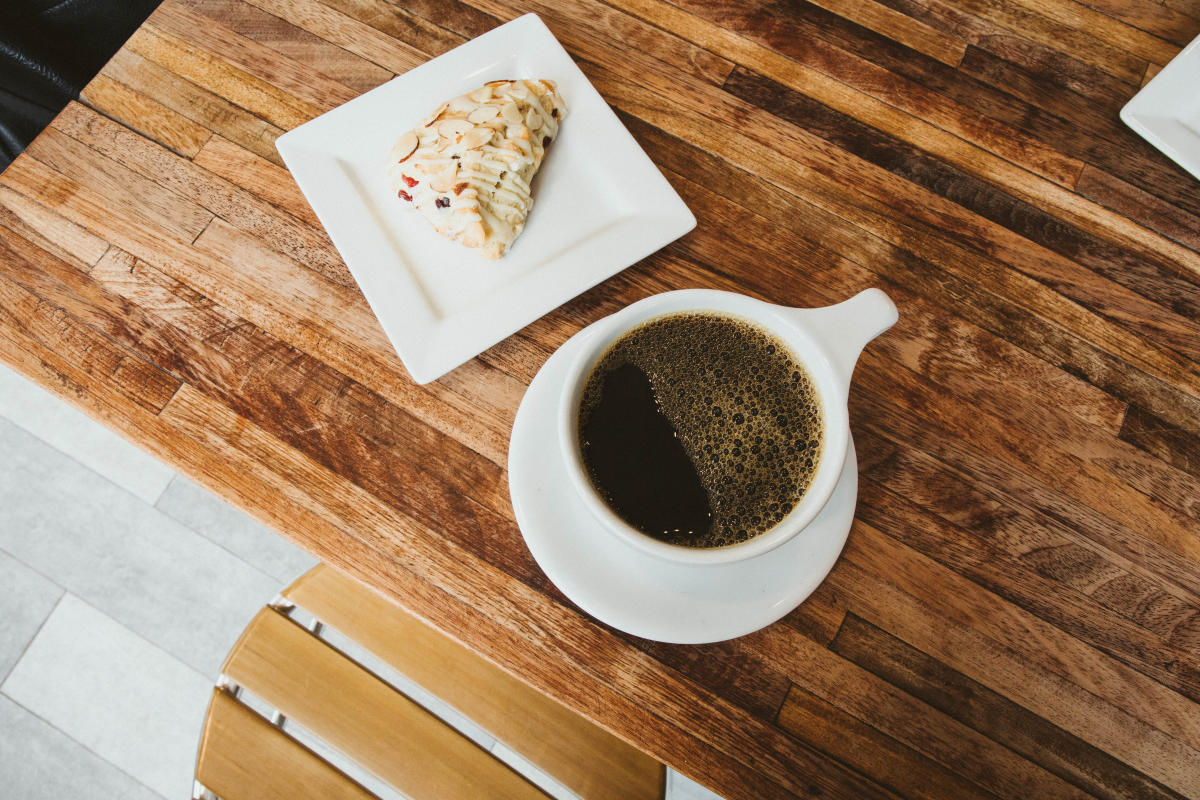 Located on the square in downtown Carlisle, all coffee drinks feature Denim's own coffee beans roasted fresh weekly at their headquarters in Shippensburg. They roast each individual coffee uniquely to showcase the beauty and character of the beans.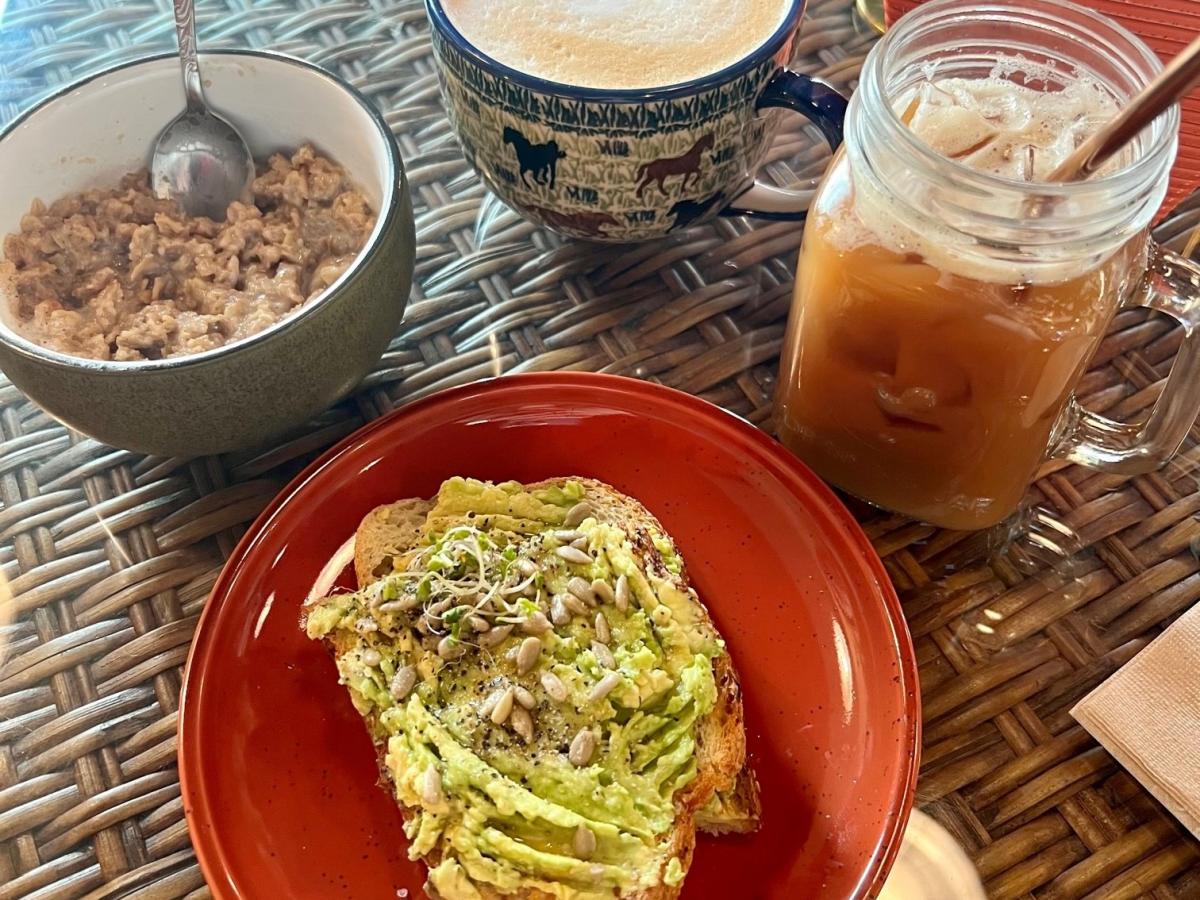 Located on the outskirts of downtown Mechanicsburg, this cafe bases its business model on sustainability and protecting the environment. A full drink menu includes coffee, espresso, teas, frappes, kombucha, and smoothies. The cafe serves Lonely Monk Coffee, based out of Lemoyne. There is a breakfast and lunch menu and a full case of house-baked goodies. Vegan and GF options are available.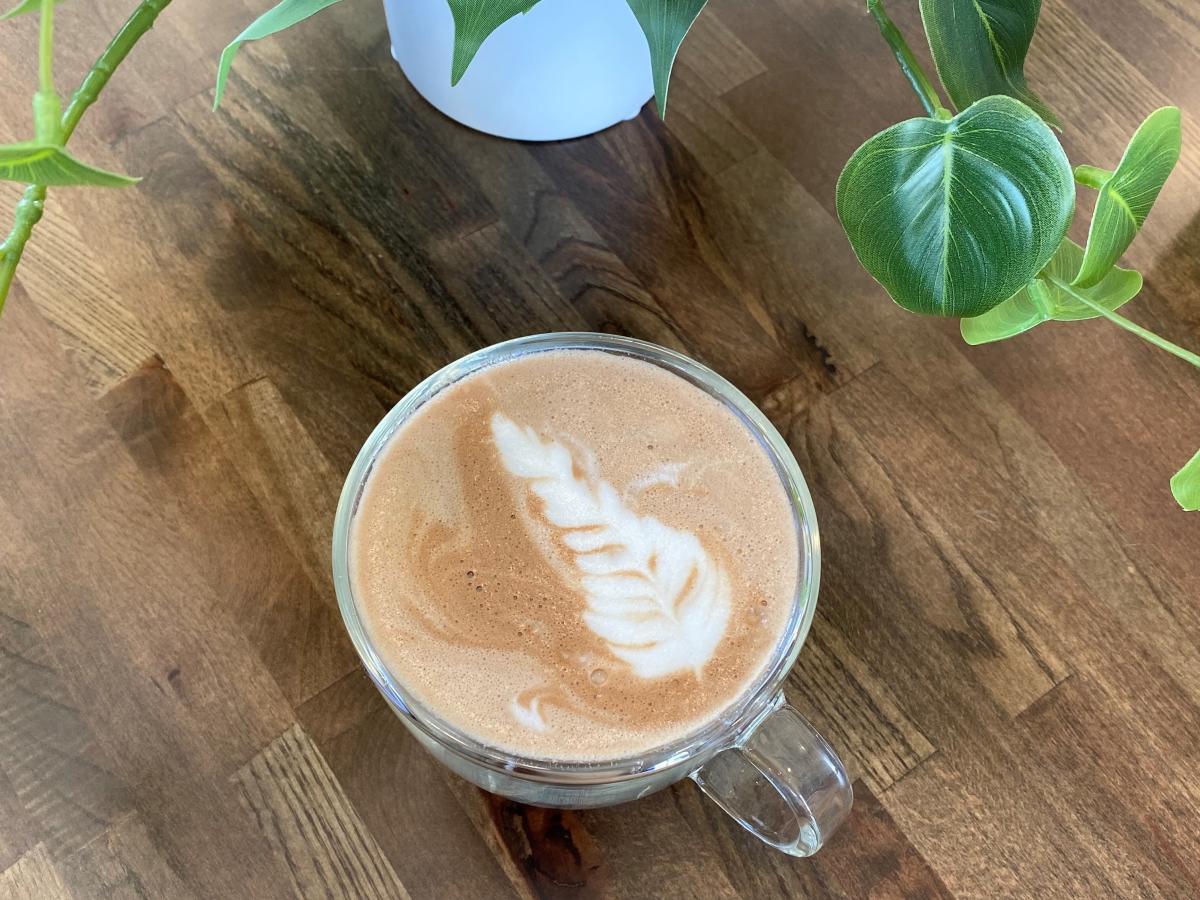 With locations in both the Walden and Arcona communities in Mechanicsburg, you'll find freshly-brewed coffee and hot tea, plus other tasty beverages such as espressos, lattes, and blended frappes. Combined with a nice selection of pastries and bagels, Idea Coffee promises to provide a perfect morning or afternoon pick-me-up.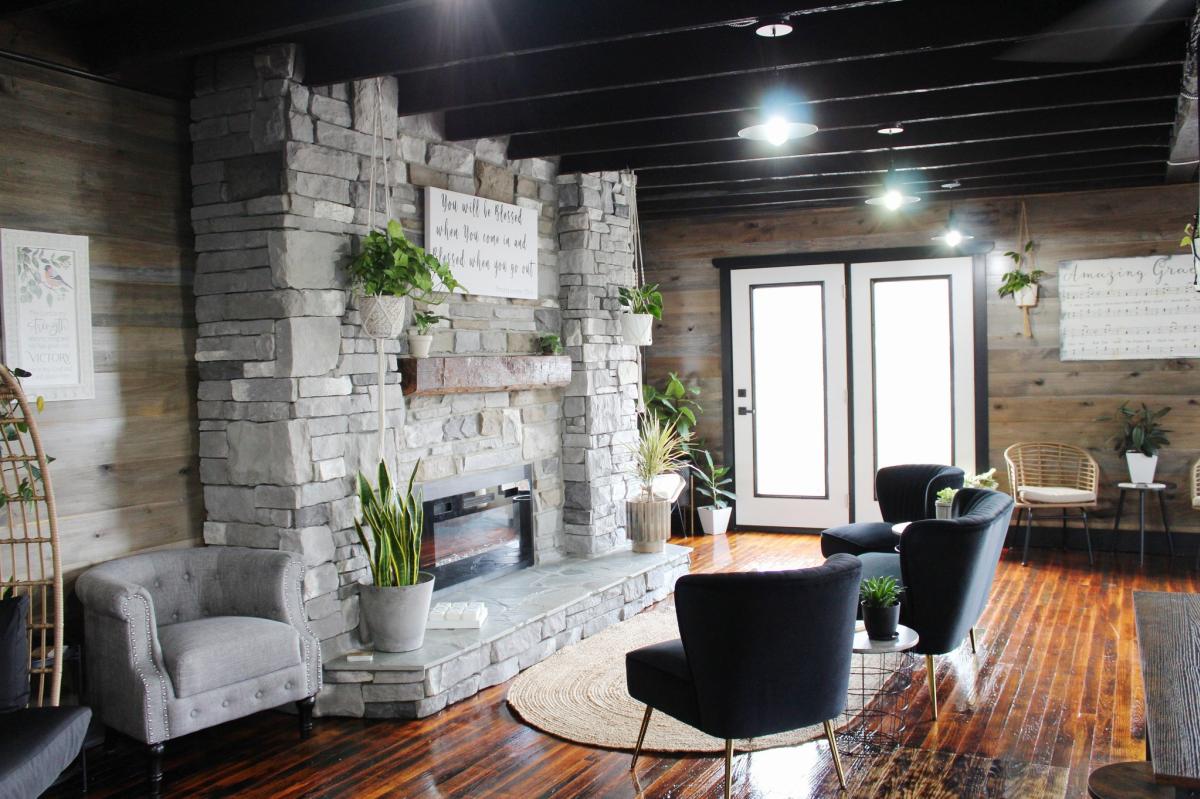 This location in Shippensburg provides customers with a unique shopping and cafe experience. Located above the first-floor boutique and gift shop, you can recharge at their coffee shop, open Thursdays through Saturdays from 9 am to 2 pm).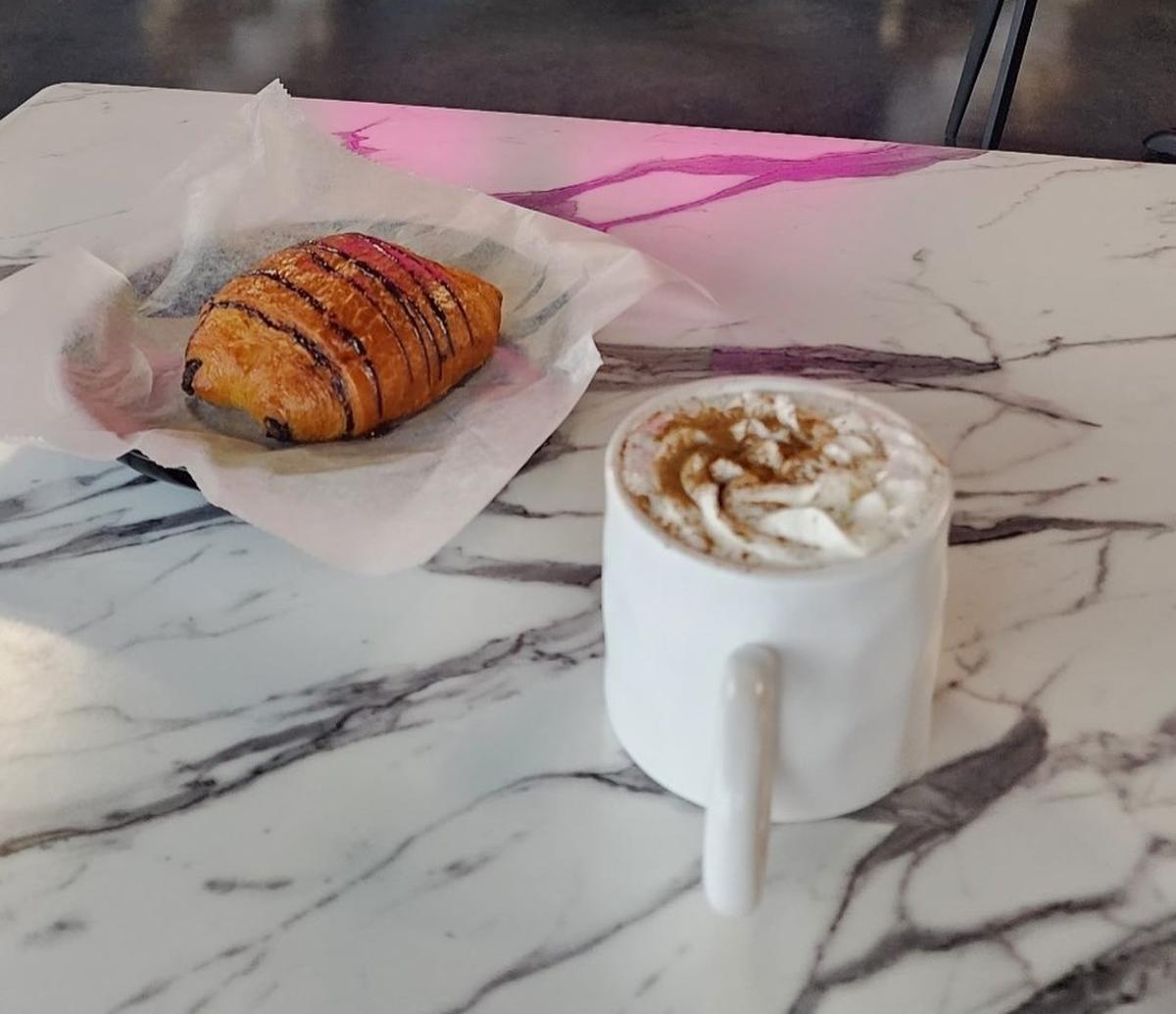 This coffee shop trains, employs, and empowers neurodivergent and neurotypical individuals while delivering the highest quality coffee, tea, and food. The menu features hot and cold coffee and espresso drinks, tea, cocoa, smoothies, baked goods, salads, and sandwiches
Many of our coffee shops feature live music from local musicians or other events. Be sure to visit our events calendar for the latest information.