Here in the Cumberland Valley and the surrounding region, we know that there is nothing quite like the relationship between a man or woman and their machine. Home to Carlisle Events, one of the world's largest presenters of collector car and truck entertainment, we have a soft spot for tricked-out, souped-up, meticulously restored, jacked-up, and everything-in-between automobiles. We also know that planning a trip can be some tricky business, especially when some attractions aren't open daily, so we've created the ultimate, 5-day, perfectly tuned and tested trip to hit all the major automotive attractions for you. Pack a bag, grab your keys, and take a cruise. TIP: Don't forget to check the attraction listings for hours of operation.
Thursday
Begin your journey at the York Harley Davidson Factory Tour. Learn about the production of these iconic bikes while viewing an introductory movie and sneaking a behind-the-scenes tour of York Vehicle Operations. You'll be guided through various manufacturing and assembly areas, watch as parts are manufactured, and see freshly painted and chrome-plated parts. Tours are free and take approximately one hour. Tours are given Monday-Friday. The tours have been temporarily closed, but Harley Davidson looks forward to welcoming back guests sometime in 2023.
Next, cruise over to the Rolls Royce Museum in Mechanicsburg. This museum and library are dedicated to Rolls-Royce and Bentley motor cars and feature an ever-changing display -- from the American-built 1929 Springfield Phantom I to a 1985 Silver Spirit. The library houses a wealth of information that can only be found in two places worldwide! Tours are offered Monday through Friday from 10 am to 4 pm but must be scheduled in advance. (Please call 717-795-9400.)
Whether you have children or you're just a big kid, check out the Carlisle Sports Emporium for some old-fashioned fun! Featuring an arcade, batting cages, mini-golf, skating rink, laser tag, and go-karts, you're sure to find some friendly competition.
If you're ready to relax, take a different kind of cruise on the Pride of the Susquehanna Riverboat. This authentic stern-driven paddle-wheeler offers 45-minute public cruises from May through October as well as various specialty cruises.
Friday
Today you'll get a chance to press the pedal to the metal as you explore a venue just outside of the Cumberland Valley. Merge on the highway to clean your pistons, or choose a scenic route for a more leisurely drive.
Cruise through time with antique automobiles, buses, motorcycles & more in unique scenes and settings at the Antique Automobile Club of America Museum. A changing exhibit gallery showcases everything from Model T's to Muscle Cars.
Spend your afternoon exploring the U.S. Army Heritage and Education Center in Carlisle. This facility features a one-mile outdoor trail that interprets the history of the U.S. Army with full-scale exhibits from the French and Indian War era through the present.  Inside, find interactive exhibits that tell the story of the soldier.
Get your engine running at the nationally renowned Williams Grove Speedway. This half-mile semi-banked clay oval track opened in 1939 and has hosted notable drivers, including the World of Outlaws. There are races every Friday night.
Relax in your car while you catch the newest movie release at Cumberland Drive-in Theater. The theater shows double features Friday and Saturday nights and has been showing movies under the stars since 1952.
Saturday
The next leg in your journey lands you at the famous Carlisle Events car shows. Take your time, savor the experience – you have all day. Carlisle Events, hosting eight annual collector automotive shows on 102 acres with 8,100 vending spaces, is the preferred auto show destination for enthusiasts and collector car hobbyists worldwide! Be sure to check the event schedule for each show for family-friendly events, monster truck rides, parades, competitions, live entertainment, test drives, kids' activities, the Women's Oasis Tent, and more. In addition, the Fairgrounds will host a number of other shows in 2023, including the Annual Central PA PCA Porsche-Only Swap Meet on April 29 and the Annual All-Breeds Jeep Show on July 22 & 23. (NOTE: These shows are renting the Fairgrounds and are not affiliated with Carlisle Events shows.)
For a thrilling evening activity, check out the Autobahn Indoor Speedway in Lemoyne. This is the largest indoor go-karting facility in Pennsylvania with unique, high-speed electric Italian pro-karts. For added fun, they now feature ax-throwing.
Sunday
Today you can explore the scenic backroads of Cumberland Valley as you travel to each of these fun and enjoyable locations.
If you are an early riser, spend your morning at the Williams Grove Farmers Flea Market. Featuring ample parking and more than 450 vendor spots during the summer, this year-round market begins each Sunday at dawn. The grounds also feature special events such as the Spring Show and Steam School and the Annual Show in August.
The Eastern Museum of Motor Racing was founded by a small group of racing enthusiasts in 1975. Featuring dirt track racing memorabilia such as vintage race cars, artifacts, and a research library, the museum also includes a wide variety of racing machines like stock cars, motorcycles, Indy cars, NASCAR, and drag cars. Even better, admission is free, although donations are appreciated.
Spend your Sunday afternoon at South Mountain Raceway, an eighth-mile drag strip that opened in 1962. Trial runs begin in the morning, with eliminations taking place in the afternoon. The season begins in April and continues through October.  
Cool off at one of two lakefront beaches at Pine Grove Furnace State Park. Hidden among the trees are 25-acre Laurel Lake (no lifeguards) and 1.7-acre Fuller Lake (lifeguards during peak season).
Monday
What better way to end your Cumberland Valley road trip extravaganza than with a leisurely drive through the scenic back roads of Perry County? Take a morning or take a day – either way, you'll go home feeling refreshed and calm.
Begin the end of your journey at Waggoner's Gap Hawk Watch. Situated on Blue Mountain, this 180-degree vista of the Valley has one of the largest concentrations of raptors in the U.S. TIP: Be careful of low ground clearance in the parking lot.
Next, wind and weave your way through the scenic back roads of Perry County. There are 15 covered bridges scattered throughout the county, including the 80-foot-long Clay's Bridge in Little Buffalo State Park.
If you plan it just right, you can end your day at The Winery at Hunters Valley. This Farm winery boasts a spectacular view of the Juniata River, tours & tastings.
Dining
The Valley has no shortage of dining options. Check out the variety in downtown Carlisle, the riverfront dining along the West Shore, or try one or more locations along our food trails:
Cumberland Valley Beer Trail: Sign up for a free digital passport, check-in at participating locations, and earn prizes.
Cumberland Valley Ice Cream Trail: Sign up for a free digital passport, check-in at participating locations, and earn prizes. The passport program runs seasonally from Memorial Day through Labor Day, but many of our ice cream venues are open from early spring through late fall.
Coffee & Chocolate Trail: In addition to distinctive meals, unique libations, and award-winning local beers, visitors can treat themselves to some of the region's finest coffee and artisan chocolates. The seasonal trail runs from February 1 through May 31.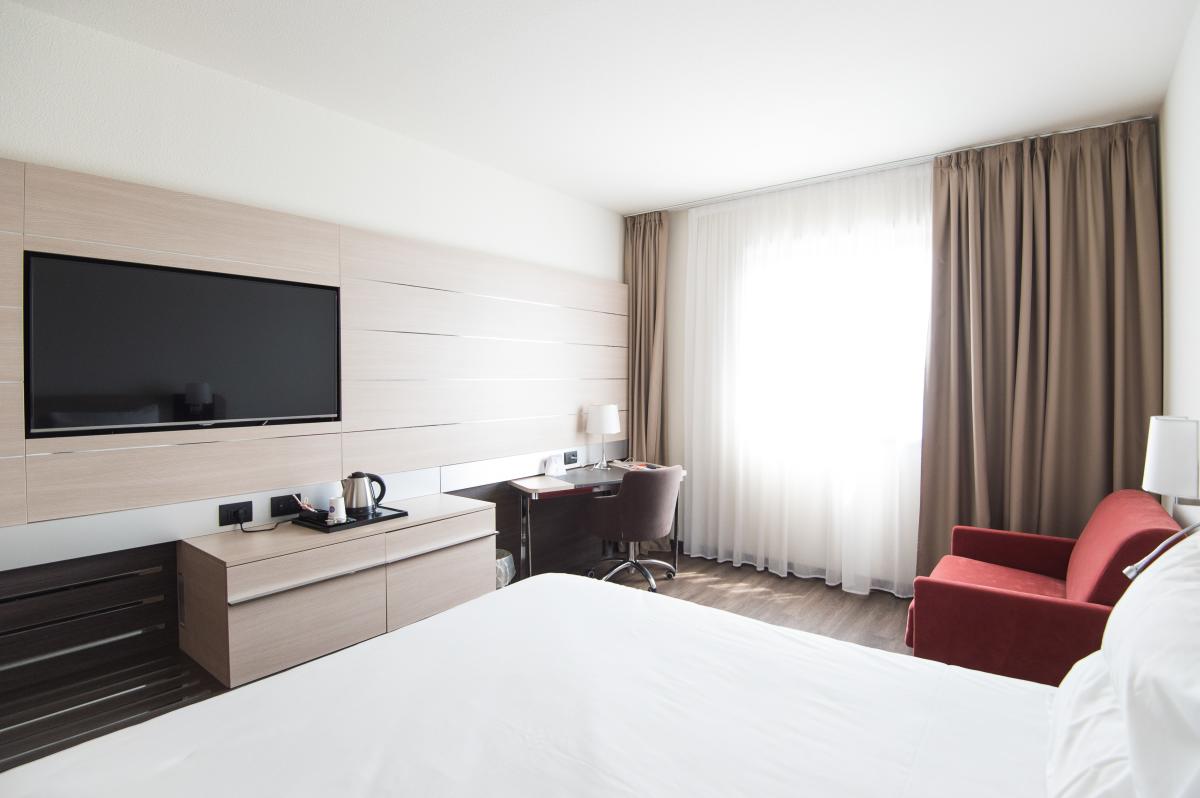 Lodging
Cumberland Valley offers plenty of comfortable and affordable accommodations for your weekend getaway. To help you plan your trip, click here to see our lodging options listed by distance to the Carlisle Fairgrounds.